Mexico City 2017: Opening Ceremony
IPC Vice President Duane Kale's speech to open the World Championships
03 Dec 2017
Imagen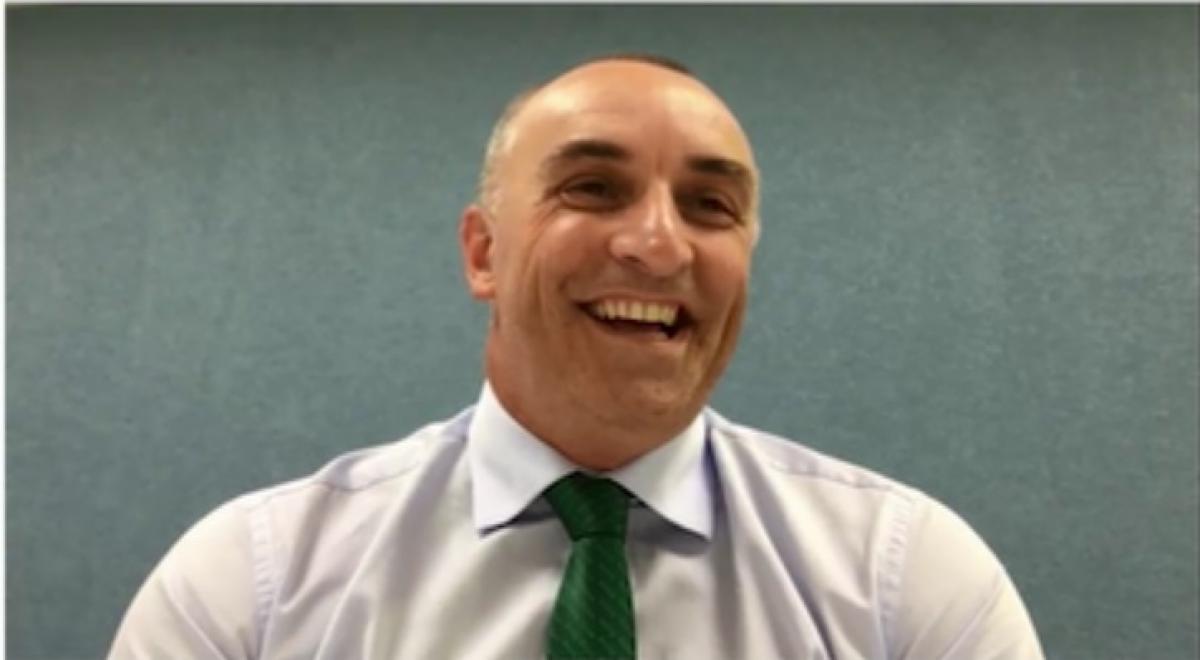 ⒸIPC
By IPC
Good evening Mexico! ¡Buenas noches México!
Athletes, coaches, officials, the people of Mexico City, welcome to the Opening Ceremony of the 2017 World Para Powerlifting and Para Swimming Championships!
Tonight is historic, marking the first time two of the biggest World Championships have come together as one event, the 2017 Para Sport Festival.
It is fitting therefore that we are here in a historic venue built for the 1968 Olympic Games and a venue that has witnessed many unforgettable moments in sport.
It is a sign of just how far athletic performance has come in the Paralympic Movement that a number of swimmers lining up here this week have recorded times that would have won them gold back here in 1968.
Over the coming days I am confident we will see many world record performances as new world champions are crowned. I would like to thank National Paralympic Committees and National Federations for the work they have undertaken in preparing athletes for this event and in attending so late in the season.
We have around 1,200 athletes, officials and staff from 89 countries here for the 2017 Para Sport Festival, together with an Independent Para Athletes' Team. Everyone is primed and ready for action.
Of course we should have been here in September however the earthquake that shook this wonderful city led to its postponement. I come from New Zealand, a country which has been impacted by several earthquakes, and I deeply understand the effects and emotions associated with it.
I can assure you that when we saw the pictures of Mexicans uniting to help each other, showing immense resilience in the face of adversity, we were more than determined to ensure that this event still went ahead.
One of Mexico City's darkest hours was also one of your finest, with the fantastic people of this city showing tremendous courage, compassion and generosity. You are an example to us all. ¡Viva México!
I am also happy to announce that over 40,000 dollars have been raised already as part of global fundraising campaign #FuerzaMexico that the International Paralympic Committee and the Agitos Foundation launched to support UNICEF's humanitarian efforts in Mexico.
To close, I would like to thank the Mexico City Mayor Miguel Angel Mancera, the Mexican Paralympic Committee, the Federal Government, the Mexico City Sports Institute, the Delegación Benito Juárez, Moveo-Lab, UNAM and all partners for making this event possible.
Thank you also to the volunteers. Without your hard work, Mexico City 2017 would not have been possible. ¡Muchas gracias a todos!
I now have the honour of declaring the Mexico City 2017 World Championships officially open.