Nottwil 2017: Closing Ceremony
Speech by Tarek Souei, World Para Athletics Sports Technical Committee
06 Aug 2017
Imagen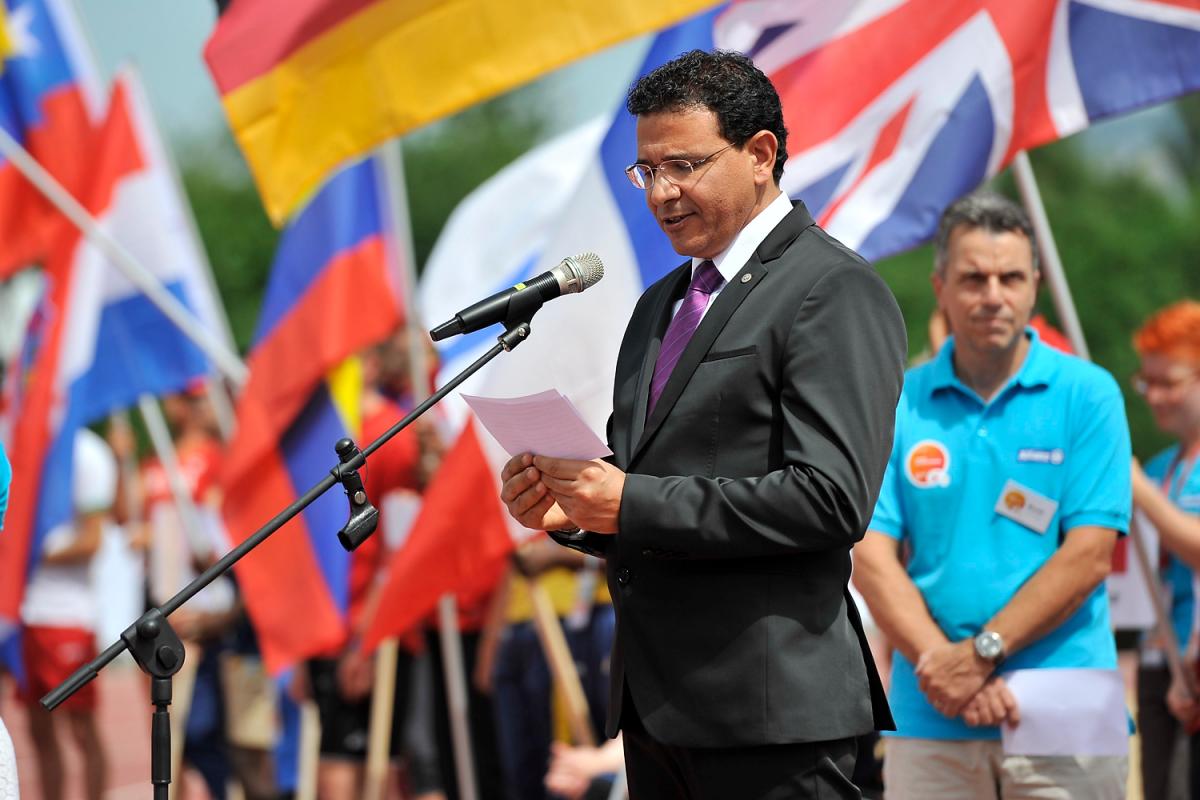 By IPC
Dear athletes, officials, classifiers, friends, good evening.
Over the last four days, we witnessed what the best young track and field athletes from around the world can offer at the first ever World Para Athletics Junior Championships.
It was a pleasure to see you all giving your best and delivering such outstanding performances. By developing this pathway from junior level, I have no doubts many future Paralympains are among you.
Congratulations to you all.
Nottwil has also demonstrated once again that it is capable of organising first-class Para athletics competitions. For that reason, for welcoming us and making this event possible, I want to thank the Organising Committee, led by its President Ruedi Spitzli.
Thank you also to the World Para Athletics staff, the classifiers, the technical officials and, most importantly, all of the volunteers.
And thank you to the Agitos Foundation for delivering its "Proud Paralympian" programme here in Nottwil, educating dozens of athletes on the Paralympic values of Determination, Inspiration, Courage and Equality. Because sport is not just about winning medals, but about bringing the world together, making friends and becoming the best athlete you can be.
Now, after four fantastic days, the time has come for me to declare closed the Nottwil 2017 World Para Athletics Junior Championships. I look forward to welcoming some of you back here in two years' time when Nottwil will once again stage this event.
See you soon. Thank you!