Nottwil 2017 website launched
The website for the first ever World Para Athletics Junior Championships has been launched to mark four months to go.
04 Apr 2017
Imagen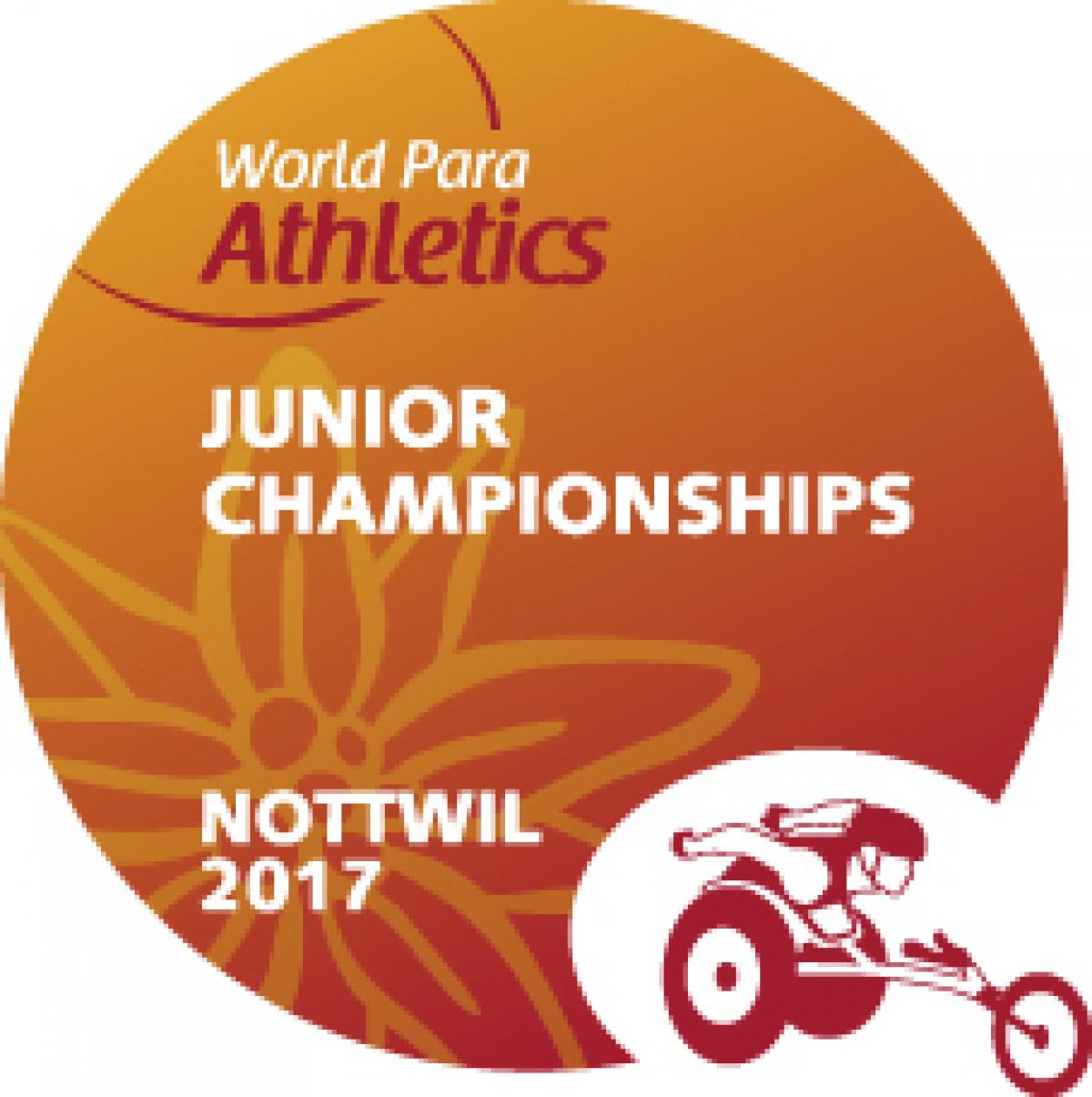 With less than four months to go before the start of the first ever World Para Athletics Junior Championships, World Para Athletics on Tuesday (4 April) launched the official website for the event - www.paralympic.org/nottwil-2017
The website is a microsite of the main World Para Athletics website and provides a host of information about the four-day competition, which takes place in Nottwil, Switzerland from 3-6 August this year.
Containing information about the competition - including schedules, results, team information and the latest news – the website is designed to serve both competitors and spectators alike.
The inaugural event takes place at Sport Arena, Nottwil, the venue that has hosted a World Para Athletics Grand Prix for the last four years.
The Championships cater for two age groups – youth athletes aged between 14 and 17 years and junior athletes aged between 18 and 19 years – and serves as a pathway for talented young athletes towards regional and World Championships, as well as the Paralympic Games.
Nottwil 2017 takes place less than two weeks after the world's best senior elite athletes take part in the World Para Athletics Championships in London, Great Britain.
Craig Spence, IPC Director of Media and Communications said: "The website will provide fans, teams and young athletes with everything they need to know both in the run up and during the event.
"The World Para Athletics Junior Championships will provide a fantastic opportunity for talented youngsters to experience major global competition, and a vital stepping stone towards senior competition.
"This resource will be central to enhancing the overall experience of young Para athletes and their supporters."