The Opening Ceremony: 10 things you need to know
The Rio 2016 Paralympic Games will be launched at the Maracana with organisers promising a spectacular show and plenty of surprises.
06 Sep 2016
Imagen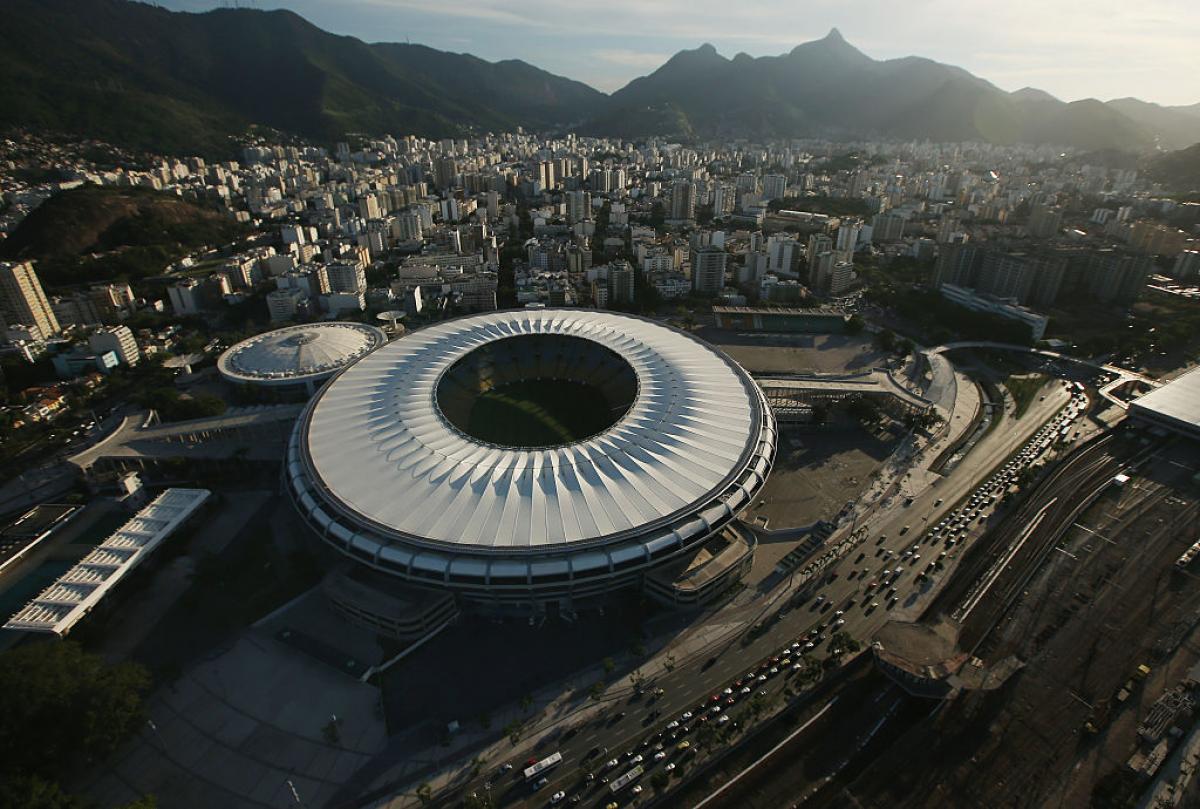 ⒸGetty Images
By IPC
1. The Paralympics Opening Ceremony starts from 5.30pm on Wednesday (7 September) at Rio's iconic Maracana Stadium. The stadium is best known for hosting football and was opened in 1950 to host the World Cup of that year. It also played host to last month's Olympic Opening Ceremony.
2. Five hundred professional staff, including choreographers and artists, and 2,000 volunteers will take part in the Ceremony. Around 50,000 tickets were available for the show.
3. The Paralympic Opening Ceremony has been created by three directors – designer Fred Gelli, writer Marcelo Rubens Paiva and artist Vik Muniz. Gelli has promised the Ceremony will "pass on the endless energy the athletes have". Paiva says it will be "the biggest symbol of tolerance and respect for others".
4. The theme of the Ceremony is "Every Body Has A Heart", reflecting its focus on the human condition, feelings, difficulties, solidarity and love.
5. One of the stars will be US snowboarder and Paralympic medallist Amy Purdy. She competed at the Sochi 2014 Paralympic Games, where she won a bronze medal. Purdy has appeared in the hit US TV show 'Dancing with the Stars' and will perform a samba dance at the Ceremony with a mystery partner.
6. More than 4,000 athletes, representing over 160 teams, will parade along two stages at the Maracana during the Ceremony. Each national team will have their own flag-bearer.
7. Leading the parade will be Ibrahim Al Hussein, a Syrian refugee who will compete as part of the Independent Paralympic Athletes (IPA) Team at the Games.
8. The Ceremony will include the live creation of a work of art by Muniz. Taking place during the athletes' parade, the piece of art will use 500 plates, which will be carried by the different delegations to form a gigantic mosaic, whose design remains a secret.
9. One of the highlights of the Ceremony will be the lighting of the Paralympic cauldron, signalling the official start of the Games. The flame has travelled across all five regions of Brazil over seven days, with 500 torchbearers taking part. The quadrangular torch reflects the four Paralympic values – courage, determination, inspiration and equality.
10. Expect the unexpected. Paiva describes the creative team behind the Ceremony as "the naughty kids at the back of the class; the crazy ones". He said: "We are putting forward crazy ideas and they are approving everything."