Para trap approved as discipline
Developments for Technical and Classification Rules, as well as 2018 competition calendar are now in the works.
31 May 2017
Imagen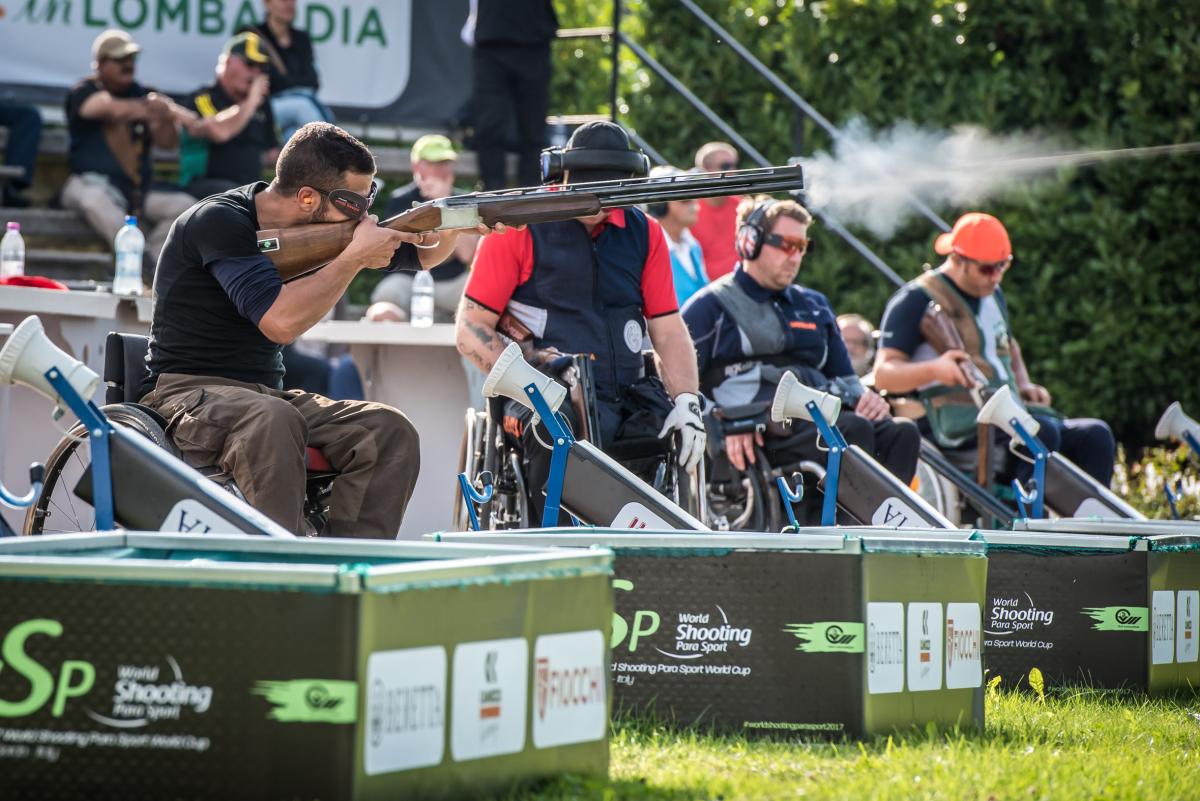 "We are thrilled to officially welcome Para trap into the shooting Para sport family"
World Shooting Para Sport has announced that Para trap is an official discipline following the International Paralympic Committee (IPC) Governing Board's approval.
The approval now clears a path for further development and integration of the shotgun discipline into World Shooting Para Sport competitions, including the publication of the discipline's technical rules and classification rules.
A two-year review of both rules will begin at the first-ever Para trap World Cup event 15-16 September in Lonato, Italy. Athletes interested in competing in Lonato must register via the IPC's Sport Data Management System.
The approval will also allow for development of the discipline's 2018 competition calendar and plans for a World Championship in the near future.
Tyler Anderson, World Shooting Para Sport Manager, said: "We are thrilled to officially welcome Para trap into the shooting Para sport family. The IPC Governing Board's approval allows us to move forward in developing the discipline.
"This is great news for our sport, as we look forward to developing and expanding Para trap and the shooting sports as a whole."
Several years of research and development of Para trap was previously carried out by the Italian shooting federation FITAV, but is now being taken forward by a Para Trap Development Group.
In March, the International Federation of shooting Para sport confirmed the naming shift from Para clay target shooting to Para trap. The change was made to align with and distinguish between the Olympic disciplines of trap, skeet and double trap. Para trap joins the rifle and pistol disciplines at shooting competitions.
In the coming months, World Shooting Para Sport will also be launching a bid process for countries to host future Para trap World Cups and soliciting local development competitions.