Shooting Para Sport World Cup in Croatia announced
Shooters will gather in Osijek in September for a chance to qualify for the 2018 World Championships.
16 May 2017
Imagen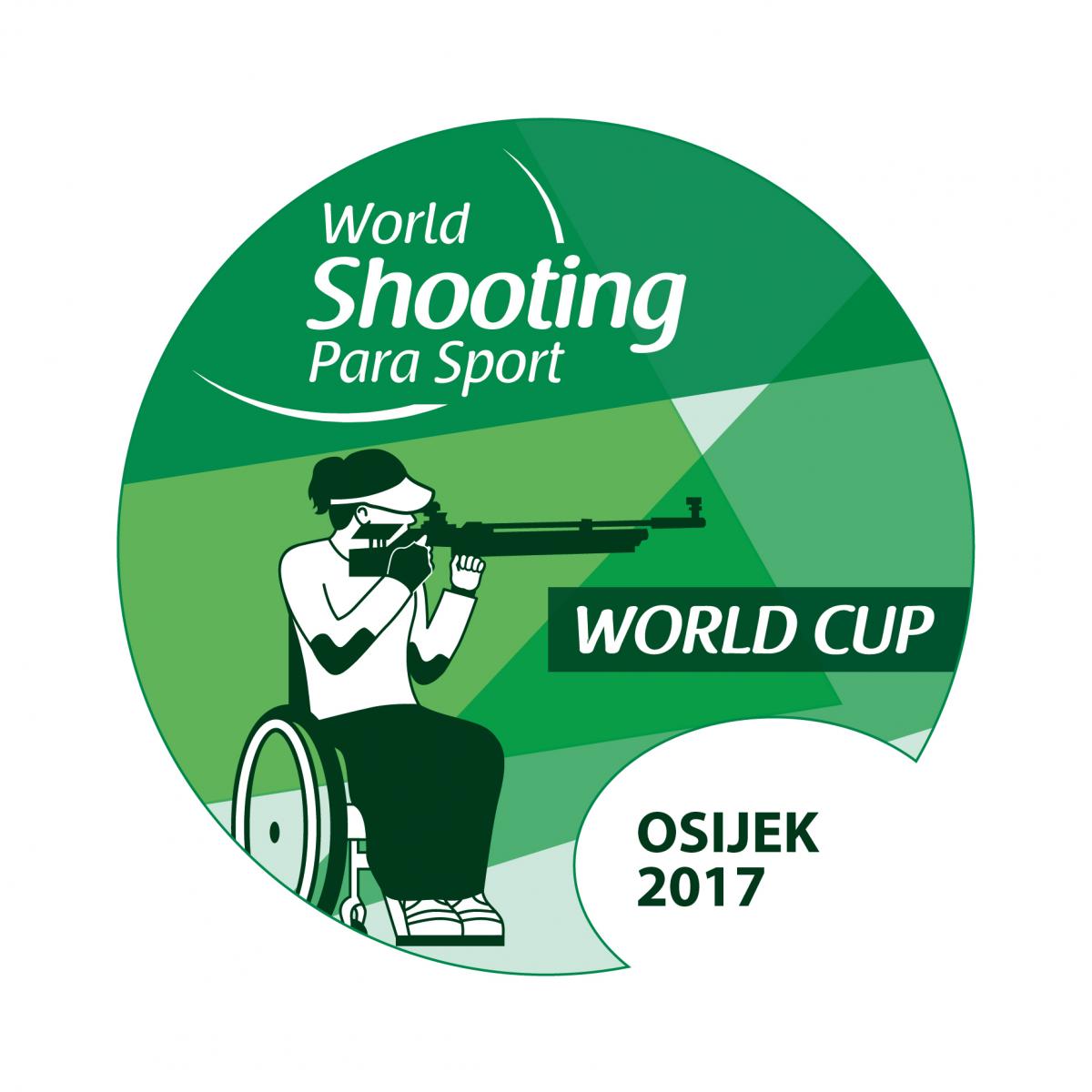 World Shooting Para Sport has announced that a World Cup in Osijek, Croatia, has been added to the competition calendar between 22-26 September.
Around 170 athletes from 30 countries are expected to compete as they go for qualification for the 2018 World Shooting Para Sport Championships.
The World Cup will feature a full programme of rifle and pistol events and will be the third of 2017. The season opened in Al Ain, United Arab Emirates in February. A shotgun World Cup – a historic first – will also take place in Lonato, Italy, from 15-16 September.
Tyler Anderson, World Shooting Para Sport Manager, said: "We are delighted to be returning to Osijek for another landmark on the competition calendar.
"In 2015 shooters competed there for qualification for their countries for the Rio 2016 Paralympic Games, and this year they will try to qualify for the World Championships.
"The Streljana Pampas Osijek range and venue is well equipped and the organisers are very experienced. I am confident that athletes will have everything they need to perform at their best."
The addition of Osijek is the latest addition to a new-look competition calendar and format changes being rolled-out in 2017.
The first World Shooting Para Sport Grand Prix took place in Szczecin, Poland, in April, featuring air events in rifle and pistol.
The Para trap World Cup in Lonato is also being held as part of the development of the shotgun discipline.
The World Cup in Al Ain saw multiple world records set as a new finals format made its debut in the single position events. Finals now consist of two five shot series instead of a three shot series, upping the total number of shots to 24 from 20.
The 2018 World Shooting Para Sport World Championships will be hosted in Cheongju, South Korea, between 1-12 May. Around 300 shooters from 60 countries will take their first chance to grab quota places for the Tokyo 2020 Paralympic Games.
Live results are available for all World Shooting Para Sport World Cups.