Paris 2024 and Tokyo 2020 sign co-operation agreement
Organisers of next two Olympic and Paralympic Games to share expertise
11 Jul 2018
Imagen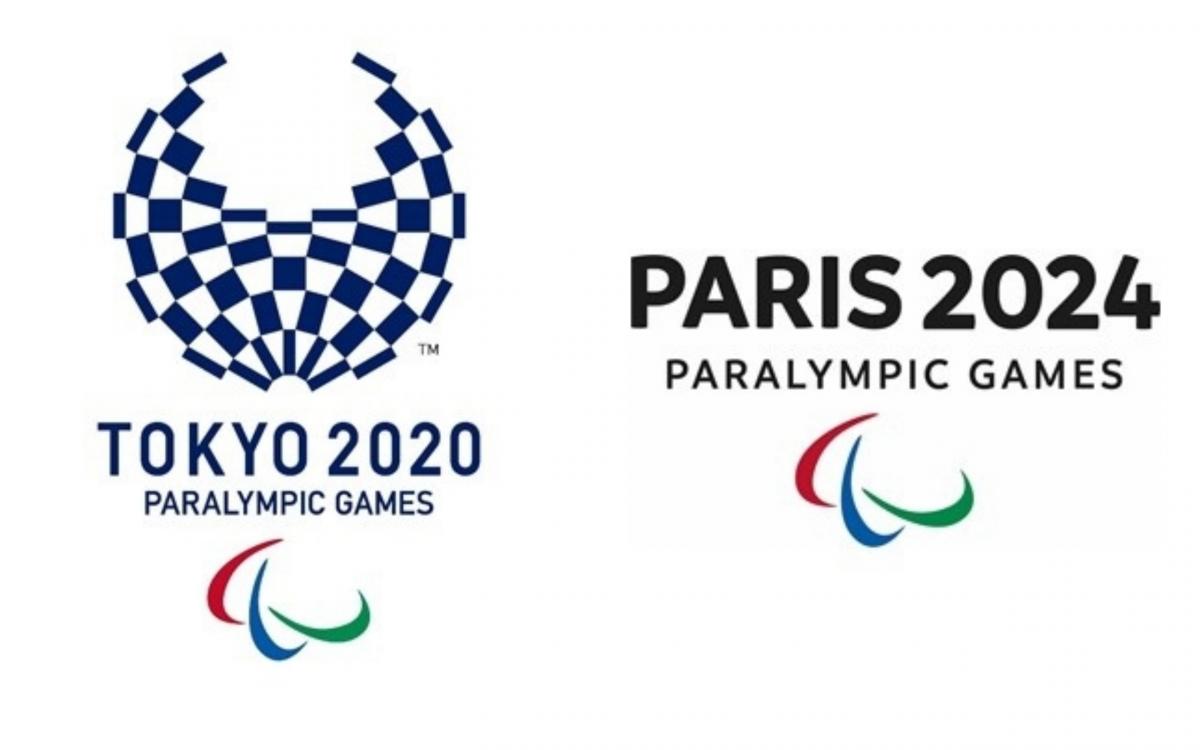 By Paris 2024
The Organising Committees of the Tokyo 2020 and Paris 2024 Games have signed a co-operation agreement, combining their skills and expertise to optimise the delivery of the Olympic and Paralympic Games.
This agreement is fully aligned with the principles of the International Olympic Committee's (IOC's) Agenda 2020 and New Norm (efficient ways of working, cost reduction) It is focussed on two key areas:
• Optimising preparations for the Olympic and Paralympic Games, through sharing of information, cross-promotion of the respective events, personnel development, volunteer recruitment, Ceremonies planning and use of each party's specific expertise, for example in French language services (French being one of the official languages of the Games).
• Promoting the Olympic and Paralympic Movements, through sharing of best practice and working groups on subjects such as education, the Cultural Olympiad, environmental excellence and legacy.
Etienne Thobois, CEO of Paris 2024 said: "We are delighted to sign this cooperation agreement with our friends from Tokyo 2020. It marks the start of a new, more collaborative and partnership-led approach between the host cities, the IOC and the IPC, driven by a shared ambition to stage ever-more responsible and spectacular Games. "
Toshiro Muto, CEO of Tokyo 2020 said: "This agreement will allow us to cooperate in a variety of areas, and we believe that both Committees will benefit from the synergies this win-win relationship will bring. We will go forward as a team building momentum in our respective preparations and leveraging each other's knowledge."
The agreement is a clear demonstration of the close partnership that now exists between the IOC, the International Paralympic Committee (IPC) and the host cities, based on a common ambition to work together in shaping a new Games model, which will deliver greater cost-efficiency and meaningful community value.