Shooting Europeans open in Alicante
Opening Ceremony marks the start of the 2013 IPC Shooting European Championships in Spain.
21 Oct 2013
Imagen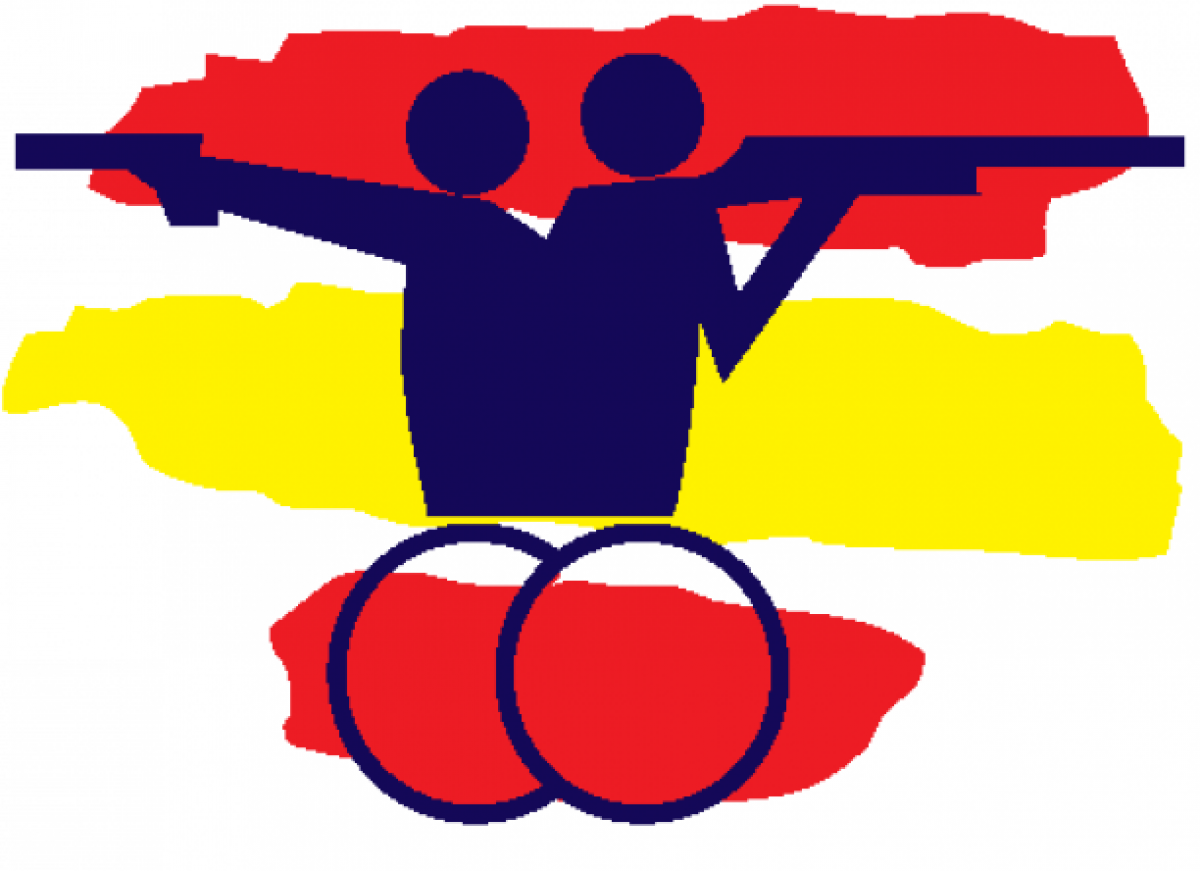 Competition at the 2013 IPC Shooting European Championships, which will feature 21 medallists from London 2012 and multiple world record holders, are set to begin following the Opening Ceremony today (Sunday) in the Spanish city of Alicante.
From tomorrow, nearly 170 shooters from over 30 countries will line-up for 14 rifle and pistol events across five days of competition on the Spanish coast.
The calibre of the field is demonstrated no better than by Swedish 17-time Paralympic champion Jonas Jacobsson. Speaking after his first training opportunity at the 10m range at the Club Lucentum, the nine-time Paralympian was in a positive mood about his and his teams' chances of winning European titles next week:
"We've got a good Swedish team now. We've got four new shooters and they're good. The interesting thing for us will be to see how the team does.
"Really it's an opportunity for us to see what we will be like for the World Championships [in Suhl, Germany] next year. I think we'll have quite a good team going."
Jacobsson, who is the favourite in the R7 (men's 50m rifle SH1) event after claiming gold in London, will face stiff competition from Israel's Shaziri Doron who he cites as one of his main rivals, and Frenchman Cedric Fevre.
In the lead-up to the European Championships, nearly 30 confirmed world records have been set at four World Cup events in Thailand, Poland, Turkey and Great Britain. Shooters will also be looking for strong performances in Alicante as they head towards the 2014 IPC Shooting World Championships which take place from 19-26 July in Suhl, Germany.
Great Britain's Matt Skelhon is the current world record holder in the R3 (10m air rifle prone SH1) finals, having set the new mark on home soil at the Stoke Mandeville Stadium in Aylesbury in July. Skelhon is not phased by the presence of rival Spaniard Juan Antonio Saavedra, and has been focusing on getting his own preparations right to win big:
"I've spent quite a few months training fairly hard and just being confident that if I can shoot like I shoot in training, then I've got a good chance", the 29 year-old said.
Meanwhile, Athens 2004 gold medallist Manuela Schmermund's mind is on the 2014 World Championships in her home country. For the 41 year-old German a strong performance at Alicante 2013 in all three of her rifle events, the R2 (women's 10m air rifle standing SH1), R6 (mixed 50m rifle prone SH1) and R8 (women's 50m rifle three positions SH1), is essential:
"This championship is important for next year, for the World Championships in Germany so I'll try to give my best and make good competitions."
The Opening Ceremony at the Club Lucentum, which took place today (Sunday), featured a moving speech from IPC Shooting's Sport Technical Committee Chairperson, Ghislaine Briez.
In the speech, Briez spoke of recent increases in the size and quality of competition in shooting:
"As we look to the future, to the 2014 World Championships and further to Rio 2016, I am delighted that we welcome more athletes at this competition than even at London. This shows the huge advancement in the sport of shooting and is a demonstration of the work happening to develop and train more and more elite shooters."
Competitions at the 2013 IPC Shooting European Championships run from 21-25 October. Live results are available and updates will be posted to Twitter @IPCShooting and Facebook.com/IPCShooting