Sochi 2014 Drives an Inclusive Kids Contest
01 Jun 2012
Imagen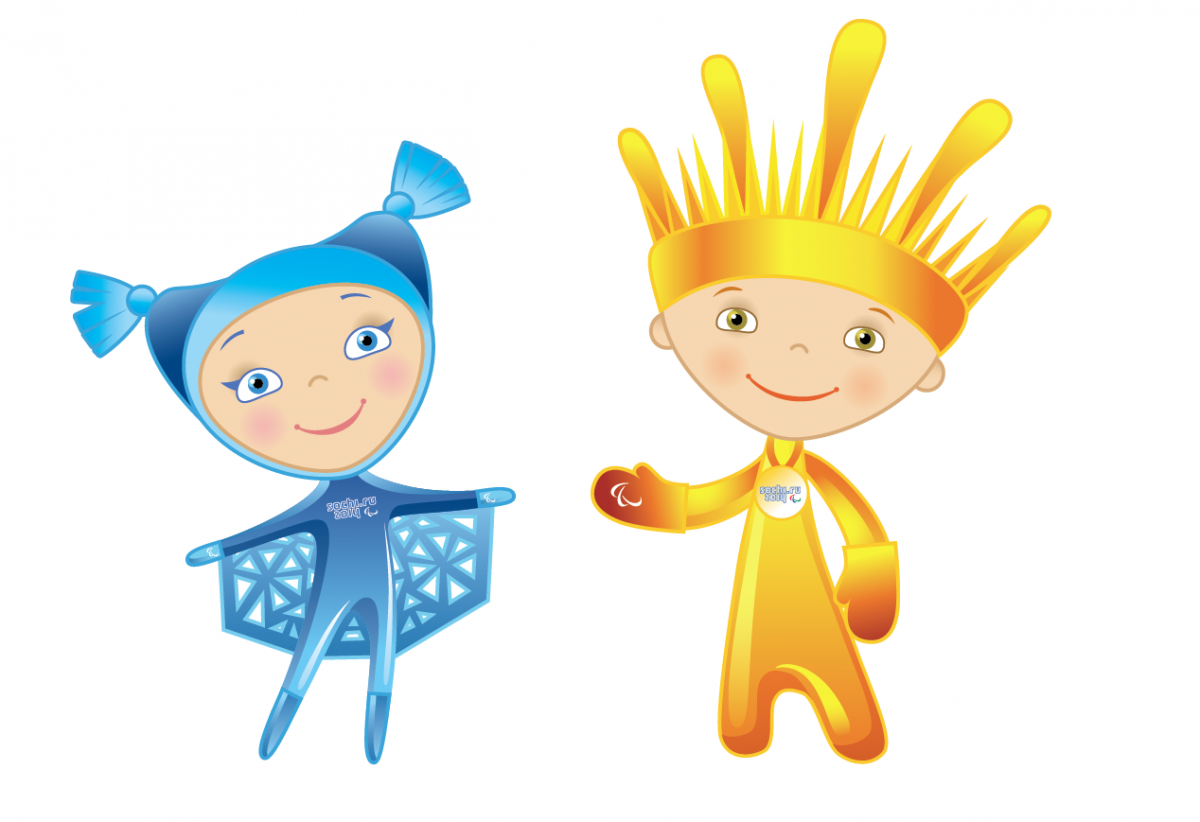 To celebrate International Children's Day, Sochi 2014 is holding an all-Russian contest of children's Novellas as part of the Class Mira project. The drive is part of a series of initiatives of the Sochi 2014 Cultural Olympiad aimed at fully integrating children with a disability into society.This unique contest will see children from all over Russia competing to create a winning musical performance. It will be the first time that children with a disability take part in a national musical competition along with their healthy peers to find the best young musical performance in the country.
Young writers from all over Russia between the ages of 13-16 are eligible to take part. The competition closes on the 31 July, when the Board of Trustees will select twenty of the best submissions.
These finalists will visit Sochi and attend master classes taught by leading stars of the Russian theatrical stage, culminating in a musical show performed at the Winter Theatre in Sochi. The master classes will give these young writers the opportunity to write plays, songs and even produce music. Their work will be given to composers and producers who will transform the children's work into a musical performance.
This contest provides an opportunity for children living with a disability to develop their talents, improve their confidence in a creative environment and make new friends.
Related Images