Sochi 2014 mascots to have their own virtual home
31 Jan 2011
Imagen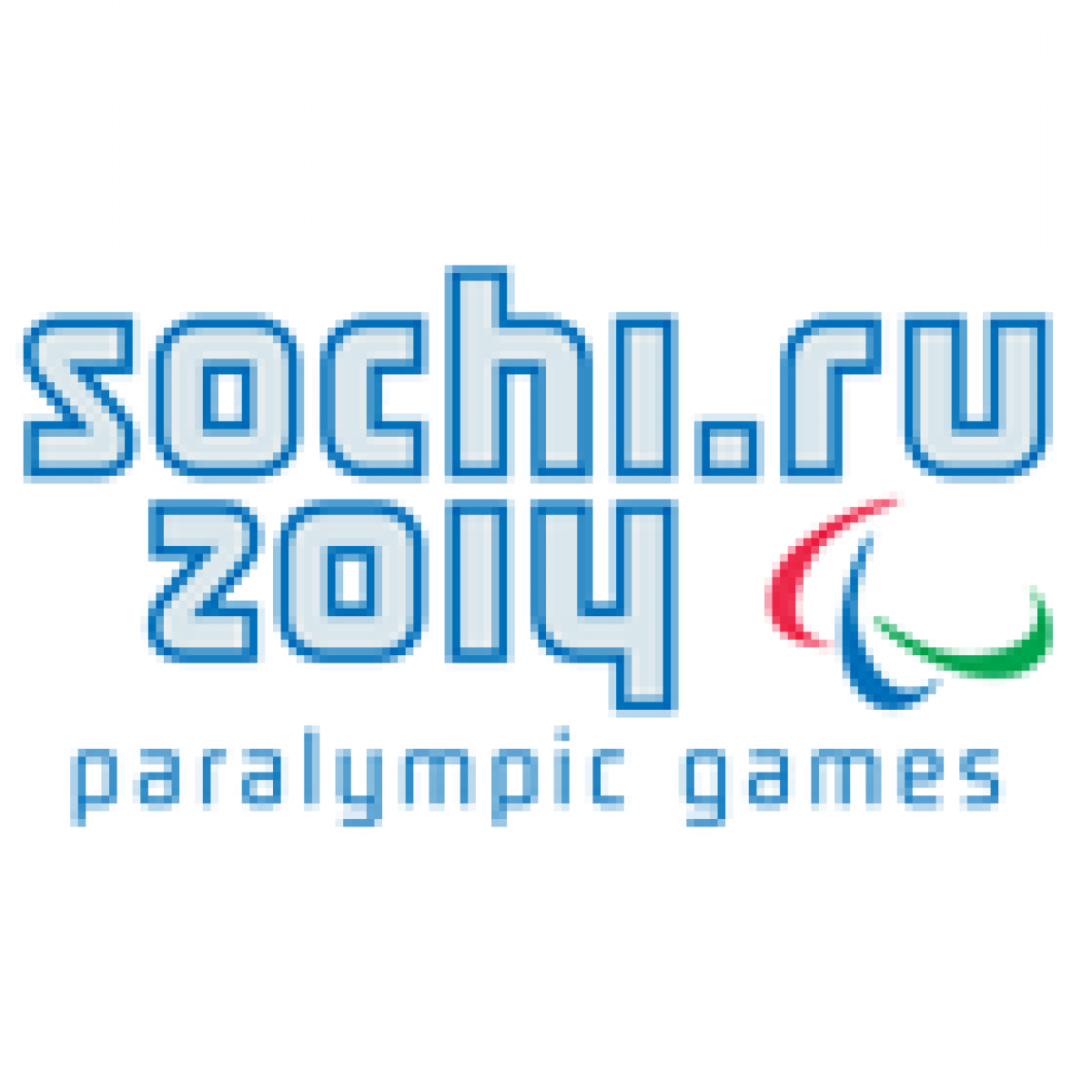 ⒸSochi 2014
By IPC
The mascot for the 2014 Olympic and Paralympic Games Winter in Sochi is soon to have its very own home, located at talisman.sochi2014.ru, web-site of the ideas forum for the Sochi 2014 Olympic and Paralympic Games mascot competition.
The mascots' new home will be open in February to all website visitors, who will be able to examine its interior and technical "contents", read about lifestyle and individual personalities of the mascots, upload the latest news updates and photos.
Russian-speaking internet users are not the only audience who will have the opportunity to visit the mascots' new virtual home. A new feature will offer guests the option to switch languages on the site, enabling audiences from all over the world to have a glimpse into the lives of the Sochi 2014 mascots.
The new version of the site talisman.sochi2014.ru has been programmed using CMS 1C-Bitrix technology, which allows the design of the site to be adjusted, should the need arise, so that additional interactive functions can be added.
Website visitors will also be able to learn about the history of the past Olympic mascots, view the expert panel who judged the mascot contest and find out which characters are in the running to be named the mascot of the Sochi 2014 Olympic and Paralympic Winter Games. The functionality of the site will continue to be developed over time, but the precise additional features will be kept under wraps in order for them to be a surprise for all new visitors.
The identity of those who will be living inside the Sochi 2014 mascots' home, will become clear once the results of the mascot competition, have been announced in February 2011, live on national television following a public vote. Every member of the Russian population will have the opportunity to influence the decision, by voting for their favourite character.
The all-Russia national competition to design a Mascot for the 2014 Sochi Olympic and Paralympic Games took place between September 1 and December 5, 2010. No fewer than 24,048 designs were sent to the Sochi 2014 Organizing Committee before the close of the competition. On December 21, after the closing date for entries, the expert panel of judges came together to hold an official discussion. The members of the panel held a vote, as a result of which 10 groups of designs for the Olympic mascots qualified for the second round of the competition. A Hare, a Dolphin, a Polar Bear, a Brown Bear, a Bullfinch, a Leopard, a Snowball / a Snowman / an Icicle, the Sun, Little People, the Father Frost (the Russian Santa Claus); and 3 sets of ideas for the Paralympic Games mascot: A "Matryoshka" (set of Russian dolls) / Weeble toy, a Dolphin and a Bullfinch.