Swimming classification research continues
Project aims to revise existing Para swimming system.
25 Jul 2017
Imagen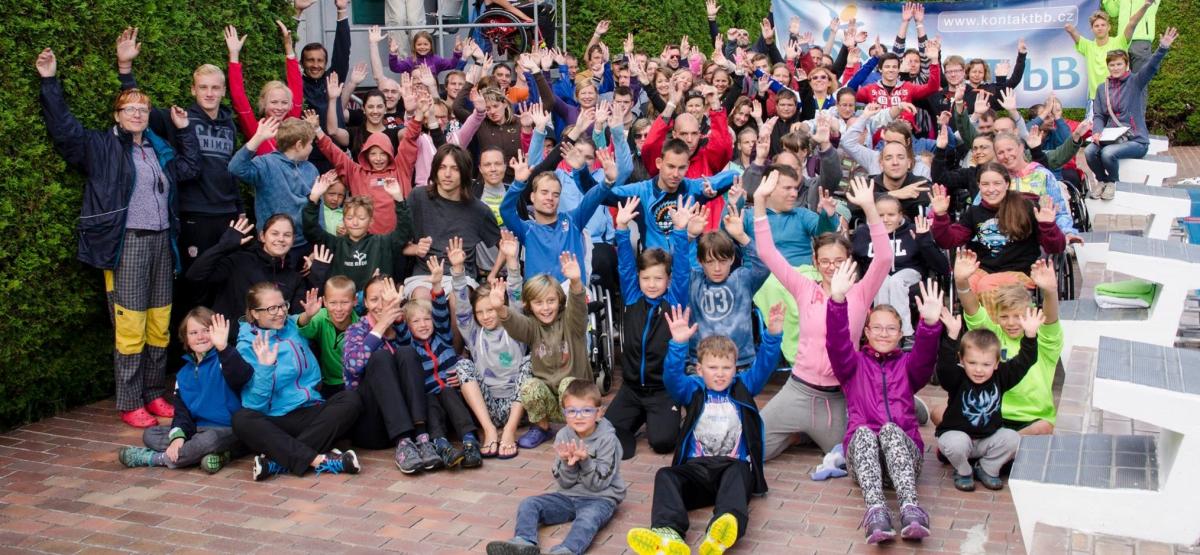 ⒸIPC
By IPC
World Para Swimming are continuing their research into classification, with the latest project in Czech Republic described as a resounding success.
The project, funded by World Para Swimming and UK Sport, aims to understand the effect a physical impairment has on an athlete's ability to swim and use that information to revise the existing classification system for Para Swimming.
The latest research, which took place from 11-14 July, was in partnership with KONTAKT bB, which stands for 'contact beyond barriers'. It is a unique project aimed at encouraging individuals with physical impairments to learn how to swim and train together.
Experts from Manchester Metropolitan University and the University of the Sunshine Coast worked with 30 swimmers from KONTAKT bB over three days in the Czech town of Strakonice.
Data collected included drag analysis, tethered swimming, 3D motion analysis, strength testing, range of motion and co-ordination, all of which will be instrumental in informing the revised classification system.
Dr. Hannah Jarvis from Manchester Metropolitan University said: "We had an absolutely brilliant time in the Czech Republic with 'KONTAKT bB.' I cannot thank the team and the athletes enough for participating in our research project. They were all fantastic to work with and we were all so impressed and humbled by the great work of 'KONTAKT bB.'"
Jan Nevrkla, director and chief coach of 'KONTAKT Bb', added: "We appreciate very much the World Para Swimming research project to improve the classification system. We are also pleased that the team participated in our Summer Camp and impressed us by their effort and sophisticated analysis."
"It was very interesting to take part in the research and I am curious especially of the results from the 3D analysis," said Czech Republic's Rio 2016 Paralympian Anezka Floriankova (S8 class).
"I have been swimming for 20 years and I am happy that something is in progress with classification. Coordination test was really challenging for me" added S3 swimmer Jan Vacek.
The research team has also recently visited Spain as part of the National Paralympic Championships in Cadiz.
National Paralympic Committees interested in taking part in World Para Swimming classification research project can contact the research team at Hannah.Jarvis@mmu.ac.uk
More information on KONTAKT Bb can be found on its website www.kontaktbb.cz or Facebook page.