'Team Personal Best' growing ahead of London 2017
More than 100 confirmed events for World Champs legacy programme.
16 Jun 2017
Imagen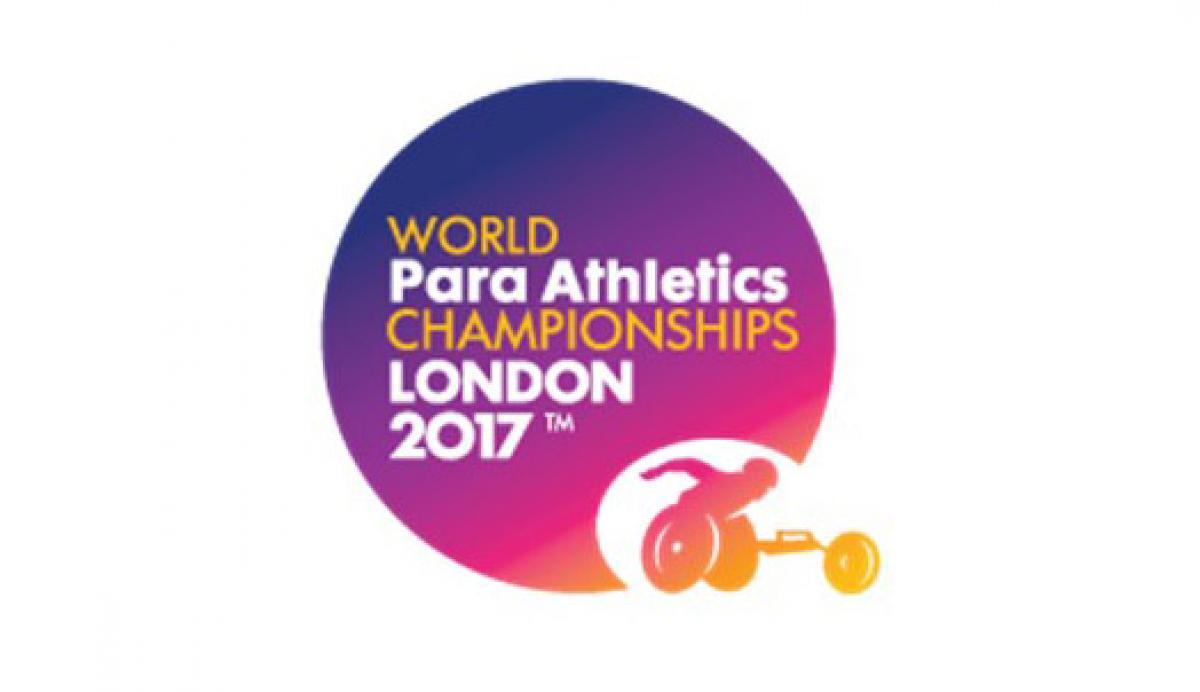 By London 2017 and IPC
With less than month to go until the start of the World Para Athletics Championships, official inspiration programme 'Team Personal Best' is in full swing and growing with more than 100 events signed up, seeking to encourage people to get involved in grassroots athletics.
The World Para Athletics Championships (14-23 July) and IAAF World Championships London 2017 (4-13 August) will be the biggest sporting event in the world in 2017. It is the first time that both Championships are being held in the same city in the same summer.
Events that have already taken place include disability festivals at the Copper Box at Queen Elizabeth Olympic Park to taster sessions at clubs around the country. There was even a running takeover from two-time British Olympian Mara Yamauchi as she joined local community groups in East London and shared advice and tips, whilst community fitness group GoodGym have signed up all their sessions to Team Personal Best from now until September.
Other events now listed at www.TeamPersonalBest.org/events include:
- A fundraiser at Weir Archer Academy including six-time Paralympic champion David Weir in Kingston on 21 June
- The Manchester Mile fun run in memory of former winner David Coleman at SportsCity on 21 June
- Volunteering at the Mencap National Athletics Championships in Watford on 24 June
- A roadshow at North Ayrshire Athletics Club on the Isle of Arran on 9 August
With one month to go to the Summer of World Athletics, anyone who submits an event at www.TeamPersonalBest.org/submit between now and 30 June will be in with a chance of winning a special visit from IAAF World Championship 800m bronze medallist Jenny Meadows.
Jenny Meadows said: "Athletics has been a part of my life for over two decades and this summer is the chance to celebrate everything great about the sport. The Summer of World Athletics is a once-in-a-lifetime opportunity, not just for elite athletes but for everyone else. Whether you are a novice or an expert, Team Personal Best is a fantastic programme encouraging people from all walks of life to play a part no matter how big or small. I look forward to heading along to an event this summer."
Mara Yamauchi said: "On a beautiful sunny summer's evening, Team Personal Best delivered a terrific evening of training and swapping stories about being inspired. My athletics career started from being inspired by the Los Angeles 1984 Olympic Games. If a London 2017 Team Personal Best event can inspire a child, young person or adult to become to an athlete, coach or get involved in athletics in some form, that's fantastic for the future of our sport."
Cherry Alexander, Managing Director at London 2017, said: "From a record number of volunteer applications and ticket sales to an unprecedented number of schoolchildren attending the Championships, it is clear to see that people are passionate about supporting athletics. Team Personal Best has got off to a great start and it is exciting to see our sport harness the interest in the Summer of World Athletics to better support grassroots athletics."
Ivo Gormley, founder of GoodGym, said: "We are a community of runners that combine getting fit with doing good, so athletics is at the core of what we do. We use our sport to help our communities, which is what Team Personal Best is all about. We are excited to be working so closely with Team Personal Best ahead of such a big summer for the sport. As long as you are up for getting sweaty, everyone is welcome at our sessions. Even if you're not into running, our group runs are a great way to get some exercise and make a difference to a local community project."