Thousands enter Tokyo 2020 mascot contest
Overwhelming number of designs received from Japanese public.
15 Aug 2017
Imagen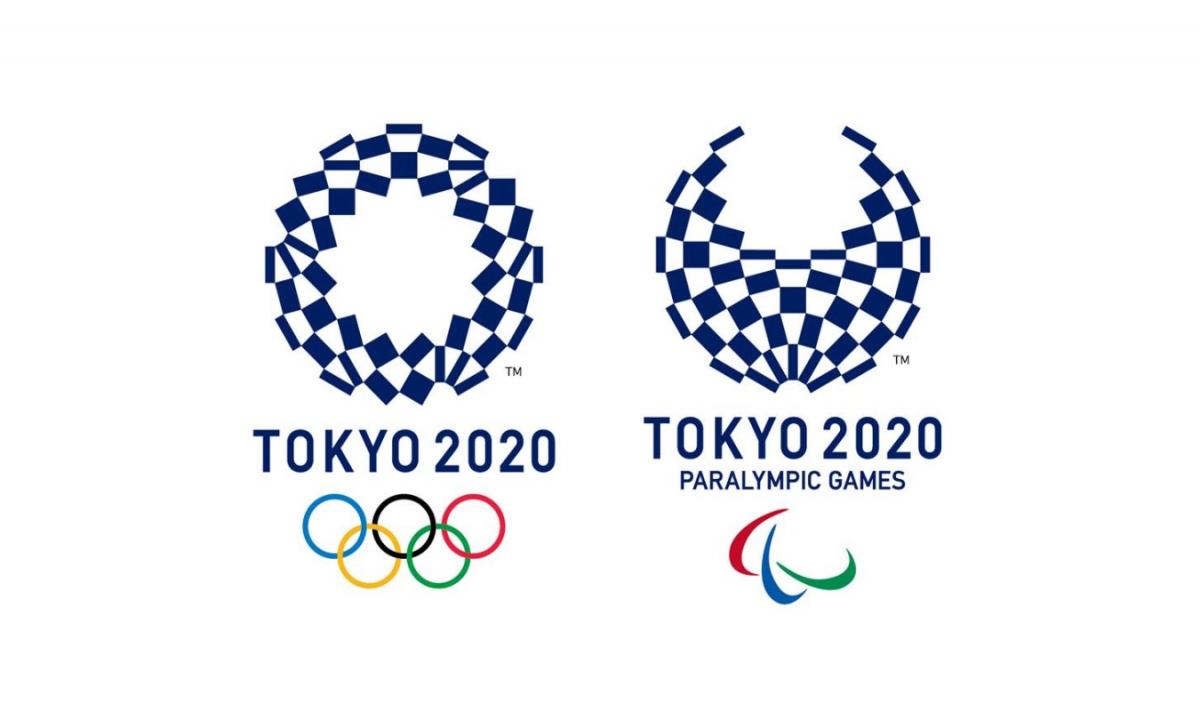 By Tokyo 2020 and IPC
The Tokyo 2020 mascot panel will have their work cut out for them after receiving more than 2,000 entries for mascot designs.
The deadline for submissions closed on 14 August. Among the entries, 1,774 were from individual applications and 268 group entries.
Tokyo 2020 mascot selection panel chairperson Ryohei Miyata said:
"We received a total of 2,042 applications, and I feel the weight of expectation from all those who submitted entries. I look forward to the day when we can meet the mascots of the Tokyo 2020 Games, which we believe will help raise everyone's spirits. I will make sure that we judge fairly and reflect the enthusiasm of the entrants."
A Tokyo 2020 mascot review panel will select a shortlist from the submitted design sets by the beginning of December, and schoolchildren at every elementary school across the country, including international schools, will be given the opportunity to cast their vote and select their preferred set of designs. Tokyo 2020 will select the design set which attracts the largest number of classroom votes and announce the winner in February 2018.