Tokyo 2020 and Nippon team up
Partnership to boost volunteer recruitment and training for Tokyo 2020.
16 Jun 2017
Imagen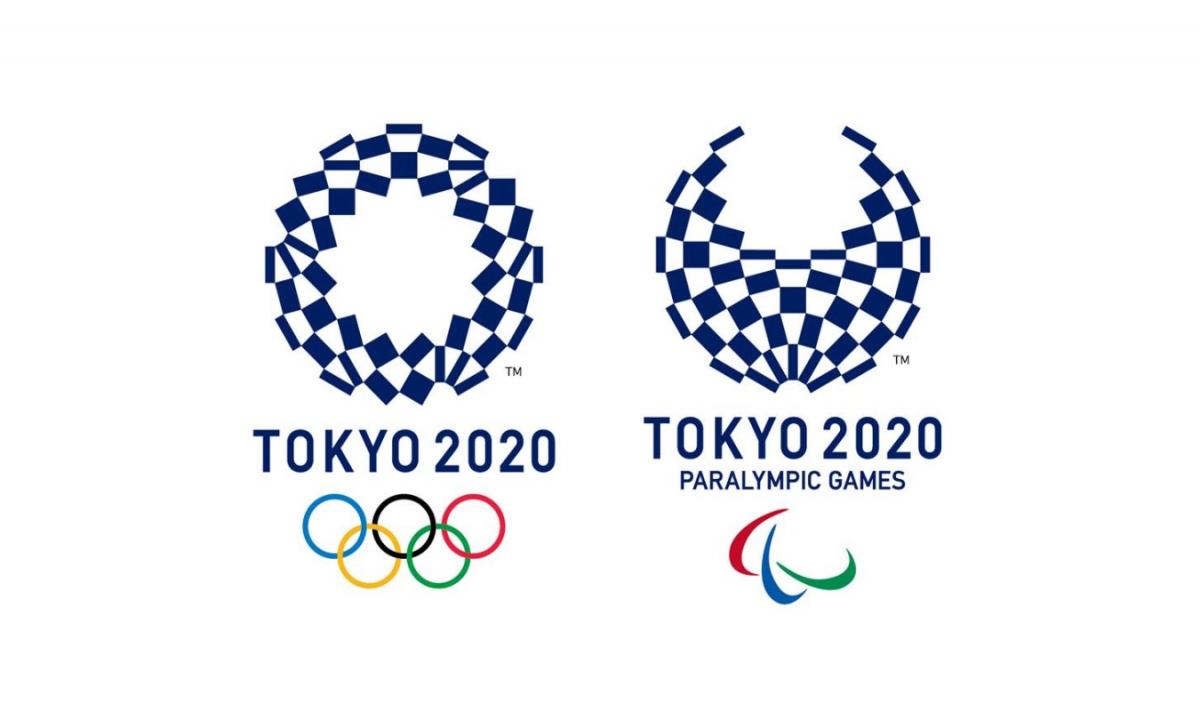 By Tokyo 2020 and IPC
The Tokyo Organising Committee of the Olympic and Paralympic Games (Tokyo 2020) has signed a partnership agreement with the Nippon Foundation, a private non-profit humanitarian organisation supporting activities in social welfare, public health and educational fields. The agreement will allow Tokyo 2020 to leverage the Nippon Foundation's experience of managing volunteers when developing selected training programmes for the Tokyo 2020 Games.
The Nippon Foundation will provide support to Tokyo 2020 in a number of areas, including the development of a volunteer leaders' training programme and the training of those who will conduct volunteer recruitment interviews. The two organisations will also collaborate in the organisation of events and activities aimed at building momentum in the Tokyo 2020 volunteer programme.
The Nippon Foundation has many years of experience training volunteers to work in sports environments, educational institutions and welfare programmes. Its partner organisations include the Sasakawa Sports Foundation, the Nippon Foundation Paralympic Support Centre and the Japan Sports Volunteer Network.
Yoshiro Mori, Tokyo 2020 President, said: "We want to make the Tokyo 2020 Games even more memorable than the Tokyo 1964 Games, but to achieve this, it is essential that citizens take responsibility for the success of the Games. Volunteers will play an especially key role by taking ownership of the Games to connect as many people as possible with each other, ultimately for the success of the Games. Tokyo 2020 will provide high-quality training for all participants, helping them to seize this unique opportunity and become the very best volunteers they can."
Yohei Sasakawa, the Nippon Foundation Chairman, said: "We were very pleased to receive a request from Tokyo 2020 for this partnership. We have been working towards the goal of creating an inclusive society in which all people can live in harmony. We would like the Tokyo 2020 Olympic and Paralympic Games to become a stepping stone to continued achievements, not a final goal. I hope our partnership will become a catalyst for ongoing volunteering as a social movement in Japan, as well as help the Tokyo 2020 Games become the most successful ever."
Volunteers recruited to support the Tokyo 2020 Games will play an essential role in the operation of the Games. They will need to be 18 years or older as of 1 April 2020. Applications for volunteer roles will be accepted commencing summer 2018.