Tokyo 2020 launch 'One Team Project'
Aiming to connect with the public and unite behind Tokyo 2020 vision.
24 Aug 2017
Imagen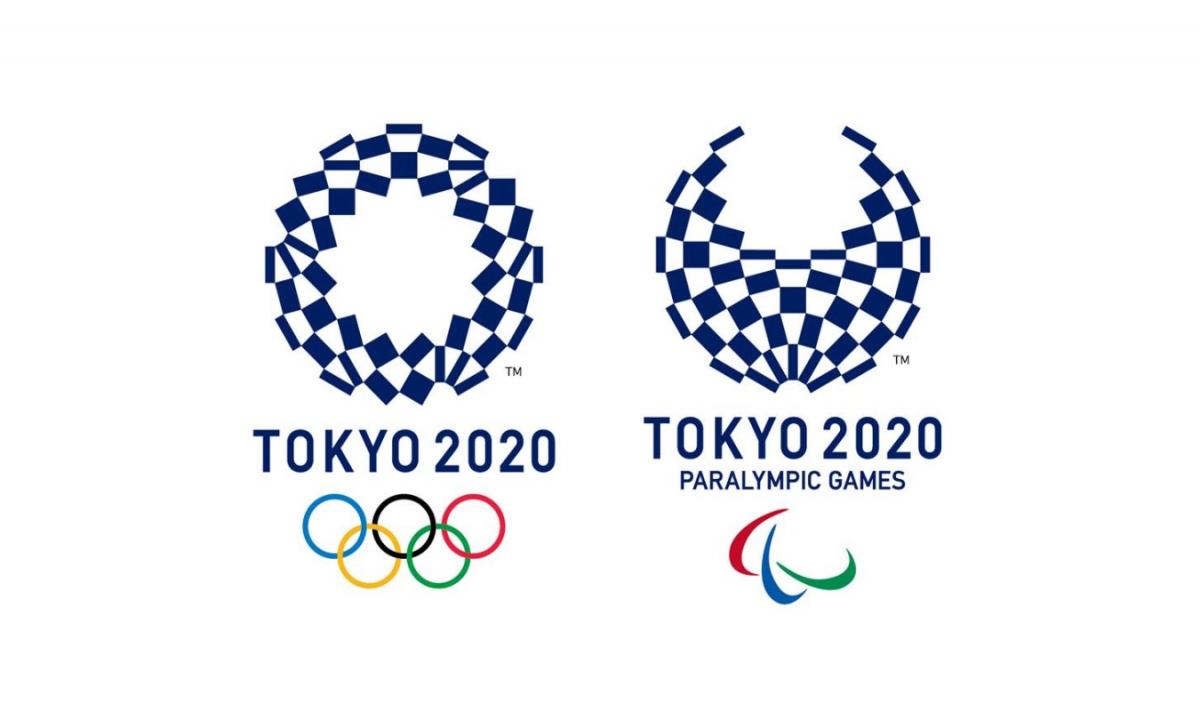 By Tokyo 2020
The Tokyo Organising Committee of the Olympic and Paralympic Games (Tokyo 2020) has launched the "One Team Project," an initiative in which Japan's leading creators, innovators and performers in a wide range of fields are being invited to express their own interpretations of the vision for the Tokyo 2020 Games.
Building on the three core concepts of the Games – "Achieving Personal Best", "Unity in Diversity" and "Connecting to Tomorrow" – these influential figures will be encouraging the public to reach out to one another and unite behind the Games' vision.
In support of this latest initiative, Tokyo 2020 on Thursday (24 August) also launched a webpage dedicated to the project where participating celebrities can share their messages with the public. Dressed in formal kabuki attire, actor Ebizo Ichikawa XI offered a recorded kabuki-style salutation on the website, emphasising that the Olympic and Paralympic Games are a great opportunity for artists and individuals to reflect upon their identities and share their thoughts with the world.
Ichikawa commented, "As well as being the world's biggest sport spectacle, the Tokyo 2020 Games will also be a major festival of culture. This is a wonderful chance for Japanese people to rediscover their identity, and a golden opportunity to showcase the attractions of Japan to the world. That is why it is important that we all pool our collective strengths – athletes as well as non-athletes, the young and the old. Let us all embrace each other's differences, sing the praises of diversity, respect one another as we are, and join our hearts together as one. It is vital that we come together as One Team in the lead-up to the year 2020."
A number of other Japanese artists and intellectuals have volunteered to become a part of the One Team. They include Kyogen actor Mansai Nomura, karate practitioner Kiyou Shimizu, musician Yoshiki, Nobel Prize-winning researcher Shinya Yamanaka, writer Mariko Hayashi, and comedian and writer Naoki Matayoshi.
Ebizo Ichikawa XI's video message can be found on YouTube.