Tokyo 2020 mascot voting enters final month
Almost 14,000 elementary schools have already registered to vote
22 Jan 2018
Imagen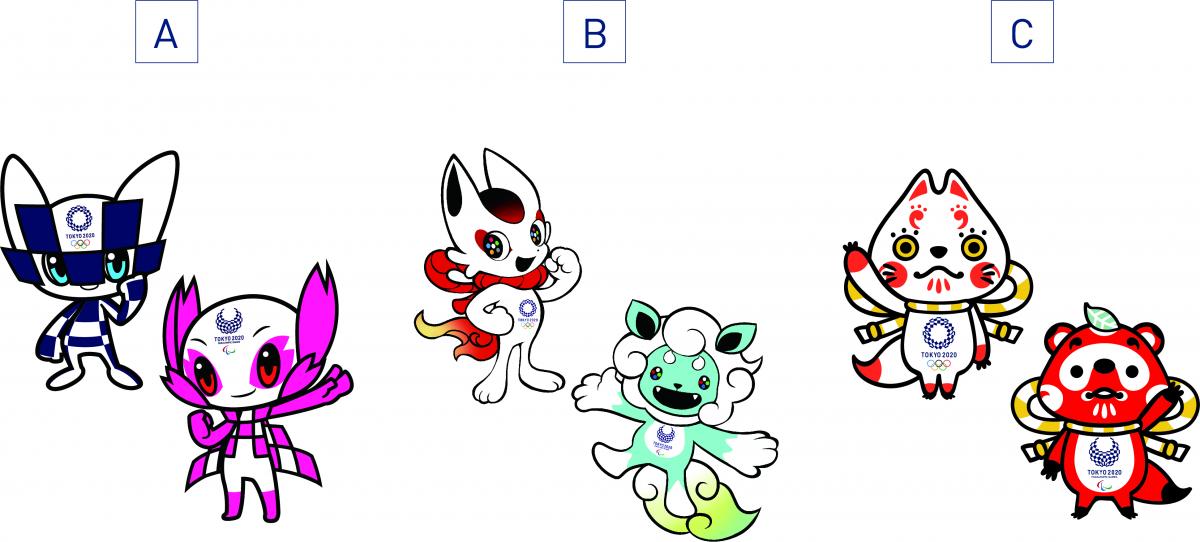 ⒸTokyo 2020
By Tokyo 2020
The Tokyo Organising Committee of the Olympic and Paralympic Games (Tokyo 2020) announced on Monday (22 January) that almost 14,000 elementary schools in Japan – around 65 per cent of the total – have already registered for the selection process of the Tokyo 2020 Olympic and Paralympic mascots.
In December 2017, Tokyo 2020 published a shortlist of mascot design sets, each containing an Olympic and a Paralympic mascot, and invited schoolchildren across the country and in Japanese schools overseas to vote for their favourite set. As of today there is exactly one month until voting closes, with the design set attracting the largest number of votes scheduled to be declared the winner on 28 February.
The 13,985 schools that have registered to vote so far include a total of 92 Japanese schools in 51countries and regions overseas. Tokyo 2020 is expecting to receive additional submissions in the final month.
"It was a wonderful opportunity that kids got to choose the mascots. I had fun with my classmates, hearing what they thought about the mascots too," said Colette Schmidt, a fifth grader at the American School in Japan who voted last Thursday.
Masa Takaya, Tokyo 2020 Spokesperson, said: "The mascot voting is going very well, actually even better than we expected. The number of participating schools keeps growing, but more importantly, we have received positive responses from the children. At every school we have been to, we saw children being completed focused on their mission and feeling involved in the 2020 Games' preparation. Their memories of this unique experience will be another legacy of Tokyo 2020, as we are aiming to engage a new generation in the Olympic and Paralympic Movement."