UEFA boosts blind football's European development
Equipment supplied by federation benefits emerging countries
27 Jul 2018
Imagen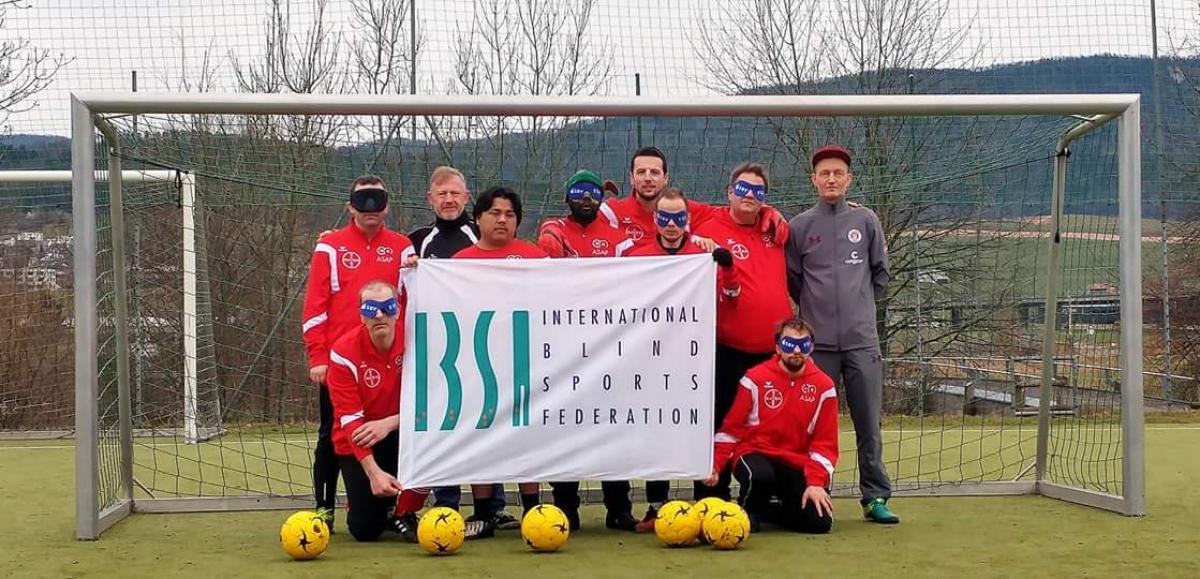 ⒸIBSA
By IBSA
More than 40 European countries are now playing blind football thanks to the partnership between the International Blind Sports Federation (IBSA) and able-bodied football federation UEFA.
As a result of the agreement balls, cloth eyeshades and official black-out eyeshades were donated to 19 countries between July 2017 and June 2018. The equipment was sent to grassroots programmes, youth development initiatives and women's teams in countries new to blind football including Estonia, Latvia, Lithuania and Switzerland.
"Being able to donate such huge amounts of equipment has been vital because it is expensive and can hinder development," said a spokesperson for the project.
"We estimate that blind football is now played more than 40 European countries in some way - this ranges from local grassroots programmes to full-blown national teams in around 20 countries.
"UEFA's strong commitment to blind football has been instrumental in reaching these figures, a 50 per cent increase in participating countries since 2012.
"The growth of blind football in Europe shows how much can be done with relatively small sums of financial support, and we need to show the European project to other regional football organisations and FIFA to replicate it in other parts of the world.
"If they come on board then for blind football worldwide the sky's the limit!"
Since 2012, a total of 1,375 balls, 1,119 eyeshades and 127 sets of black-out goggles have been distributed through the project to blind football development programmes in 43 European countries.
This investment is possible thanks to IBSA's status as a ´Football and Social Responsibility´ partner with UEFA, a relationship that stretches back over 10 years. In 2017, UEFA confirmed its continued support for the project until June 2021.