Welcome to 2019: Canoe
Road to Tokyo 2020 starts with Worlds in August
10 Jan 2019
Imagen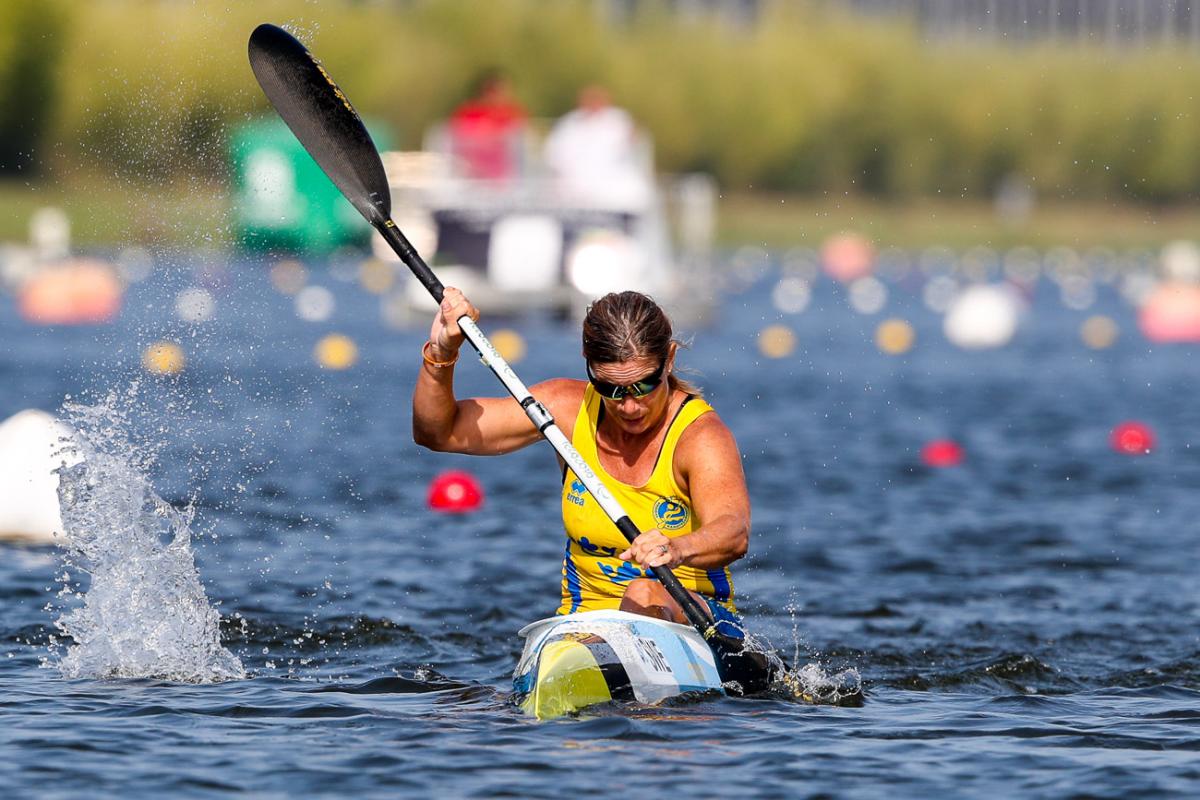 ⒸICF
By IPC
The first qualifications slots for the Tokyo 2020 Paralympics will be offered at the 2019 Para Canoe World Championships in Szeged, Hungary.
From 21-24 August, the top paddlers will put each other to the test, and some are bringing over confidence from last year's Worlds.
Australia's Curtis McGrath won double gold at the 2018 edition, and he is the one every man in the KL2 and VL3 category are chasing.
Great Britain's Charlotte Henshaw and Sweden's Helene Ripa are the new faces in the women's side to watch for; they each surprised by winning the KL2 and KL3 world titles, respectively.
The rivalry to watch is in the men's KL3 between Ukraine's reigning world champion Serhii Yemelianov and Brazil's runner-up Caio Carvalho.
Canoe made its Paralympic debut at Rio 2016 with six medal events in the kayak boats. For 2020, three new events were added in the Va'a boats (men's VL2 and VL3, and women's VL2), bringing a new excitement for the 2019 Worlds.
But prior to the 2019 Worlds, athletes will hit the waters in Poznan, Poland, on 23 May for a World Cup race. Athletes will also target September's Test Event in Tokyo, Japan.
The top six athletes from each male and female event will earn one qualification slot for their country toward the 2020 Paralympic Games.