Wheelchair fencing gets boost in Slovenia
Athletes Matjaz Fleischmann and Peter Brigola helped put together a seminar and workshop.
24 Apr 2017
Imagen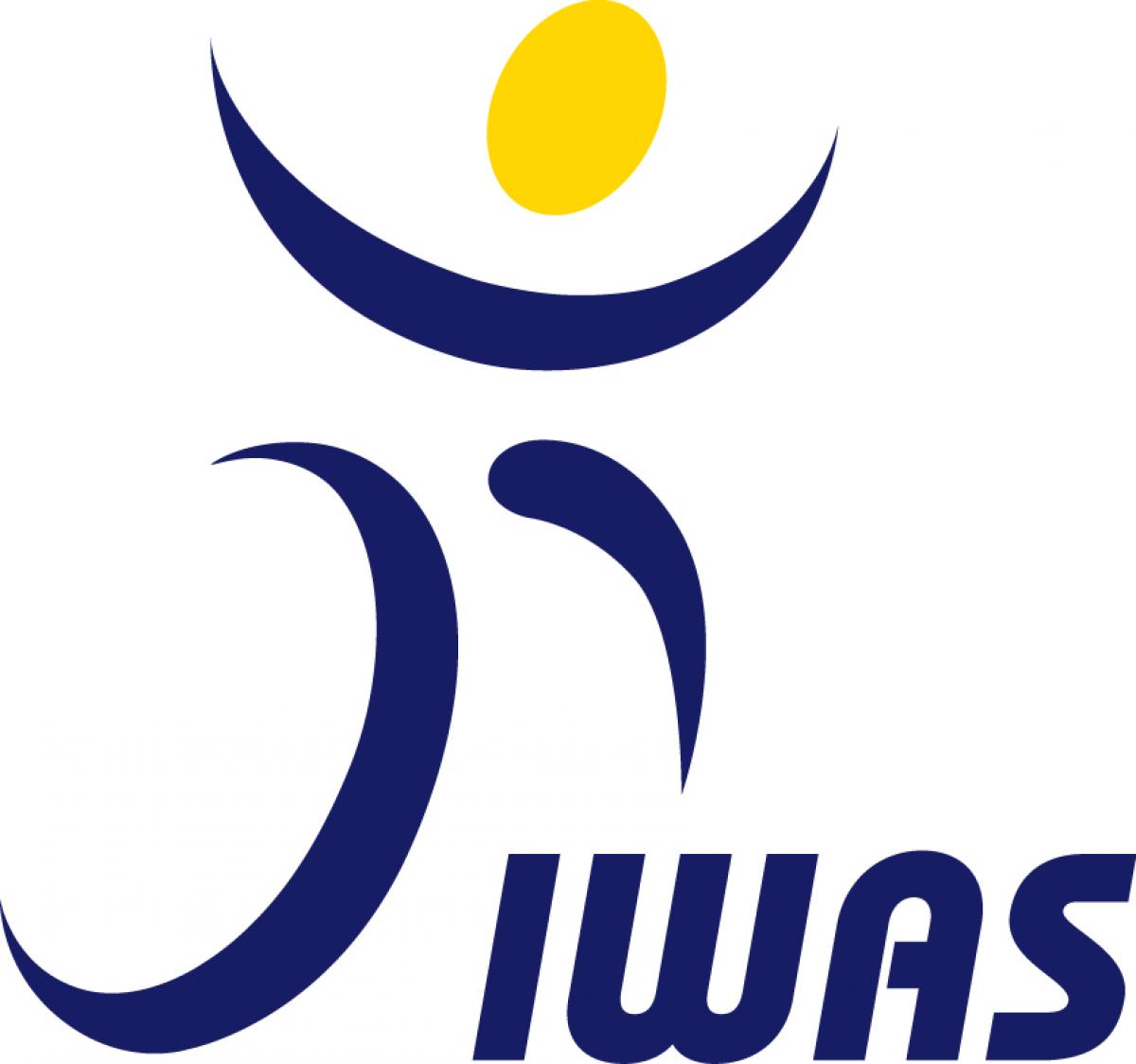 By IWAS
The development of wheelchair fencing in Slovenia has been a challenge. But that has not deterred the enthusiasm of Matjaz Fleischmann and Peter Brigola since their mission began in 2010.
Now with two Slovenian wheelchair fencers ready to embark on the international circuit, attention has turned to developing the sport further and welcoming new fencers, coaches and referees in their country.
Fleischmann, also part of the Slovenian Fencing Federation and Brigola, who is the International Wheelchair and Amputee Sports Federation (IWAS) Development Commission Chair, have worked alongside Croatian, Bojan Mijatovic of the IWAS Development Commission and Italian Fencing Coach, Fabio Giovaninni. Together they have begun making plans for an integrated fencing competition alongside a wheelchair fencing seminar and workshop supported by IWAS.
The Slovenian city of Maribor was selected as the host, and with the support of the Slovenian Fencing Federation and Sablijaski Klub Olimpija, an integrated competition was held from 8-9 April 2017.
On 8 April, coaches, referees and potential classifiers were invited to the seminar and workshop which aimed at educating attendees on the basic principles of wheelchair fencing, rules and technical details, the organisation of wheelchair fencing competitions and classification overview. Able-bodied fencers and coaches were also invited to experience the sport with plastic training weapons.
The following day, the wheelchair fencing competition began alongside the Slovenian Veterans Championship, resulting in a gold medal for Gregor Skrlj and silver medal for Igor Ivanc in sabre.
To further support the reach of the event, live streaming and promotional videos were also produced via Facebook with Esgrima TV and Fencing World Press. Over the two-day event and three previous promotional days, the campaign reached over 97,000 people.
Brigola said: "It has taken a long time and motivated people to find a way to get wheelchair fencing well known in Slovenia. Thanks to IWAS it was possible to host a competition and workshop to find more people and spread the spirit of wheelchair fencing in Slovenia."