World Para Athletics introduces new initiative for international officials
First 3-day seminar for technical staff and classifiers to be held in November
30 Oct 2017
Imagen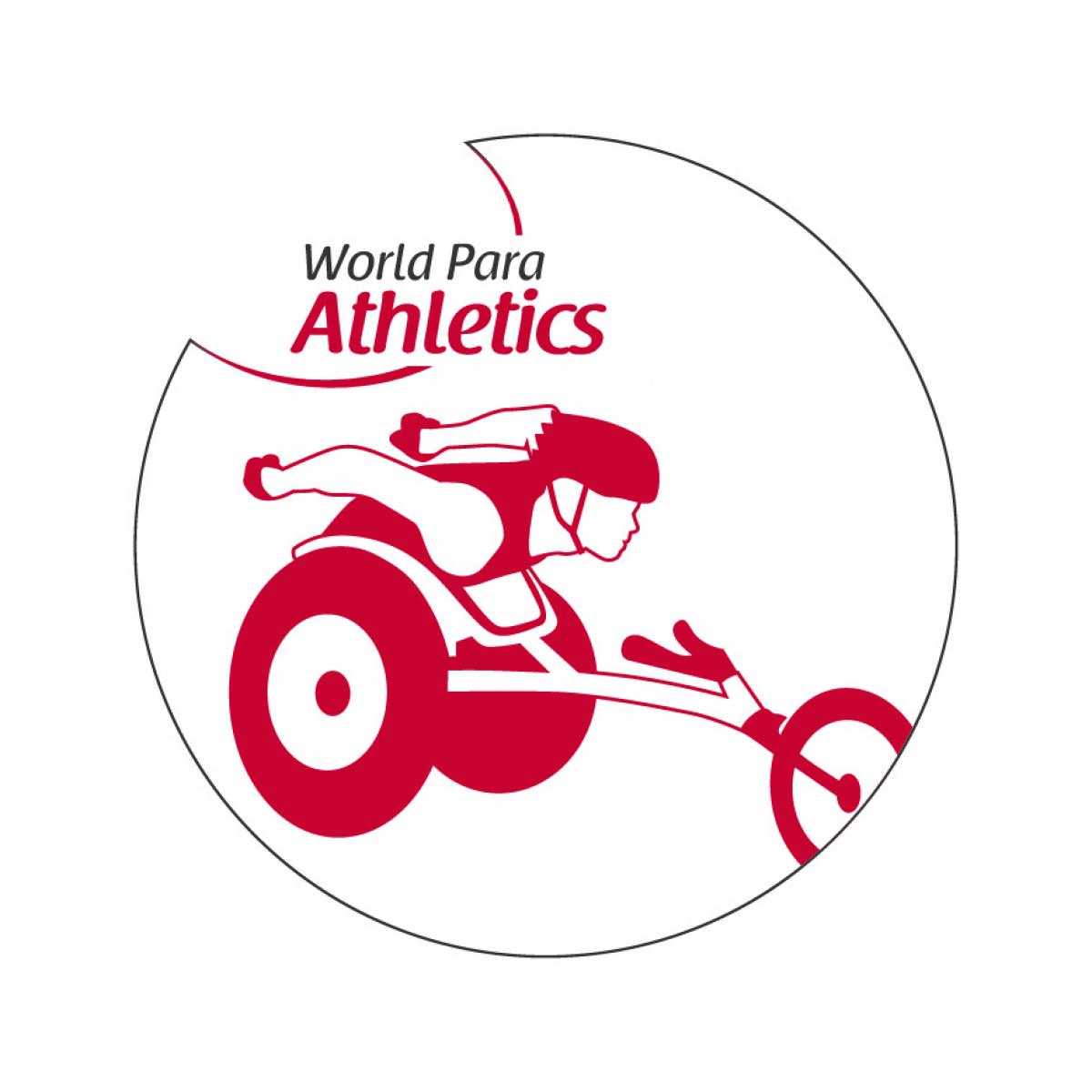 By IPC
International technical officials and classifiers from across the world will be able to gain further knowledge and develop their own skills thanks to two new initiatives from World Para Athletics being the International Technical Officials Selection Seminar and the International Classifier Certification Seminar both to be held in Nottwil, Switzerland, from 4-6 November.
This is the first time World Para Athletics will host a 3-day seminar that brings together all their international officials. The sessions will include both testing and upskilling of current international classifiers and international technical officials to ensure that the officials appointed by World Para Athletics are educated, trained and assessed to a standard that ensures their competencies are at the high level required in their respective roles.
These seminars aim to improve the effectiveness of the workforce by providing continued professional development for staff and volunteers, and identify and address resource demands.
IPC Summer Sports Director Ryan Montgomery said: 'You can't calculate the value and the appreciation that we have for our international officials, they play a huge role in the success and development of Para athletics and this initiative will ensure that as the governing body for the sport we provide the support required to ensure that success and development continues'
Haozhe Gao, World Para Athletics Senior Manager said 'We are again grateful to our international officials whose commitment is unprecedented, with updates to the technical and classification rules and regulations being introduced in 2018 this seminar is vital to ensuring that Para athletics continues to be conducted and practiced in the true spirt of sport'
These seminars align with the International Standard for Classifier Personnel and Training (for the classifier seminar) as well as World Para Athletics' strategic plan 2017-2020.
The seminars will be supported by the Schweizer Paraplegiker-Stiftung (SPS) and by the Agitos Foundation through its 2016 Grant Support Programme (GSP).
For more information on World Para Athletics visit the official website.