World Para Athletics statement: Men's shot put F20 final at Tokyo 2020
01 Sep 2021
Imagen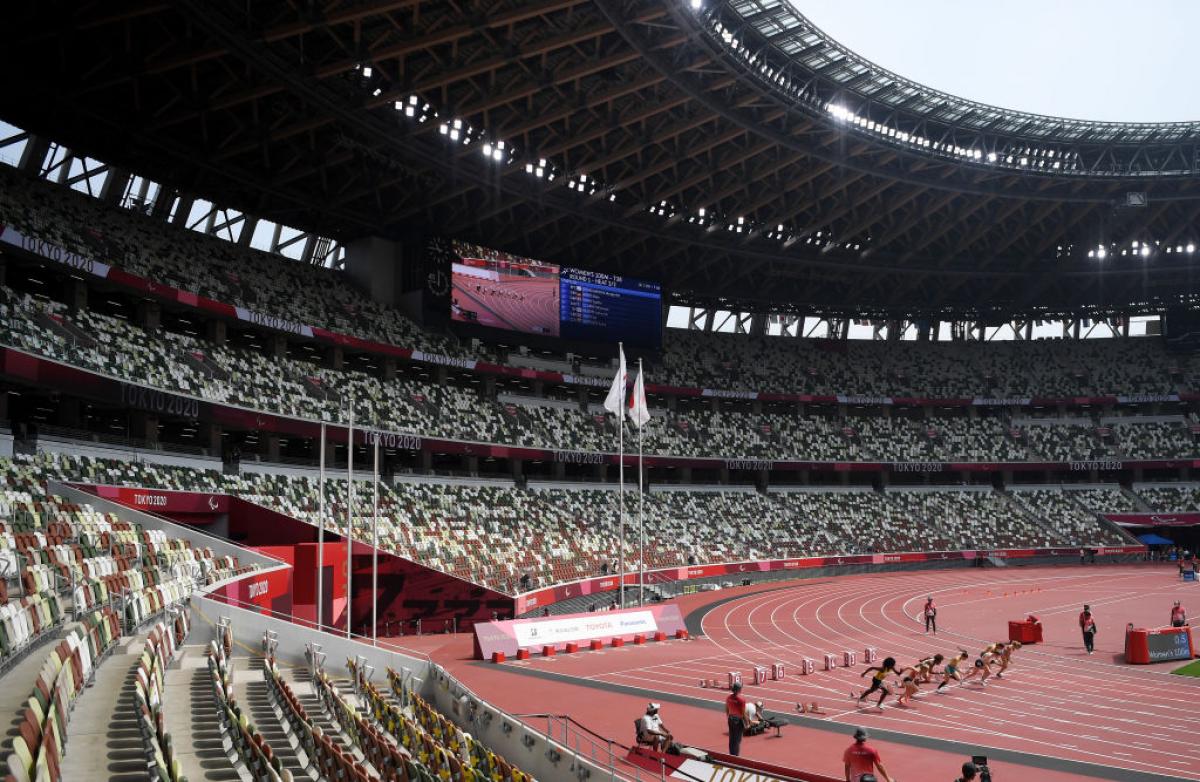 ⒸAlex Davidson/Getty Images for International Paralympic Committee
By World Para Athletics
World Para Athletics statement in relation to the men's shot put F20 final at the Tokyo 2020 Paralympic Games.
The three athletes from Australia, Ecuador and Malaysia who competed in the men's shot put F20 final under protest had their appeal rejected by the World Para Athletics Jury of Appeal.
The decision was based on World Para Athletics Rule 5.5 – 'Failure to Report to the Call Room' which states that in case athletes are not present in the Call Room at the relevant time as published in the Call Room schedule they will be shown in the results as DNS (Did Not Start).
In accordance with this Rule, the athletes were allowed to compete under protest while the Referee considered all the evidence as to why the athletes were late to the Call Room. Having considered the evidence, the Referee determined that there was no justifiable reason for the athletes' failure to report to the Call Room on time.
The athletes appealed this decision to the Jury of Appeal, who gave the teams the opportunity to present all the relevant information before making its final decision. The Jury of Appeal upheld the Referee's decision and confirmed the athletes' results as DNS.