World Para Ice Hockey partners with Shop-Hockey.com
Athletes, teams and NPCs to benefit from discounted equipment
05 Jul 2018
Imagen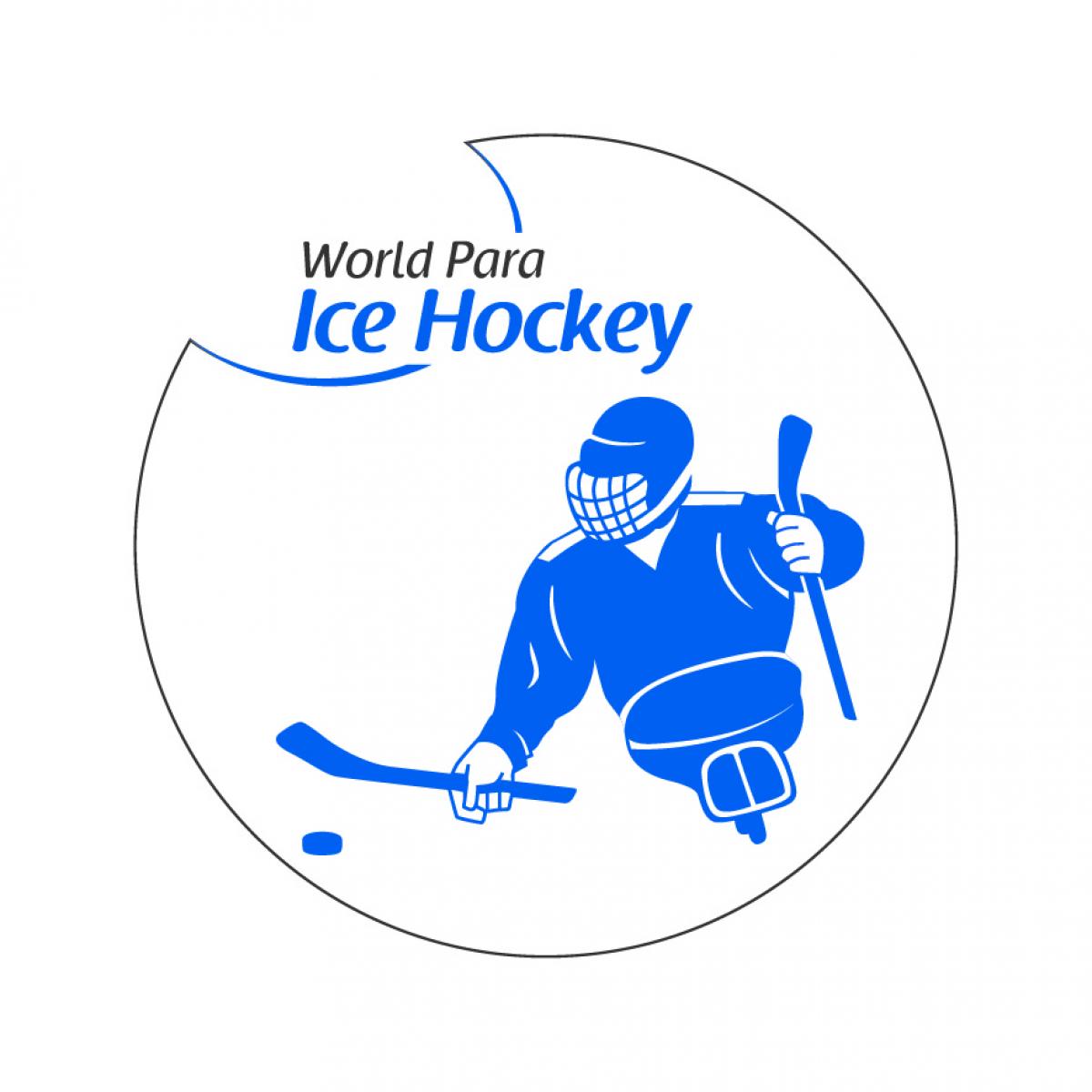 By IPC
"The whole Para ice hockey community will benefit from this partnership and we hope it will make it easier for the organisations to find the equipment they need."
World Para Ice Hockey is pleased to announce that Czech company Shop-Hockey.com has been appointed the Official Supplier of protective equipment for the sport.
The partnership provides a new platform for National Paralympic Committees (NPCs) and Para ice hockey organisations to buy equipment at a discounted rate.
Athletes, teams and NPCs can visit https://www.shop-hockey.com/ and receive a 5 per cent discount when they use the promotional code 'WPIH'.
The deal will run until the end of 2019, which includes three editions of the World Para Ice Hockey Championships (A, B and C Pools) and several development events.
"World Para Ice Hockey has used ShopHockey.com's services for many years and we are happy to formalise this relationship," said Barbora Kohoutova, Interim World Para Ice Hockey Manager.
"The whole Para ice hockey community will benefit from this partnership and we hope it will make it easier for the organisations to find the equipment they need."
Jan Stehlik, owner of Shop-Hockey.com, said: "Shop-Hockey.com has been on the market for 12 years and is proud to be a partner of World Para Ice Hockey.
"We will look forward to mutual co-operation and supplying our future customers, who benefit from this co-operation through discounts on every purchase and, of course, professional advice."