World record in marathon to finish IPC Athletics
31 Jan 2011
Imagen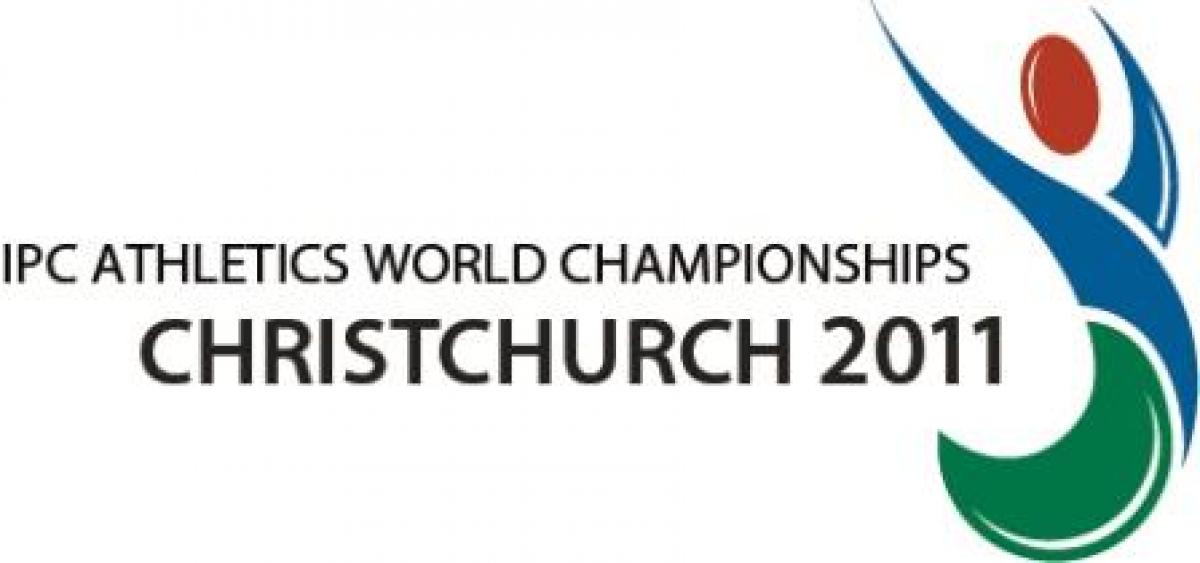 Spain's Alberto Suarez Laso capped a memorable 10-day long event by setting a new world record of 2:28:10sec in the men's T12 marathon on the final day of the IPC Athletics World Championships in Christchurch.
In total 57 world and 173 championship records were broken during the competition with the last day providing some of the most spectacular finishes.
Suarez Laso's effort was spectacular, but so was the finish in the men's T54 marathon where the first seven were within two seconds of each other and in the women's T54 marathon all three medal-winners were credited with the same time.
In windy but coolish weather the Spaniard was warmly applauded throughout the three-lap course and in the end he had a comfortable six minutes to spare over closest rival Elkin Alonso Serna Moreno, of Colombia (2:34:03secs) with Japan's Masahiro Okamura (2:34:03sec) taking the bronze.
The speed wasn't as quick but the finish was spectacular in the men's T54 marathon where the highly rated Kurt Fearnley, of Australia, prevailed in the closest of finishes in 1:31:09secs. Recording the same time but taking silver was Switzerland's Heinz Frei while Japan's Masazumi Soejima was only 0.01secs back in taking bronze.
Even closer, but not involving as many athletes, was the women's marathon T54 where Japan's Wakako Tsuchida took gold in 1:48.24sec, the same time as Switzerland's Sandra Graf with America's Amanda McGrory taking bronze.
In the men's T11 Chile's Cristian Valenzuela took gold in a new championship time of 2:41:04secs ahead of Italy's Andrea Cionna (2:41:39sec) with Japan's Shinya Wada taking bronze in 2:43:26sec.
Mexico's Mario Santillan Hernandez was too quick in the T36 marathon winning in 2:30:59sec. Brazil's Tito Sena took silver in 2:32:01 with Ozivam Bonfim, of Brazil securing bronze in 2:33:50.
China dominates medal table
China, who had the biggest team at the championships, also went home with the biggest medal tally, a healthy 58 medals made up of 21 gold, 22 silver and 15 bronze.
Russia almost matched China in the gold medal count, but not overall, with 18 gold, 11 silver and six bronze. Brazil (12, 10, 8) was third on the ladder.
Great Britain did not win the number of gold medals of the top three, but with the Paralympics in their country next year, their overall medal tally of 38 had them second behind China for the most number of medals won overall. Their tally was 12, 9 and 19.