2016 IPC Academy Campus officially opens its doors
More than 500 representatives from Organising Committees in PyeongChang, Tokyo and Beijing will see how the Paralympic Games operate.
06 Sep 2016
Imagen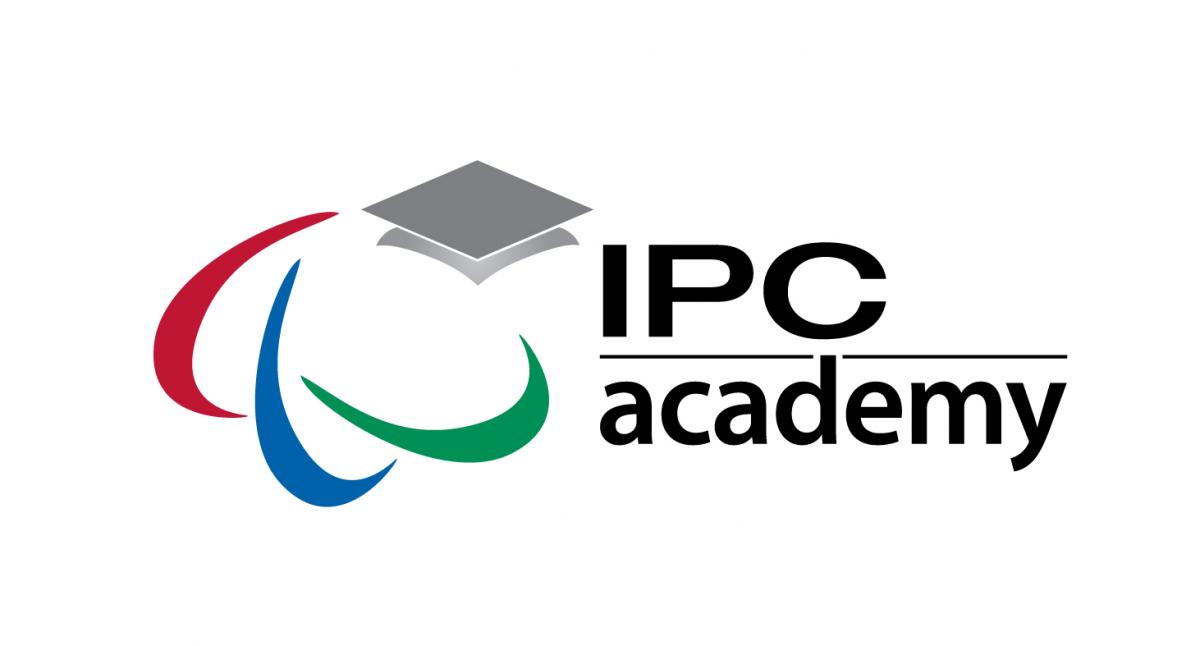 By IPC
IPC Chief Executive Xavier Gonzalez believes the 2016 IPC Academy Campus will create a "unique atmosphere" after it was officially opened in Rio de Janeiro.
Over the next two weeks the 2016 IPC Academy Campus will welcome more than 500 representatives from the Organising Committees of the upcoming Olympic and Paralympic Games in PyeongChang, Tokyo and Beijing.
Observers from candidate cities, other major events, International Federations, government entities and leading commercial partners will also visit the Campus.
"I am looking forward to seeing all participants with all their different backgrounds come together to share their sports experiences," said Gonzalez.
"They will also learn from each other and create a unique atmosphere in Rio de Janeiro.
"Different types of programme activities will ensure that diverse individual needs will be met and that the benefits of observation will be maximised.
"The variety of themes has also been significantly increased throughout the years.
"This is the third edition of Campus and it now includes 15 days of action and a total of 80 different activities for Event Organisers."
The 2016 IPC Academy Campus (4-17 September) is an event-based learning initiative that gives stakeholders of major sports events the chance to learn from their peers during the Paralympic Games.
The IPC Academy Campus features an Observers' Programme, Games Experience Programme, Inclusion Summit and a Closing Cocktail Reception.
The Observers' Programme is already underway, with observers experiencing what goes on behind the scenes during a run through of the Opening Ceremony for the Paralympic Games.
Over the next two weeks, representatives from the IPC and Rio 2016 will be sharing their knowledge and experience through a series of venue visits, roundtable discussions and operational observation visits facilitated by programme leads from the IPC Academy.
From logistics, marketing, technology, media experience and operations though to transport, medical and anti-doping, and arrivals and departures, delegates will experience first-hand how the Paralympics Games works and gather invaluable learnings for their own major events and organisations.
"Each of these programmes provides unique learning opportunities and it is within this context that we have created the 2016 IPC Academy Campus for us all to learn and share experiences throughout these Paralympic Games," said Gonzalez.