Bangkok to host shooting World Cup in 2017
The completion will take place in November and give shooters valuable MQS opportunities ahead of the 2018 World Championships.
23 May 2017
Imagen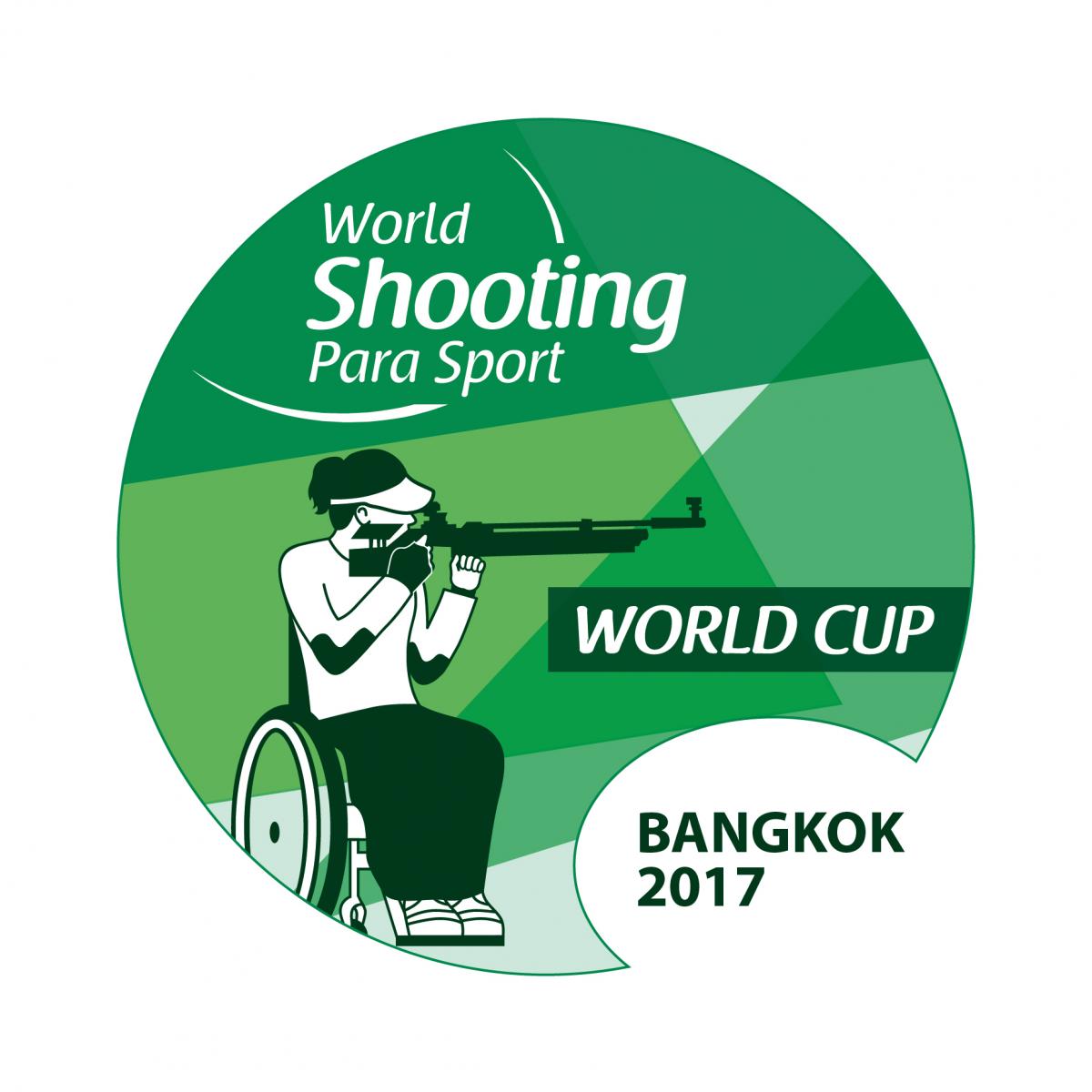 World Shooting Para Sport has announced that Bangkok, Thailand, has been added to the 2017 competition calendar between 8-11 November.
Around 120 athletes from 25 countries are expected to compete and try to qualify for the 2018 World Shooting Para Sport Championships.
World Shooting Para Sport returns to Bangkok for the second straight year, and this will be the fourth World Cup of 2017, featuring a full competition programme of rifle and pistol events.
The season opened in Al Ain, United Arab Emirates, in February, and will see two other World Cups held in September in Lonato, Italy – where the first ever shotgun World Cup will take place – and Osijek, Croatia, before heading to Bangkok.
Tyler Anderson, World Shooting Para Sport Manager, said: "Bangkok hosted a successful, well-organised World Cup last year and that makes us even more excited and confident in what they will offer the athletes as they prepare for next year's World Championships.
"November's World Cup replaces the one initially planned for South Korea in May. It is especially important that we have a World Cup in Southeast Asia, as the 2018 Worlds will be held in Cheongju, South Korea.
"I have no doubt that the organisers and competition venue will provide the athletes with what they need to perform their best."
The addition of Bangkok is the latest addition to a new-look competition calendar and format changes being rolled-out in 2017.
The first World Shooting Para Sport Grand Prix took place in Szczecin, Poland, in April, featuring air events in rifle and pistol.
The Para trap World Cup in Lonato is also being held as part of the development of the shotgun discipline.
The World Cup in Al Ain saw multiple world records set as a new finals format made its debut in the single position events. Finals now consist of two five shot series instead of a three shot series, upping the total number of shots to 24 from 20.
The 2018 World Shooting Para Sport World Championships will take place between 1-12 May. Around 300 shooters from 60 countries will take their first chance to grab quota places for the Tokyo 2020 Paralympic Games.
Live results are available for all World Shooting Para Sport World Cups.