Canada announce women's sledge hockey roster
Sixteen players – 10 existing and six new – will represent their country in 2015-16.
26 Sep 2015
Imagen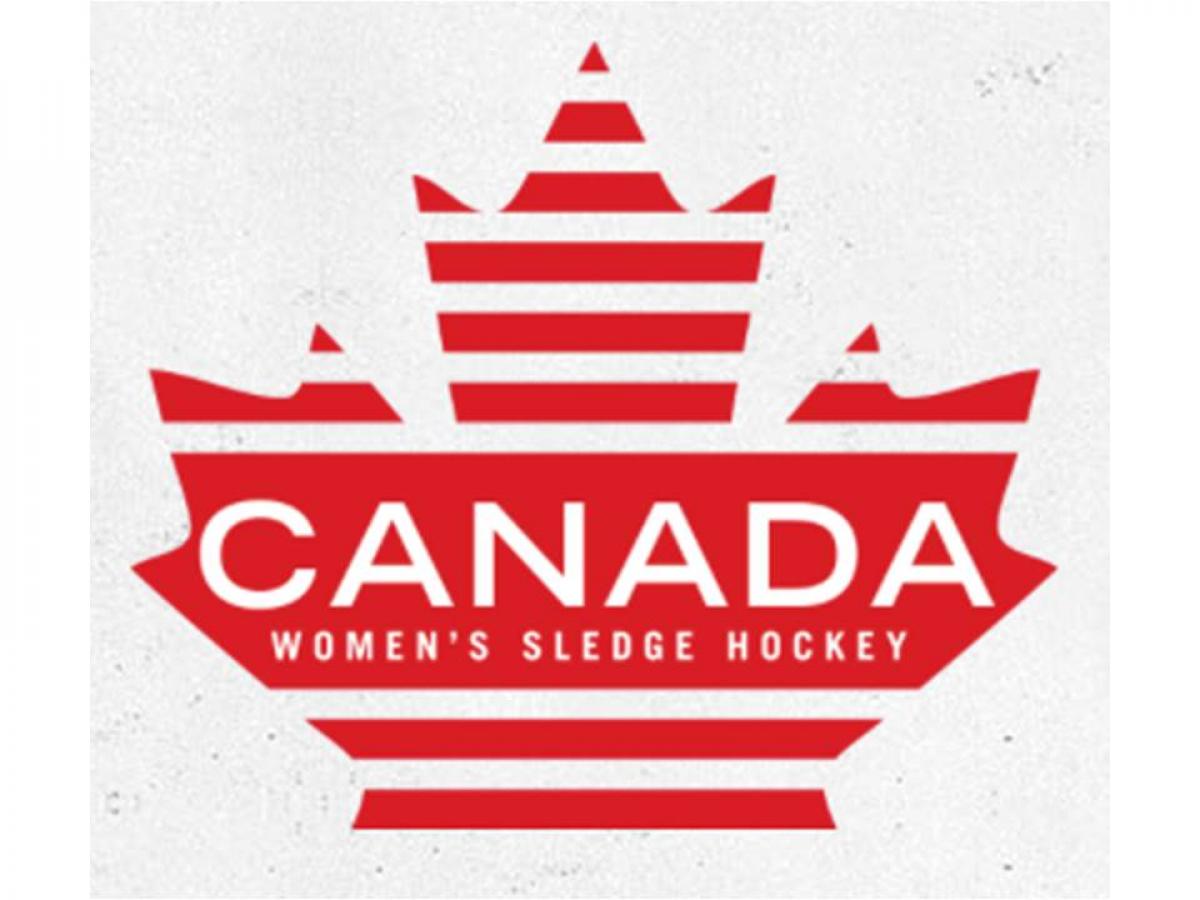 By IPC
Women's Sledge Hockey of Canada has announced a 16-player roster for the women's ice sledge hockey team that will represent Canada for 2015-2016 season.
The team was finalised following a three-day selection camp at Goulbourn Recreation Complex in Ottawa, Ontario. The camp included two practices and two inter-squad games.
Twenty-five players were in contention for the coveted roster spots. Four alternate players have also been included on the roster.
The group includes two goaltenders, six defencewomen and eight forwards.
Head coach Tara Chisholm assembled the roster with support from assistant coach Derek Whitson, former coach Keith Metzger and a group of independent evaluators.
The roster includes ten players who helped Canada claim silver at the inaugural 2014 IPC Ice Sledge Hockey International Women's Cup in Brampton, Ontario: Alanna Mah, Ashley Goure, Christina Picton, Claire Buchanan, Danica McPhee, Geneva Coulter, Jessie Gregory, Peggy Assinck, Thea Hill and Vanessa Racine.
This season's roster consists of two players from British Columbia, three players from Alberta, seven players from Ontario, and four players from Quebec. Six new players, Jessica Matasa, Mackenzie Spong, Myriam Adam, Sarah Mickey, Sophie Forest and Véronique Major have joined the ten players that held onto their roster spots.
For more information on the Canadian Women's Sledge Hockey Team and Women's Sledge Hockey of Canada, please visit their website on follow them on Facebook or Twitter.