Doha 2015 Prediction Panel: which event will be most competitive?
Ahead of the IPC Athletics World Championships, a number of journalists and coaches give their view on which will be the most competitive event.
17 Oct 2015
Imagen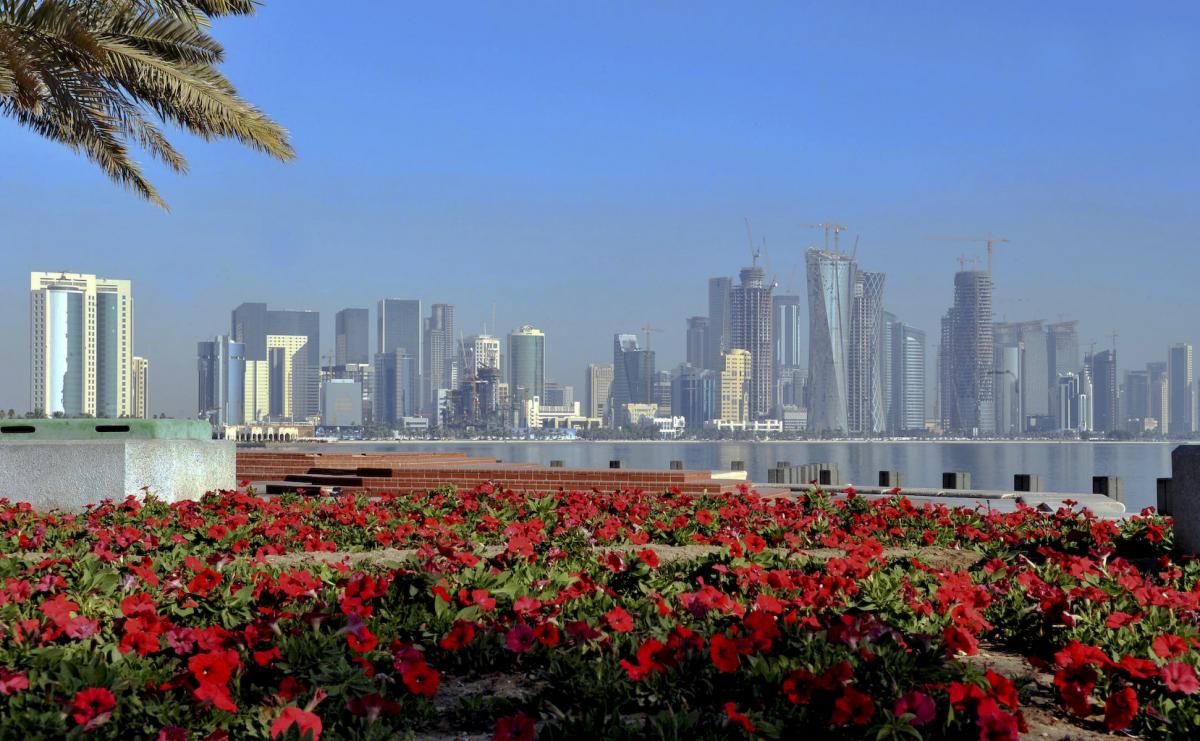 ⒸQatar Olympic Committee
By IPC
It is day two of our Doha Prediction Panel, where we ask our panel of experts their thoughts on how events will unfold at this month's IPC Athletics World Championships which start in Doha, Qatar, on Wednesday 21 October.
Here is a reminder of our panel:
Doha Prediction Panel
• Ed Harry - BBC World Service athletics commentator
• Guido Bonsen – Head coach of the Dutch para-athletics team
• Danny Crates – Former Paralympic, world and European 800m T46 champion and now Paralympic commentator for British television's Channel 4.
• Iryna Dvoskina – Australian Institute of Sport para-athletics coach to multiple world champions
• Jan-Willem Buijs – Journalist and reporter for www.parasportreport.com
Today's question:
Which event do you think will be most competitive - with a real battle on the cards?
Ed Harry
The women's T54 wheelchair races, across the board. With Tatyana McFadden and Manuela Schär both absent, this becomes such a competitive and open classification. McFadden won every event she entered in Lyon two years ago, while Schär dominated 2014's Europeans.
Others will step up, and never underestimate the confidence that winning a gold medal can give an athlete. Look at Marcel Hug in Lyon, winning five golds with David Weir absent.
The following year, Hug beat Weir at the London Marathon. Hug came of age in Lyon and has built on his success. The T54 champions in Doha will go into Rio 2016, and their showdowns with McFadden and Schär, knowing they've already won global gold.
Guido Bonsen
The men's 1,500m T54. With the battle between Weir and Hug - and about 10 guys battling it out for the bronze.
Danny Crates
I do think the men's 100m T44 is going to be a real battle. Browne wants his first major crown. If he achieves it in Doha, I do feel it will be a little bitter-sweet as I am sure his desire to take the title from Jonnie Peacock by beating him is a huge driving force.
As always you can expect fireworks in the men's 800m, 1,500m and 5,000m T54. This has always been, and still is a very strong class, with world and Paralympic champions as well as current and former world record holders strewn across each race. Of course with my British hat on, I am hoping that David Weir is back in form.
Iryna Dvoskina
I think it will be the men's 100m T44…
Jan-Willem Buijs
I really look forward to the David Weir – Marcel Hug showdown. We had to miss this in Lyon 2013 and at the European Championships in Swansea last year. Hopefully Weir and Hug can re-live their London 2012 thrillers in Doha.
Do you agree? Remember, you can share your answers with us too. Send us your views with a tweet to @IPCAthletics using #Doha2015.
Around 1,300 athletes from 100 countries will be in Doha, Qatar, for the IPC Athletics World Championships between 21-31 October. You can watch all the action live at the event website.