Ice sledge hockey B-Pool Worlds set for Tomakomai
Teams from Czech Republic, Japan, Slovakia and Great Britain will play between 28 November – 3 December 2016.
30 Sep 2016
Imagen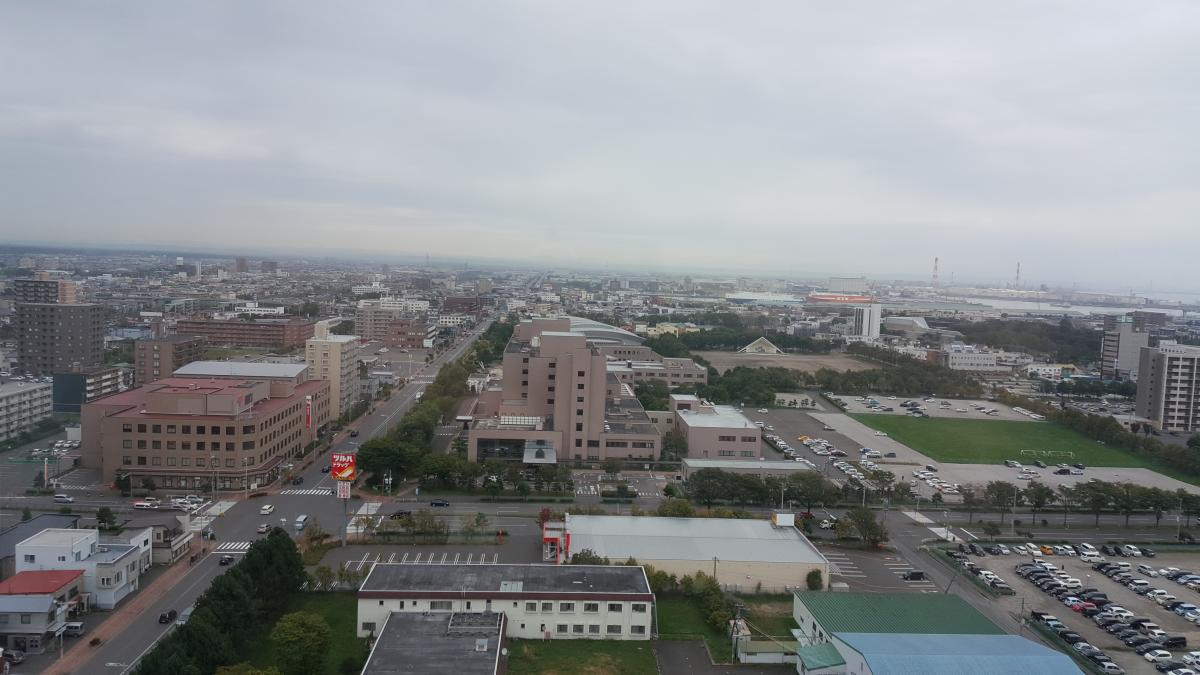 ⒸIPC
IPC Ice Sledge Hockey has announced that the next World Championships B-Pool will take place in Tomakomai, Japan, between 28 November – 3 December 2016.
Teams from Czech Republic, Slovakia, Great Britain and hosts Japan will try to claim gold, with the top three teams also progressing to the qualification tournament for the PyeongChang 2018 Paralympic Winter Games.
More information, including the game schedule, can be found at www.paralympic.org/tomakomai-2016.
Xavier Gonzalez, Chief Executive Officer of the International Paralympic Committee, said: "I have no doubt that the Worlds B-Pool will be an excellent competition, as teams go for gold at the Hakuchou Oji Ice Arena.
"The PyeongChang 2018 Paralympic Winter Games are also edging ever closer, and teams will be looking to put themselves in the best possible position to have a shot at qualification.
"We are grateful to the Japan Ice Sledge Hockey Association (JISHA) for organising this event. It will bring one of the most exciting spectacles to Japan, providing yet another opportunity for people to experience Para sport ahead of an important period for the country and Asia in general with three editions of the Paralympic Games and Paralympic Winter Games looming."
Kojin Nakakita from the JISHA said: "We are honoured and proud to host the World Championship B Pool in Tomakomai city, Japan.
"Tomakomai is one big ice hockey town in Hokkaido where the entire city welcomes
IPC Ice Sledge Hockey and all the participants from Czech Republic, Japan, Slovakia and Great Britain.
"The road to Pyeong Chang starts from here! Let's enjoy playing and have a wonderful time in
Tomakomai!"
Czech Republic currently sit at the top of the B-Pool rankings after their relegation from the A-Pool following the 2015 World Championships A-Pool in Buffalo, New York, USA.
During their seventh-placed game in Buffalo, Czech Republic ousted Japan 5-1 to set-up a thrilling competition for this edition of the Worlds B-Pool.
Japan are second in the rankings, leading Slovakia into third, whilst Great Britain are fifth.
Tomakomai 2016 will be played in a round robin format with the medal games played on 3 December. The first games will take place on 29 November.
At the last Worlds B-Pool in Ostersund, Sweden, in 2015, South Korea were promoted to the A-Pool alongside Sweden after they beat the European side in the gold medal game. Slovakia took bronze, their first medal on the major international stage.