IPC announces new members of Athletes' Council
The International Paralympic Committee (IPC) on Saturday (17 September) announced the six elected members of the IPC Athletes' Council for the next four years.
17 Sep 2016
Imagen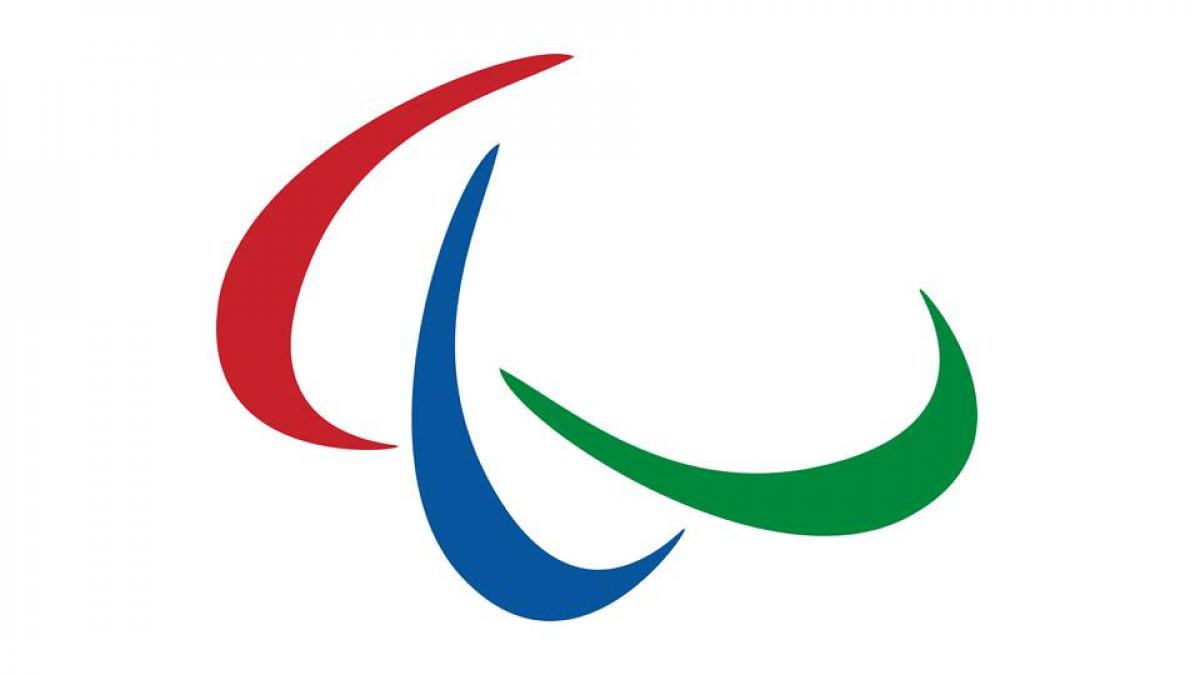 By IPC
The six council members include four newly elected athletes in swimmer Chelsey Gotell of Canada, cyclists Dame Sarah Storey of Great Britain and Monica Bascio of the USA and wheelchair racer Kurt Fearnley of Australia.
Sitting volleyball player Elvira Stinissen and archer Gizem Girismen are the two re-elected athletes who complete the six.
The IPC Athletes' Council is made up of nine athletes in total, which includes the aforementioned six summer athletes and three winter athletes, as well as chairman Todd Nicholson.
Speaking on the election, Nicholson said: "The Athletes' Council is the collective voice for all Paralympic athletes within the IPC and the greater Paralympic Movement.
"We act as a liaison between the IPC decision makers and Paralympic athletes, and contribute to effective decision making at all levels of the IPC. It's a very important role and it's great for these athletes to step up and contribute their thoughts.
"I congratulate all of them for their contribution to the IPC and for representing the athletes going forward."
The Athletes' Council works to provide effective input into decision-making at all levels of the organisation. To this end, the Council's aim is to ensure effective athlete representation on all IPC committees and commissions as well as to create other opportunities for athlete representation both within and outside the IPC.
The elections took place from 5-16 September with 2,355 athletes placing their votes, representing a 54 per cent overall turnout, 8 per cent more than in London 2012.
US Para cyclist and two-time Paralympic silver medallist Monica Bascio said on her election to the Athletes' Council: "It's an honour to be elected by your peers and fellow Paralympians. I am proud to be representing Paralympians in an amazing, progressing movement.
"I want to be a voice communicating back to the athletes and to the IPC. I love that there are so many strong women and I am proud to be part of that circle as well."
Chelsea Gotell, Canadian Para swimmer and 12-time Paralympic medallist said: "53 per cent of athletes voting is a huge milestone for the Paralympic Movement. It shows that athletes want to be heard and thank you to the IPC to continue ensuring that our voice is heard.
"I am really excited about this. I am really passionate about the athlete movement, about creating a voice and being a voice. This is a huge opportunity and I am not going to hold it lightly."
The three winter sport council members will be elected at the PyeongChang 2018 Paralympic Winter Games.