IPC Wheelchair Dance Sport updates 2014-17 rulebook
Changes made to athlete eligibility at major Championships and rules and judging criteria for freestyle/showdance events.
04 Aug 2015
Imagen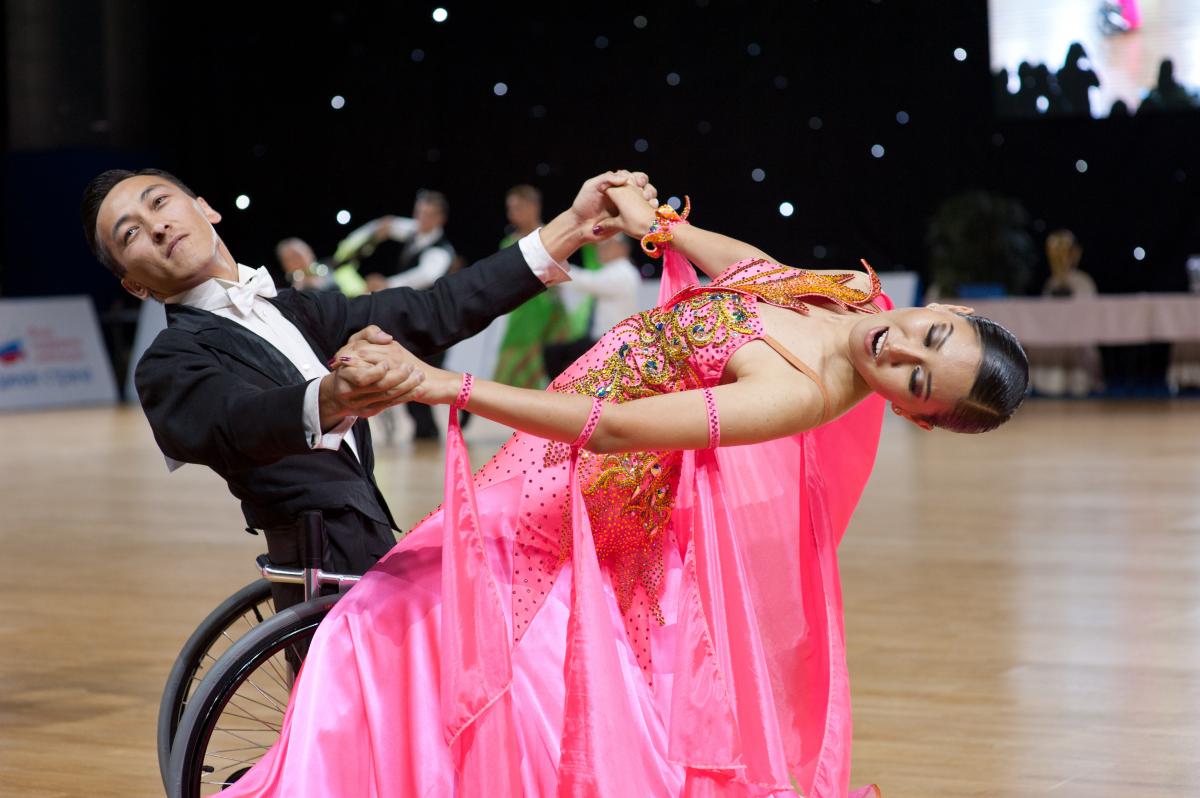 ⒸAnton Galitskiy
By IPC
IPC Wheelchair Dance has announced some key changes to its 2014-17 rulebook, including athlete eligibility, general rules for freestyle/showdance and judging criteria.
In order to continue to grow participation in IPC Wheelchair Dance Sport competitions, from 1 January 2016 athletes will only be eligible to enter a world or regional Championships if they have competed in at least one approved competition in the same season.
There have also been some updates made to the rules and judging criteria for freestyle/showdance events, which were introduced when the 2014-17 rulebook was published in August 2014. Showdance has also been added to the definition as the recognised terminology within the sport.
Now that the events have been on the programme for one year, the general rules and restrictions to freestyle/showdance have been further clarified, in addition to the judging criteria
This includes violations and deductions of points and an explanation of the result formula, which came into force on 1 August 2015.
There are also some additions to the role of the Non-Voting Chairperson, which are effective from 1 August 2015.
The full documents can be found here.
The next competition on the IPC Wheelchair Dance Sport calendar takes place in St. Petersburg, Russia, where dancers will compete at the very first World Cup between 6-7 September.
The 2015 IPC Wheelchair Dance Sport World Championships will then take place on 7-8 November in Rome, Italy.
Related Documents