WHEEL DANCE, Ballet Creole collaborate for Pan Am Path launch
The celebration will officially introduce the Pan Am Path, an artistic legacy that will be left by the Toronto 2015.
23 Jul 2015
Imagen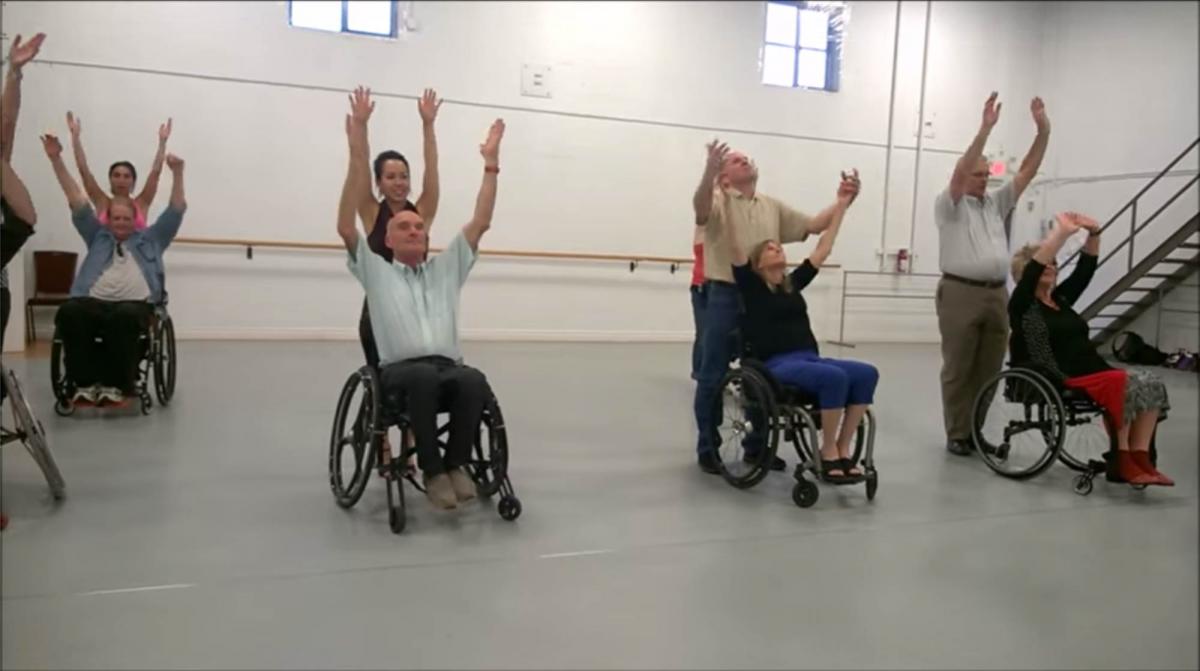 ⒸWHEEL DANCE
By WHEEL DANCE, Canada
The lead organising body for Wheelchair Dance Sport in Canada WHEEL DANCE has announced its collaboration with Ballet Creole for an upcoming performance that will mark the official launch of the Pan Am Path, a multi-use path that runs throughout Toronto, Canada, and will be among the legacies of the Toronto 2015 Parapan Am Games (7-15 August).
The celebratory event, which will take place on 25 July at Thomson Memorial Park in Toronto, Canada, will include a day of dance and entertainment. There will be a flash mob parade along the Pan Am Path, followed by a Live Performance with Ballet Creole, WHEEL DANCE, the Samba Squad and members of the Ontario Steel Pan Association. There will also be a Parapan Am Activity Station set up in the park with sitting volleyball, boccia and other activities.
WHEEL DANCE and Ballet Creole have begun rehearsals and are inviting the media and public to attend their performance. Community members are also invited.
"WHEEL DANCE is honoured to be a part of this initiative in celebration of the Pan Am Path, the Pan Am/ParaPan Am games, and community inclusiveness, engagement and accessibility," WHEEL DANCE Executive Director Iris Kulbatski said. "Collaborating with Ballet Creole embodies one of our core principles that diversity in art, sport, and cultural activities should be promoted and celebrated.
"This collaboration is a beautiful example of how dance, sport and art can build and strengthen communities. This performance is particularly meaningful to our dancers, as they work towards their goal of one day representing Canada at international Paralympic-level wheelchair dance sport competitions."
The Pan Am Path will connect more than 80km of trails across Toronto and bring together residents, local organisations, artists and businesses to create vibrant public spaces that are reflections of the communities along the route. From May to August, different locations will officially open with a ribbon cutting ceremony and various site-specific events.
Details related to the upcoming Pan Am Path Launch Event can be found on Ballet Creole's website.
Additional information about WHEEL DANCE's social wheelchair ballroom dance and competitive Canadian Wheelchair DanceSport activities are available by visiting WHEEL DANCE's website and Facebook pages.