Best of Chinese Taipei dancers line-up for dance Cup
Singles dancers from the host country highlight competition at the 2015 IPC Wheelchair Dance Sport New Taipei City Cup Open.
10 Jul 2015
Imagen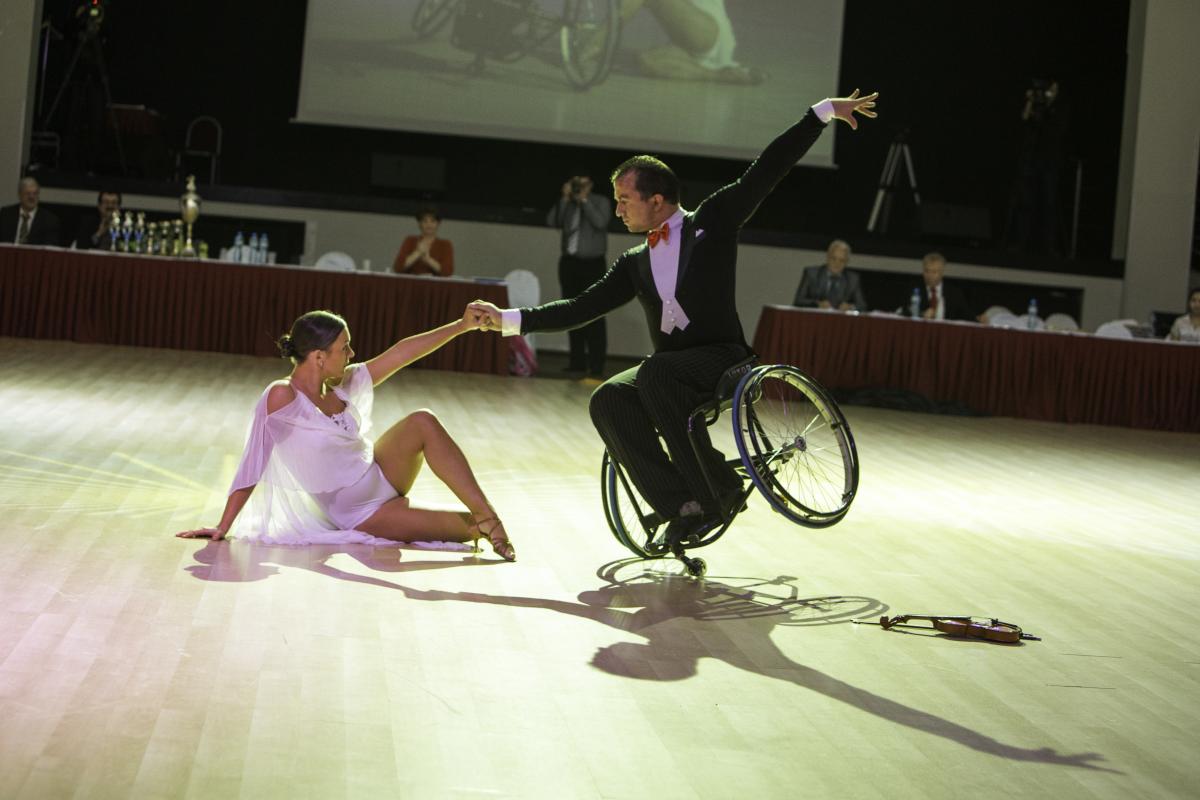 ⒸVadim Uskov
By IPC
The best dancers from Chinese Taipei are preparing to compete at home from Saturday (11 July), at the 2015 IPC Wheelchair Dance Sport New Taipei City Cup Open.
Among them are three of the top ranked men's single dancers in the world – Wen Shung Kuo, Sen Chi Chen and Xiang Rong Liu.
Kuo and Shen are world No. 2 and No. 3 respectively in the men's single class 2, whilst Liu is No. 4.
Only 10 points separate the trio and a win for any of them will see them overtake absent Russian European champion Maksim Sedakov.
Chen is also in the top five in the couples combi Latin class 2 with partner Yu-Jun Lin, but in New Taipei City he will dance with Yu Chien Hung.
The pairing will face the Phillipines' Rochelle Canoy and Julius Jun Obero, who are entering their first competition of the season after competing at the 2014 Incheon Asian Para Games in October.
Following on from winning gold at the IPC Wheelchair Dance Sport Kazakhstan Open in April, the first competition in Asia in 2015, Aidana Beglenova and Ardak Otorbyev will once again be dancing in the combi standard class 1.
Rounding off the top ranked dancers making the journey to Chinese Taipei are Russia's Aleksandra Berdnik and Sergey Antonov in the duo standard class 2.
Berdnik and Antonov will be looking to pick-up crucial points to strengthen their position in a close rankings tussle that currently sees them placed fourth in the world.
Around 60 dancers from seven countries will use the Taipei City Cup Open as preparation for the recently announced 2015 IPC Wheelchair Dance Sport World Championships, taking place in Rome, Italy, from 6-8 November.
Organised by the Italian Dance Sport Federation, around 160 athletes from nearly 30 countries are expected to compete.