Kenya target young swimming talent
Agitos Foundation-backed training camp to take place in Nairobi in 2018
17 Nov 2017
Imagen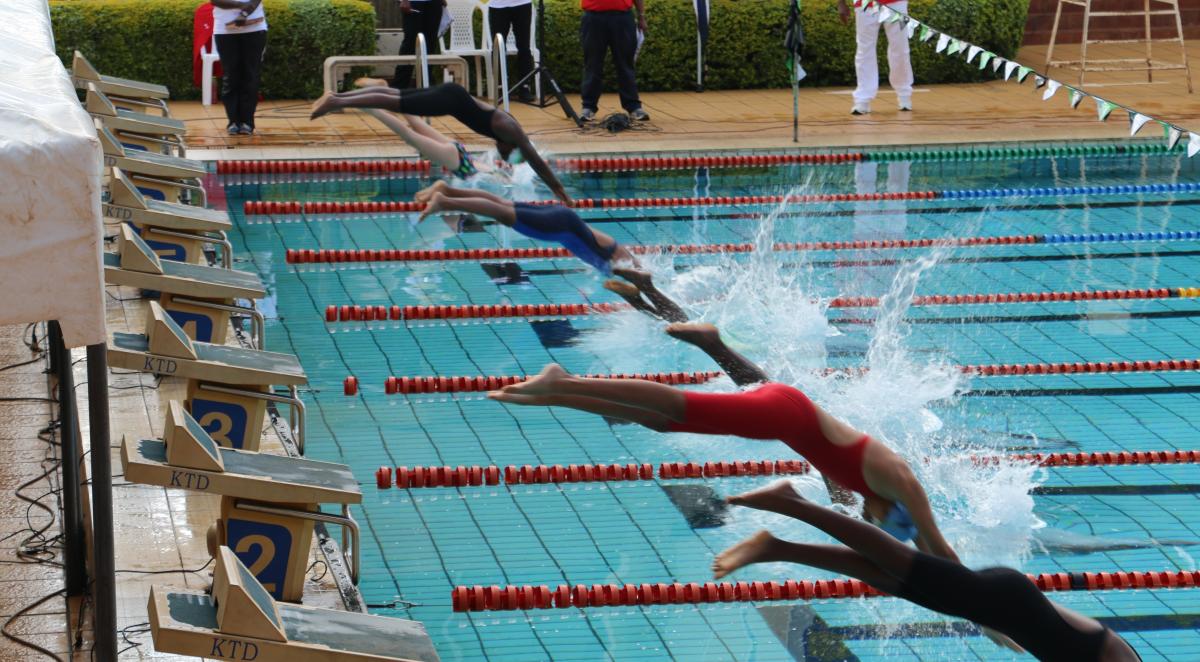 ⒸNPC Kenya
By IPC
African National Paralympic Committees (NPCs) have until 1 December to apply for participation in the World Para Swimming Coaching and Athlete Training Camp, set to take place from 3-5 February 2018 in Nairobi, Kenya, in preparation for the Kenya National Open and Para Swimming Championships.
The training camp is supported by the Agitos Foundation, the development arm of the International Paralympic Committee (IPC), in cooperation with NPC Kenya. It is one of 31 Para sport development projects that will receive funding through the 2017 edition of its Grant Support Programme (GSP).
It will take place in the Kasarani Aquatic Stadium Complex and is aimed at talented young swimmers and their coaches from the East African Region who seek to take part in international competition but lack the resources to attend.
Athletes and coaches will attend separate theory lessons in the morning and will have joint practical trainings in the pool in the afternoon.
Coaches will have lessons which include presentations on classification, World Para Swimming Rules and Regulations, strength and conditioning, session planning, talent identification and technical aspects of all strokes and turns.
Athletes will also participate in Proud Paralympian workshops. The programme is designed to support their development as athletes but also as individuals and active citizens. Some of the topics covered are the Paralympic Movement, human rights in the context of ability, ethics, and athlete health and well-being.
Throughout the three day workshop, participants will enhance their skills and knowledge. The training camps will ensure a lasting sustainable development impact for participant countries and their coaches and athletes.
Selected participants will be helped by the project with payment of travel costs, meals and accommodation. To be eligible to participate, attendants must also compete in the Kenya National Open and Para Swimming Championships.
NPCs can send up to three coaches and five athletes.
For further information, please contact World Para Swimming Competition Co-ordinator Anna-Sophie Hippke via email.