London 2017 appoints key roles
Media operations and stadium production appointments made for the 2017 World Para Athletics Championships.
26 Jun 2016
Imagen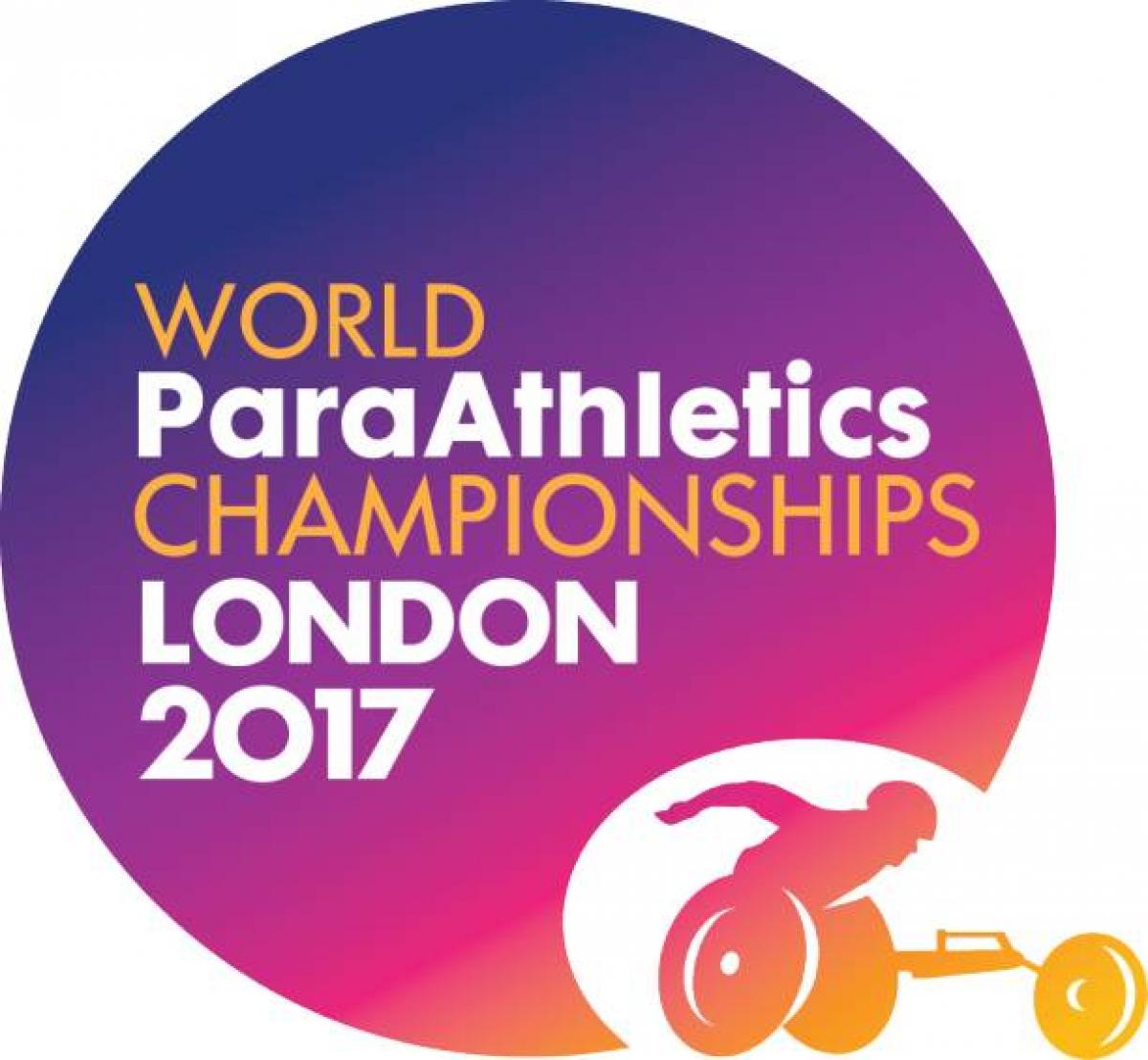 By London 2017
London 2017 has selected two of the most experienced companies in supporting major events delivery in the UK and across the world to provide the media operations and creative production of both the World Para Athletics Championships and the IAAF World Championships.
Pearce International has been contracted to provide the media operations including planning for written press and photographic services beforehand and running a full media operation during both championships. Several hundred media will be expected at each event ensuring coverage across the world.
Director of Pearce International, Jayne Pearce said: "We are delighted and hugely proud to be part of delivering another major sporting event in the UK and especially pleased to be returning to the sport of track and field. Athletics is where I feel most at home, having worked in the past for UK Athletics as their Press Officer, worked for the IAAF for seven years as their Director of Media, and having previously been Director of Media at the IAAF World Championships in Athletics in Edmonton 2001 and in Paris 2003. It is fair to say that it is in my blood!"
Fellow Director Andrew McMenamin said 'We look forward to helping deliver a great event with a highly experienced team of athletics media operations specialists. This will be a welcome return to Queen Elizabeth Olympic Park after the marvelous scenes witnessed there in 2012."
Kenny Underwood will oversee the technology overlay for both Championships within the stadium and assist with event production and delivery. Underwood, who has previously directed and managed other bespoke live entertainment from One Direction's worldwide promotional campaigns to the Diamond Jubilee Show said: "I am proud and excited to have been asked to join the London 2017 team. I am confident that London 2017 will deliver an amazing experience for athletes and spectators, both in the stadium and via worldwide broadcast."
Cherry Alexander, Managing Director of London 2017, said: "Once again we have been successful in securing the very best and most experienced providers of these specialist services. I am delighted to welcome both Jayne and Kenny on board. We are moving forward at a rate now in our preparations for next year when we will be bringing an incredible summer of athletics to London. With the expertise these two bring we will ensure that the performances and the spectator experience is shared worldwide."
London 2017 will be the first time that both the World Para Athletics Championships and the IAAF World Championships are held in the same city in the same summer. The World ParaAthletics Championships takes place from 14–23 July with the IAAF World Championships following from 4–13 August 2017, both at Queen Elizabeth Olympic Park.