Managua 2018: 50 days to go
Second Para Central American Games will take place in Nicaraguan capital
02 Dec 2017
Imagen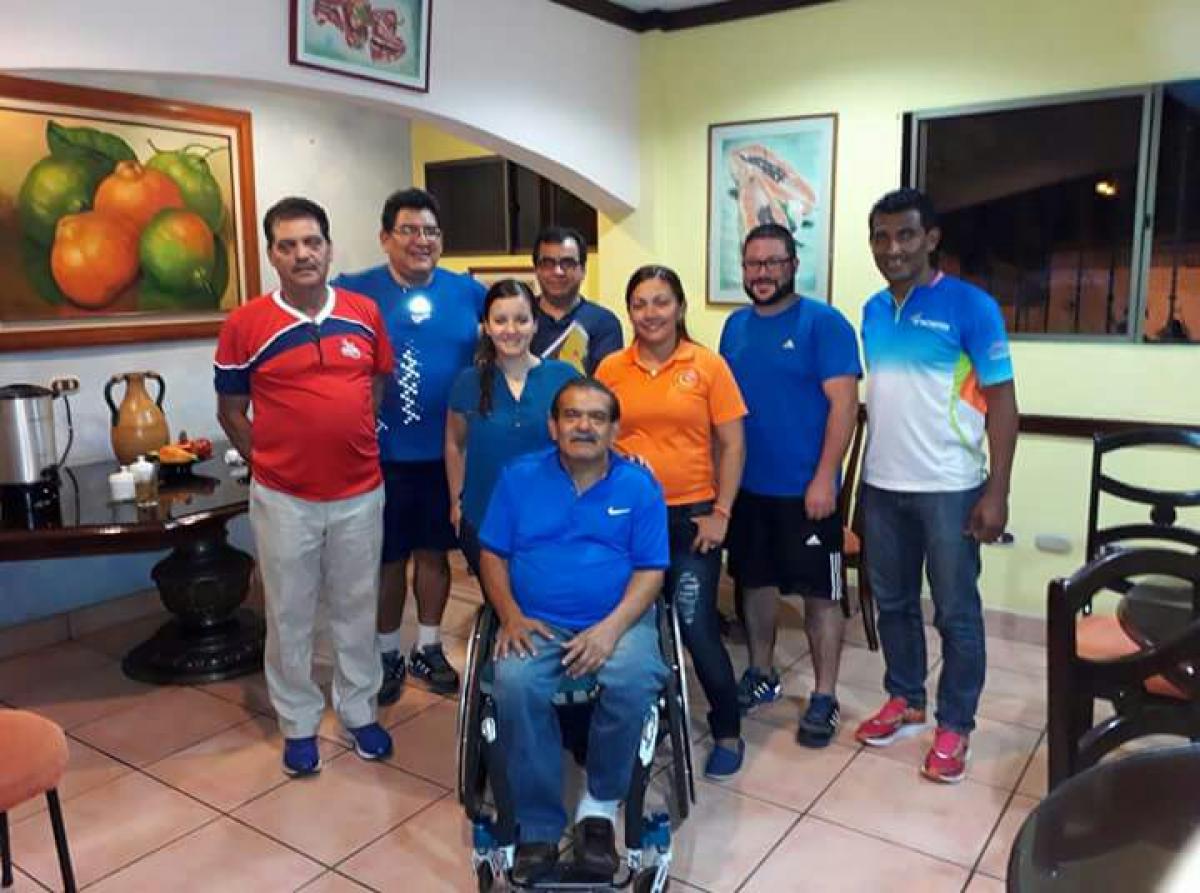 ⒸAPC
By APC
Here are five things to know about Managua 2018 before the second Para Central American Games kick off in the Nicaraguan capital city on 21 January.
1. The Managua 2018 Para Central American Games will take place between 21 and 28 January
2. Around 250 athletes from Costa Rica, El Salvador, Guatemala, Honduras, Nicaragua and Panama will participate
3. Athletics, boccia, goalball, powerlifting, swimming and wheelchair basketball will be the six sports contested
4. San Jose, Costa Rica, staged the first Para Central American Games from 13-21 April 2013
5. A total of 218 young promising athletes, swimmers and goalball players, and 48 coaches from the participant countries took part in in a Youth Talent Camp funded by the Agitos Foundation in Nicaragua, in 2016. Many of them will be involved in the 2018 Para Central American Games.
More information is available on the Americas Paralympic Committee's website.