Mexico City 2017: Jahuari the Jaguar excited about Worlds!
Para Sport Festival mascot talks powerlifting and swimming
01 Dec 2017
Imagen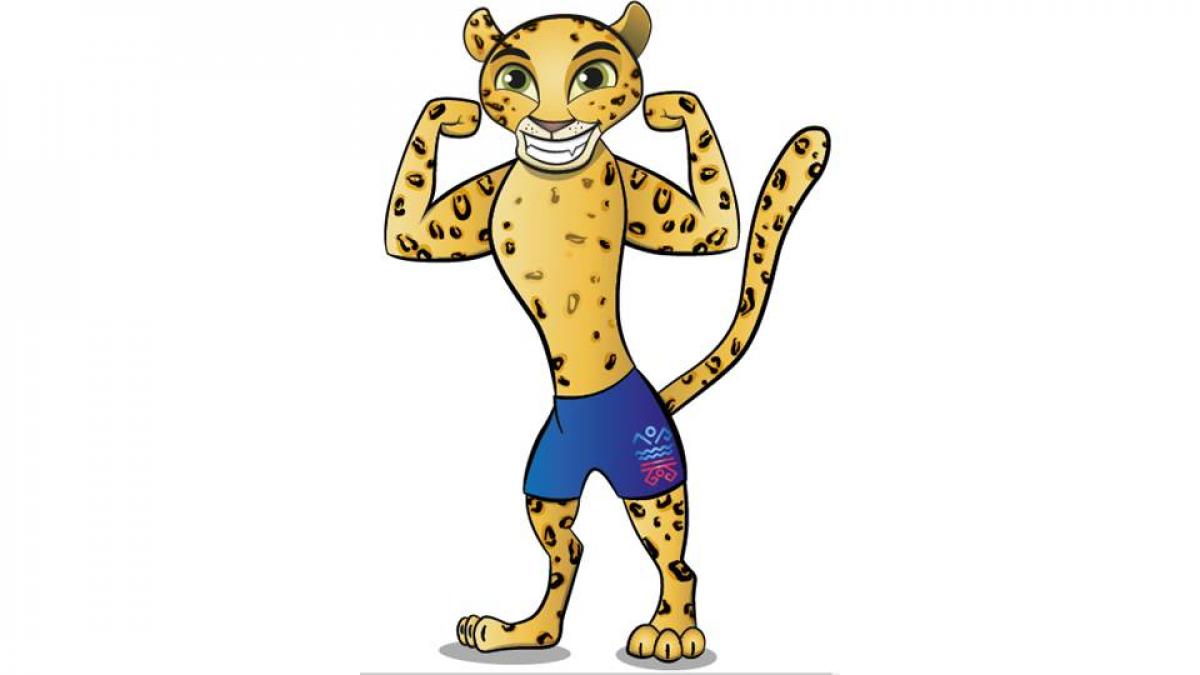 With just hours to go until the World Para Powerlifting and World Para Swimming Championships get underway in Mexico City, we have been catching up with the Para Sport Festival's official mascot - Jahuari the Jaguar - to get his take on the landmark sporting event......
IPC: How did you feel when you knew you were chosen mascot for the 2017 World Para Powerlifting and Para Swimming Championships?
Jahuari: I was in the middle of the jungle when I received the message on my cell phone. I interrupted my hunting and called my Jaguar mom to let her know. We were so happy!
What motivates you to be the mascot of Mexico City 2017?
I really want people of the world to get to know more about Mexico´s wonders. We have so much to offer in this beautiful country and in Mexico City. There is so much history and nice people. And, of course, delicious food. I especially like antelope tacos. It is so good!
Are you better at powerlifting or swimming?
Jaguars are one of the biggest and strongest felines in the Americas and one of the most admired in the entire world. That means that we are really good at powerlifting, we can lift a lot of weight. And we are excellent swimmers as well, although as a big cat I am not such a big fan of taking showers and we only like going into the water to refresh. With that said, I think I could become a good powerlifter if I devoted myself to it. I may be able to compete against Siamand Rahman! Well, maybe not…
People from all around the world named you Jahuari, do you like it?
I love it! It represents our Mexican culture as ´Huari´ means ´heart´ in nahuatl, which was the language spoken by the Aztecs. For centuries, the continent's inhabitants considered us as sacred due to our strength and impressive ability to swim. The Aztecs named us 'King of the Animals' and associated us with warriors. At the same time, Mayans considered us a representation of power. How cool is that!
Will you support any specific athlete at Mexico City 2017?
I´ll be cheering for every athlete as I want the whole world to see how welcoming we are. But as a Mexican of course I will especially celebrate each medal my country win. I think Amalia Perez in powerlifting and Nely Miranda in swimming are two of our biggest medal hopes!
Anything else you would like to add?
Jaguars, as many other species, are in danger of extinction. Coming from a huge country as Mexico, which has several natural wonders, I want people to understand the importance of protecting the Earth and all what it has to offer. We can all benefit from a less contaminated and greener world. We can do it if we work together!
More information on Jahuari, plus live coverage, athlete profiles and more can be found on the official Mexico City 2017 website.