Mexico City 2017: Meet Jahuari the Jaguar!
Mascot for World Para Swimming and World Para Powerlifting Championships named
24 Aug 2017
Imagen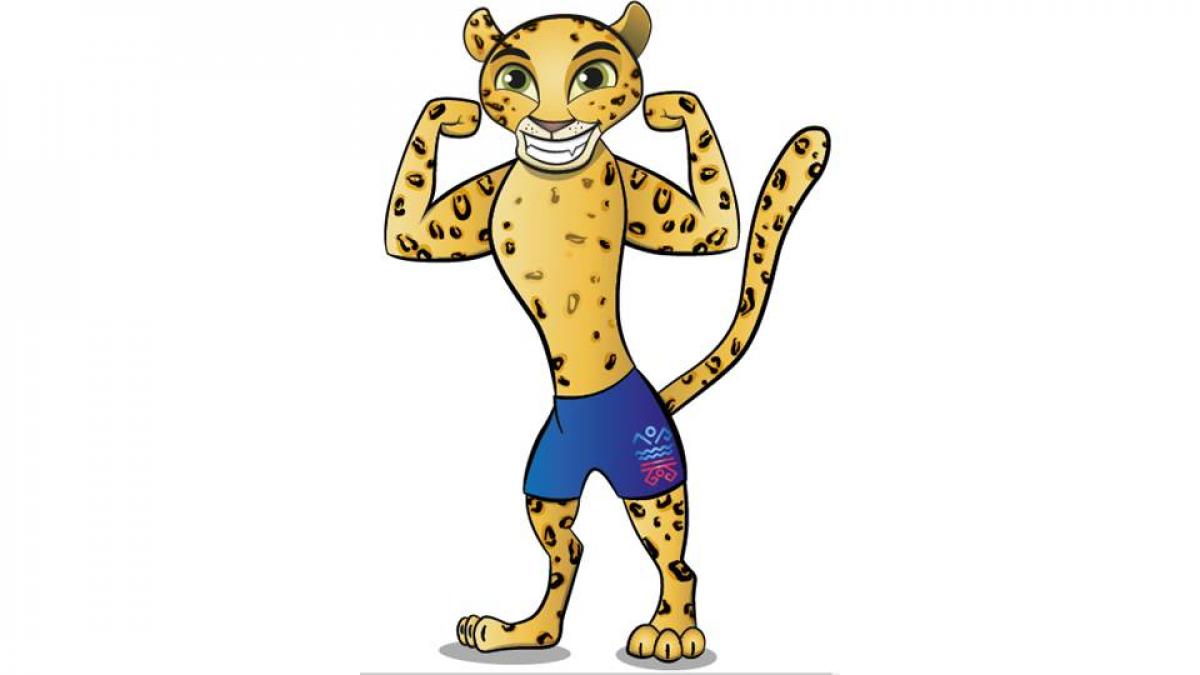 By IPC
The public has voted for Jahuari the Jaguar as the name of the mascot for the Mexico City 2017 Para Sport Festival, which will include both the World Para Swimming and World Para Powerlifting Championships and will be held between 30 September-6 October.
People could vote on Mexico City 2017's official website, on World Para Swimming's Facebook and Twitter pages, and World Para Powerlifting's Facebook and Twitter pages, with 'Jahuari' (54 per cent) receiving the most combined votes. 'Huari' means 'heart' in nahuatl (language spoken by Aztecs). The winning name was followed by Paki the Jaguar (24 per cent), Vaicari the Jaguar (12 per cent) and Juan the Jaguar (10 per cent).
Jaguars are native to the Americas and are one of the world's most admired felines. For centuries, the continent's inhabitants considered this animal as sacred due to its strength and impressive ability to swim. The Aztecs named the jaguar 'King of the Animals' and associated it with warriors. At the same time, Mayans considered jaguars as a representation of power.
Mexico City 2017 will be the first time two of the biggest Para sport competitions have been held together.
Around 550 swimmers from more than 60 countries are expected to compete at the Francisco Marquez Olympic Swimming Pool, whilst more than 360 powerlifters from 65 countries will gather in the Juan de la Barrera Olympic Gymnasium.
The venues are located in the same building, allowing fans and the media to experience both events and enjoy the festival of Para sport.
It will be the first major competition after the Rio 2016 Paralympic Games, and the start of the new Paralympic cycle for Tokyo 2020.
More information can be found on the Mexico City 2017 website.