NHK to show TV drama about Tokyo 1964 Paralympics
Film to tell the story of the man who first brought the Games to Japan
20 Feb 2018
Imagen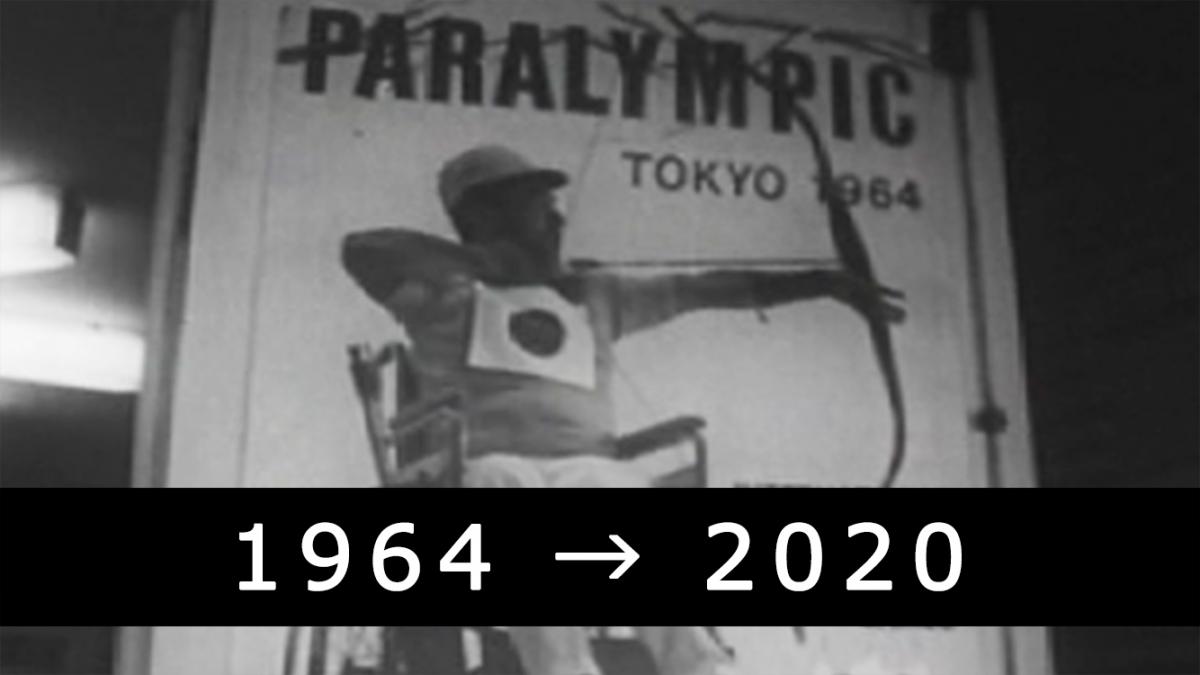 ⒸTokyo 2020
By NHK
Japanese national public broadcasting organisation NHK is to broadcast a TV drama based on the story of Dr. Yutaka Nakamura, the man who fought against social norms in order to take the second edition of the Paralympic Games to Tokyo in 1964.
Four years before, the Japanese orthopaedist had travelled to Great Britain to participate in a training camp. During his stay, he learned about a medical programme which incorporated sports for people with impairment.
From that moment on, his life motto was: "Don't count the things you have lost; use to the fullest what you still have."
Upon his return from Great Britain, Nakamura tried to promote Para sports in his home country but faced many obstacles. At that moment, the concepts of physiotherapy and rehabilitation were foreign to Japan. People with impairment were afraid to be seen as a sideshow and rejected Nakamura's idea.
Step by step, however, Nakamura managed to spread wheelchair basketball, with an increasing number of people joining the sport.
When he was asked to organise the Paralympic Games in Tokyo, in 1964, Nakamura received this news with surprise but convinced of the social change this major event could bring to Japan. With the help of a growing number of people, he overcame the obstacles and succeeded in staging the Paralympics.
Nakamura later founded 'Japan Sun Industries,' a facility in which people with impairment could work to gain an income. He strived to enrich the lives of people with impairment by enabling them to live independently and pursue dreams.
He continued to dedicate his life to integrating people with impairment into society and is considered the father of Japan's Paralympic Movement.
Filming will begin in March, with the final show due to be aired in summer 2018.