Russia's Sergei Sychev suspended for life
Powerlifter commits third anti-doping violation within 10 years
27 Nov 2019
Imagen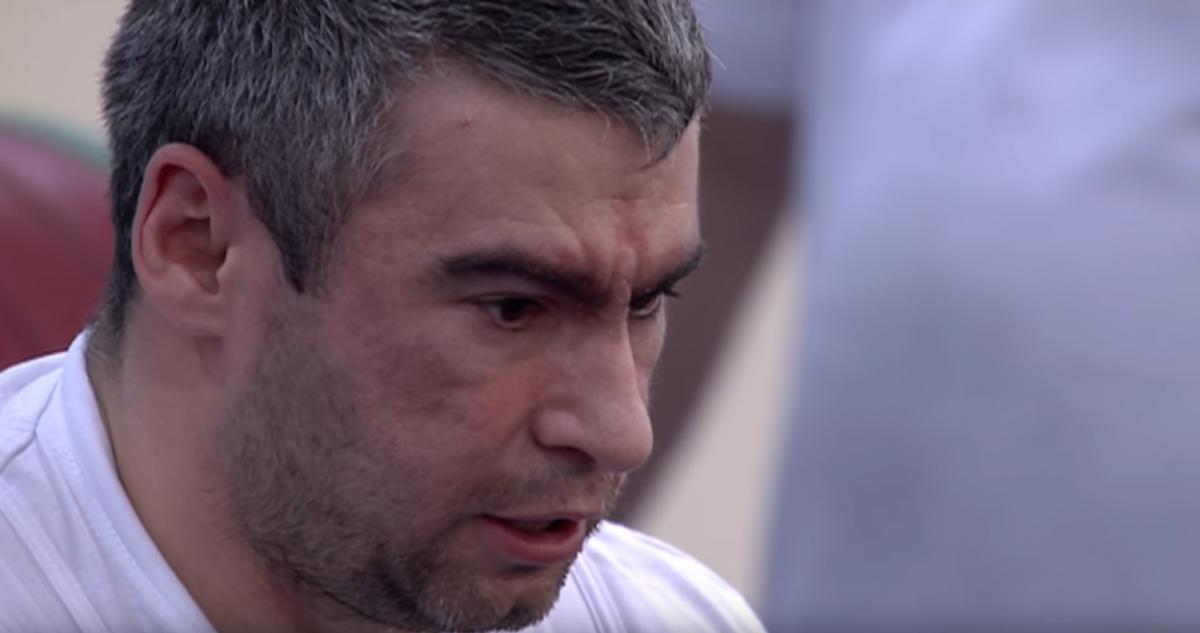 By IPC
The International Paralympic Committee (IPC) has suspended Russian powerlifter Sergey Sychev for life for committing a third anti-doping violation within a 10-year period.
The 2008 and 2012 Paralympian, who competed in the up to 72kg class, returned an adverse analytical finding for dehydrochloromethyl-testosterone metabolite 4α-chloro-17β-hydroxymethyl-17α-methyl-18-nor-5α-androst-13-en-3α-ol (DHCMT metabolite) in a urine sample provided on 4 July 2018 in an out of competition test in Bryansk, Russia.
This substance is included on the World Anti-Doping Agency (WADA) 2018 Prohibited List under the category S1.1A Exogenous Anabolic Androgenic Steroids.
As a result of his third violation, Sychev faces a lifetime period of ineligibility from sport.  His first anti-doping violation was in 2009 and he was suspended for two years.  In May 2017, he received a reduced two-year sanction after he was able to prove that his adverse analytical finding for metandienone was due to a contaminated supplement he had taken.  He was still serving his second suspension, preparing to come back for competition, when this third anti-doping violation took place.
James Sclater, the IPC's Anti-Doping Director, said: "While Russia was suspended as an IPC member between August 2016 and February 2019, the IPC continued to target test several Russian Para athletes.
"Sychev was part of a Registered Testing Pool, a group of top-level athletes in specific Paralympic sports who take part in an out-of-competition testing programme.  As this is his third anti-doping violation within 10 years, he will now face a lifetime ban from all sport.
"As part of the post-reinstatement criteria we introduced in February 2019 when Russia's IPC membership suspension was lifted, we continue to implement an enhanced testing programme in the country."
The IPC would like to remind all athletes the principle of strict liability applies to anti-doping matters and that any athletes who need to take a prohibited substance for medical reasons should seek a Therapeutic Use Exemption.  
Each athlete is strictly liable for the substances found in his or her sample, and that an anti-doping rule violation occurs whenever a prohibited substance (or its metabolites or markers) is found in his or her bodily specimen, whether or not the athlete intentionally or unintentionally used a prohibited substance or was negligent or otherwise at fault.
As a signatory of the World Anti-Doping Code (WADC), the IPC remains committed to a doping-free sporting environment at all levels.
The IPC, together with the International Federations and the National Paralympic Committees, established the IPC Anti-Doping Code to prevent doping in sport for Paralympic athletes, in the spirit of fair play. The IPC Anti-Doping Code is in conformity with the general principles of the WADC.