Para ice hockey player suspended for anti-doping violation
Athlete returned an adverse analytical finding during 2019 World Para Ice Hockey Championships
23 Nov 2019
Imagen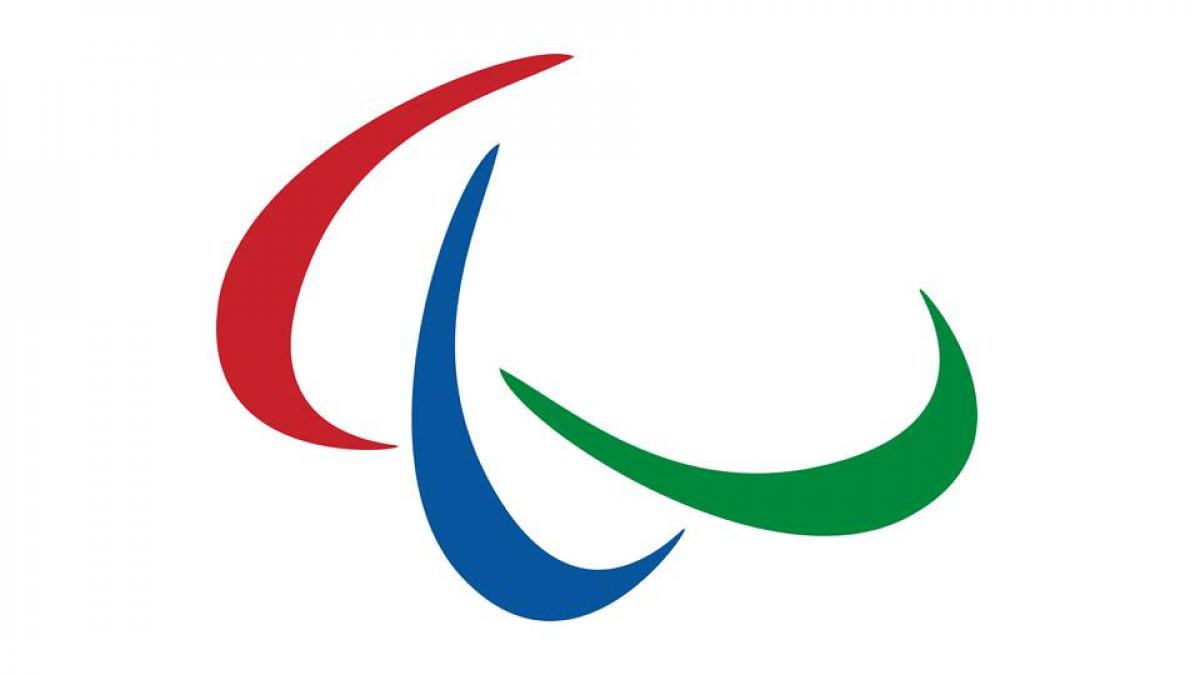 By IPC
The International Paralympic Committee (IPC) suspended Para ice hockey player Garrett Riley for six months for committing an anti-doping violation.
 
The athlete returned an adverse analytical finding for Carboxy-THC (cannabis) metabolites in a urine sample provided on 30 April 2019 following a match at the 2019 World Para Ice Hockey Championships in Ostrava, Czech Republic. The full decision on Garrett Riley's anti-doping violation can be found here.
The Athlete did not use cannabis in-competition nor was it used for sport performance. The Athlete took cannabis on the recommendation of his doctor in order to alleviate the chronic pain he suffers as a result of complications relating to a recent amputation (a consequence of the Athlete's osteosarcoma). The Athlete has since applied for and been granted a prospective therapeutic use exemption in relation to his future use of cannabis for therapeutic purposes.
 
As a result of his violation, Riley was ineligible for a period of six months, from 30 April 2019 to 31 October 2019. All his results obtained in the event and from 30 April 2019 onwards (through to the start of his provisional suspension on 18 June 2019) were disqualified including forfeiture of any medals, points, records and prizes. Having completed the period of ineligibility, the Athlete has returned to training with the team.
The Athlete acted responsibly in explaining in full the circumstances surrounding his use of cannabis, and is commended for his co-operation in addressing this matter in an expedient and responsible fashion.
 
The IPC would like to remind all athletes that the principle of strict liability applies to anti-doping matters and that any athletes who need to take a prohibited substance for medical reasons should seek a Therapeutic Use Exemption.