Tokyo 2020: Proctor and Gamble named Gold Partner
Number of Paralympic Games Partners rises to 57
24 Aug 2018
Imagen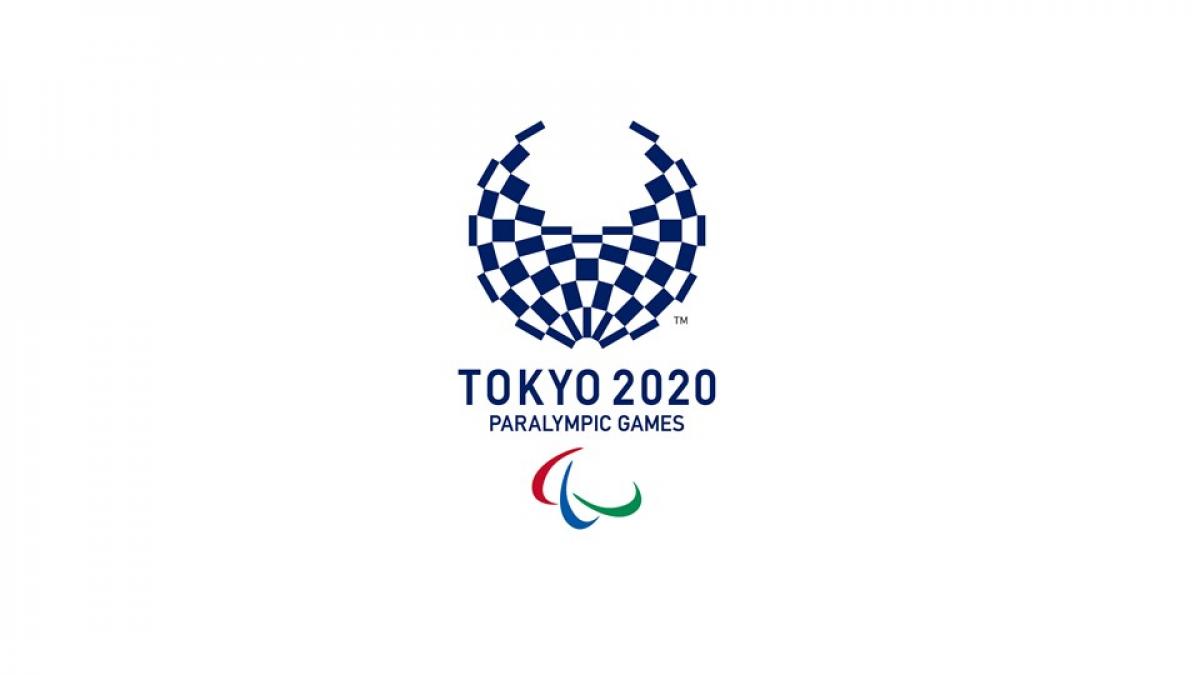 By Tokyo 2020
"I am delighted we will have their support as we work together towards the Tokyo 2020 Paralympic Games that we hope will provide a boost to the entire Paralympic movement."
The Tokyo 2020 Organising Committee has welcomed the Procter & Gamble Company (P&G) as a Tokyo 2020 Paralympic Gold Partner in the category "Personal Care and Household Products".
Its addition brings the total number of Tokyo 2020 Paralympic Partners to 57.
By becoming a Tokyo 2020 Paralympic Gold Partner, the highest tier of the domestic sponsorship programme, P&G will provide valuable support to the successful delivery of the Games.
Tokyo 2020 President Yoshiro Mori welcomed P&G's participation, commenting, "As a Worldwide Olympic Partner since 2010, P&G has supported the Olympic Games as well as the athletes and their families.
"I am delighted we will have their support as we work together towards the Tokyo 2020 Paralympic Games that we hope will provide a boost to the entire Paralympic movement."
Stanislav Vecera, CEO and President, Procter & Gamble Company Japan, commented, "It is a great honour to be involved with the Tokyo 2020 Paralympic Games as a Gold Partner. Promoting diversity and inclusion that aims to respect and leverage individual differences has long been a focus of P&G's management strategy.
"In order to contribute to the Olympic and Paralympic Games Tokyo 2020 and help promote an inclusive society, P&G Japan will support both Olympic and Paralympic athletes and their families through our "Official Sponsor of Moms" campaign."