Wams, Swiss Paralympic sign partnership agreement
The Swiss company will provide racing suits to the Swiss Paralympic ski team.
17 Oct 2015
Imagen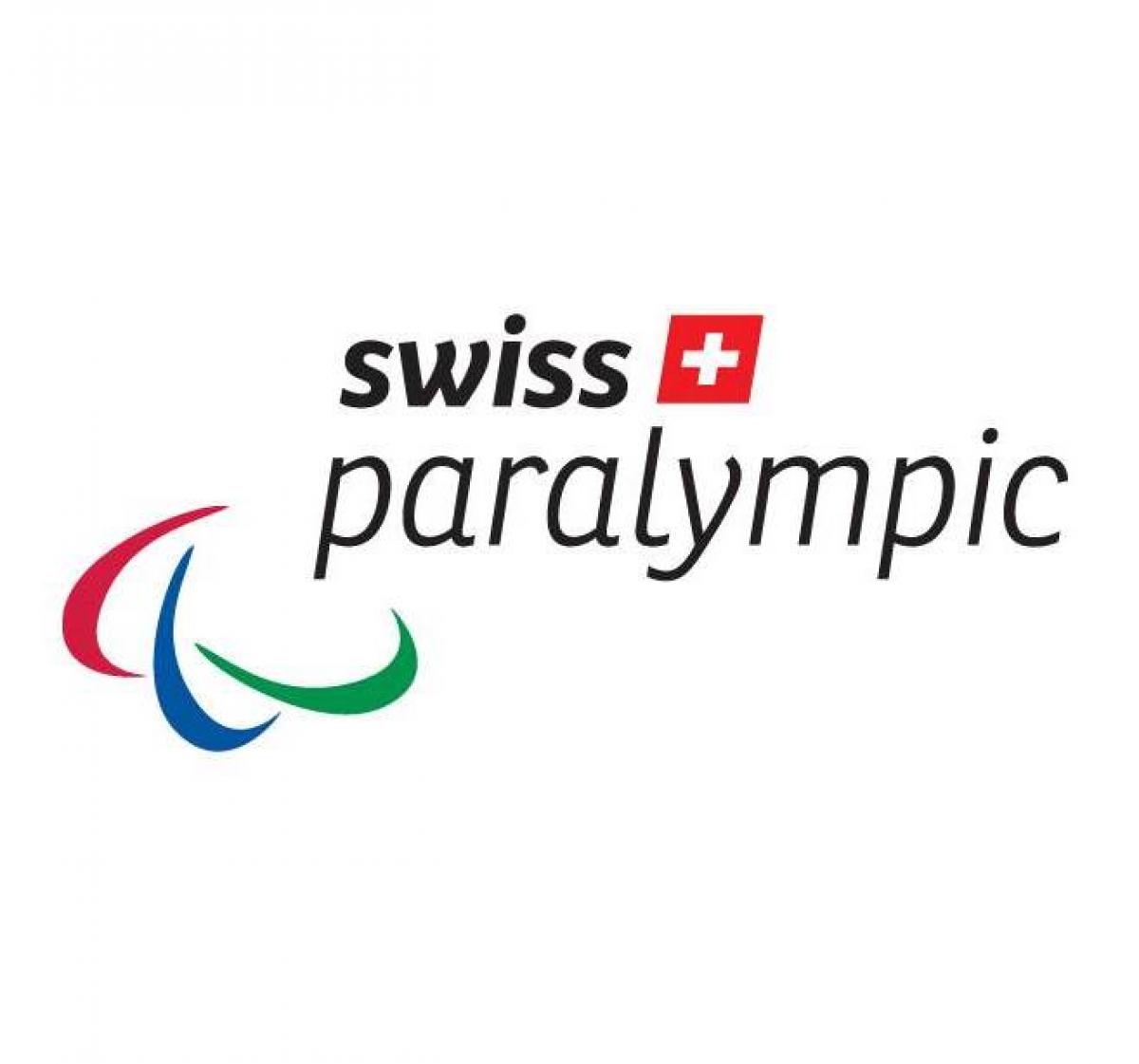 By Swiss Paralympic
Swiss Paralympic and Wams AG, a Swiss manufacturer of sport clothes, have signed a partnership agreement, which will run for the next three years.
Wams AG produces high-tech sport clothes for several sports and world famous brands like Spyder and Descente. National ski teams from Switzerland, the USA, Spain, Croatia and Liechtenstein race in their suits.
The clothes are produced 100 per cent in Switzerland, and besides manufacturing, Wams is also specialised in printing and embroidering of clothes.
The agreement includes a supplier sponsoring for the Swiss Paralympic Ski Team that has worn the same suits as the able-bodied national team, which had been manufactured by Wams AG.
"Wams has been an important and good partner for many years. We are delighted that we are now able to put this partnership into an agreement. Our athletes appreciate the high-tech race suits and wear them with pride," said Veronika Roos, General Secretary of Swiss Paralympic.
Sven Amsler, member of the Wams management, said: "We have always been enthusiastic about the extraordinary performance of the Swiss Paralympic Ski Team, and we are very much looking forward to our co-operation."