Why Egypt can cause an upset at 2018 World Championships
Men's sitting volleyball team has consistently been among the best in recent years
26 May 2018
Imagen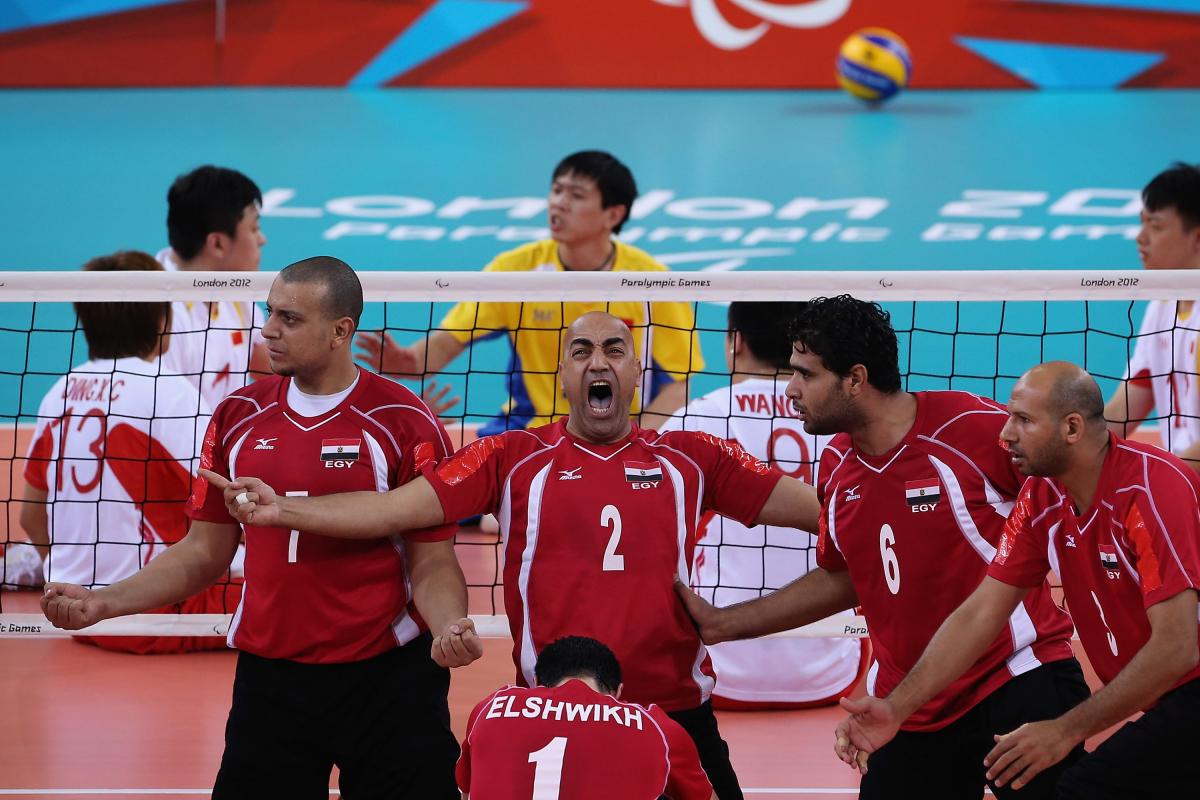 ⒸIPC
By IPC
Bosnia & Herzegovina and Iran may have been the two most dominant male sitting volleyball teams over the last decade. But Egypt have also been consistently among the world´s best and now aim to take another step forward.
With 50 days to go until the 2018 Sitting Volleyball World Championships in the Netherlands, check out four reasons why the Egyptian men's team is ready to cause a major upset on Dutch soil.
• They climbed onto the Paralympic podium only two years ago at Rio 2016. The last time they had done so was at Athens 2004. After finishing top of Group A, they qualified for the semi-finals, where they lost to Bosnia & Herzegovina. Egypt rapidly bounced back, beating hosts Brazil 3-2 to seal a much-celebrated bronze.
• Hesham Elshwikh is one of the world´s best players and the leader of the Egyptian team. In Rio, he finished as the fifth top scorer with 48 spikes, 11 blocks and six serves. He is a four-time Paralympian and has always ended among the top four scorers at Games.
• Egypt have enjoyed similar success at the most recent editions of the World Championships, capturing bronze in both 2006 and 2010, and finishing sixth in 2014. Together with Brazil, they are just a step behind Bosnia & Herzegovina and Iran.
• They have won the last two African Championships in 2015 and 2017. In the latest edition, they smashed hosts Rwanda 3-0 in the final. They only conceded one set throughout the competition against Morocco in the semi-finals.
Sixteen male and 16 female teams will take part in the 2018 Sitting Volleyball World Championships in the Netherlands, between 15 and 22 July.
This will be the fifth time that the Netherlands stages the World Championships, following Delden in 1993, Assen in 1990, Maastricht in 2000 and Roermond in 2006.