Women in Beijing 2008 Paralympics
When walking around the Olympic Green or making your way through the halls of the Water Cube, one can easily see that these are modern times that we are living in. And with that progress in architectural design, comes the progress of societal norms. One major evolution with regard to the Games is the role that women have in Paralympic Sport.
12 Sep 2008
Imagen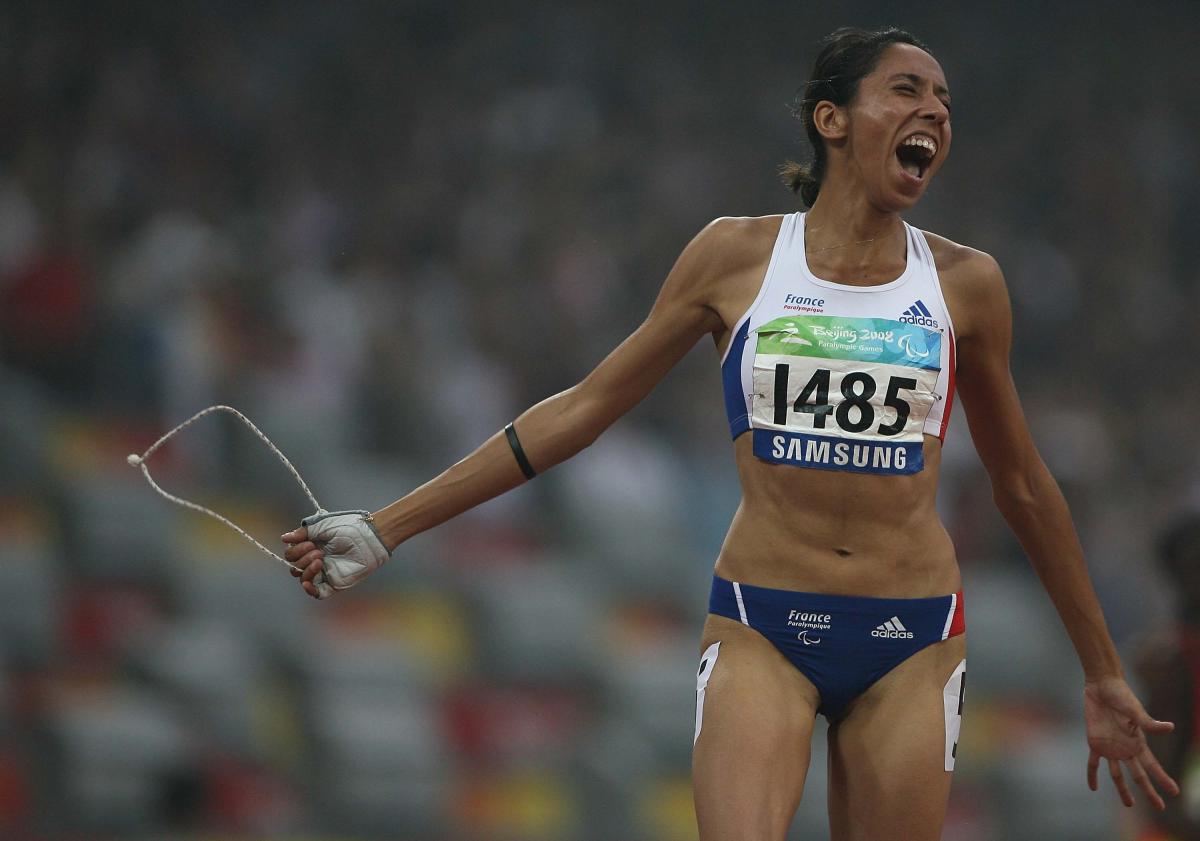 ⒸPrezioso
By IPC
In the past and when Paralympic Sport was introduced in Great Britain by Dr. Ludwig Guttmann, it was mainly geared toward men affected by World War II. Women were not part of the main set of soon-to-be athletes. But as time progressed and technology became an immense enhancer of result, the number of women participating in Paralympic Sport skyrocketed.
If you go on the International Paralympic Committee's website and take a look at any athlete that might be in the spotlight or have a biography, you will have a good chance of seeing a good balance of men and women athletes. This has become due to accurate representation and the clear sign that women are finding their way to different Paralympic sports.
Currently, at the Beijing 2008 Paralympic Games, a total of 1,380 women are competing in events. This is 35% of all athletes at the Games and is a four percent increase from the Athens 2004 Paralympic Games. This is also an even larger jump from the Atlanta 1996 Paralympic Games, when the women athletes made up 24% of the total number (790 out of 3,259). The spectators at each of the venues in Beijing, whether on or off the Olympic Green seem to cheer just as loud and effectively, regardless of the athletes' gender. What is more important to the visitors is the game at hand and the intensity involved. In addition to athletes in Beijing, the number of women volunteers is also seeing record numbers and participation. When asking a question or looking for information, the likelihood of that volunteer being a Chinese man or woman is nearly a coin toss.
Another important element in the progress of women in Paralympic Sport is the media coverage. The importance of providing equal profiling, and therefore visible role models and increased spectator appeal cannot be forgotten. Here at the Paralympic Games in Beijing the amount of media that has taken over the city because of this event is another sign of progress. The more the world sees, the more it will continue to grow and be stronger in the future.