World Shooting Para Sport announces Walther as partner
Agreement with firearms and sporting goods manufacturer to run until 2024 and cover 2022 and 2023 World Championships
30 Mar 2021
Imagen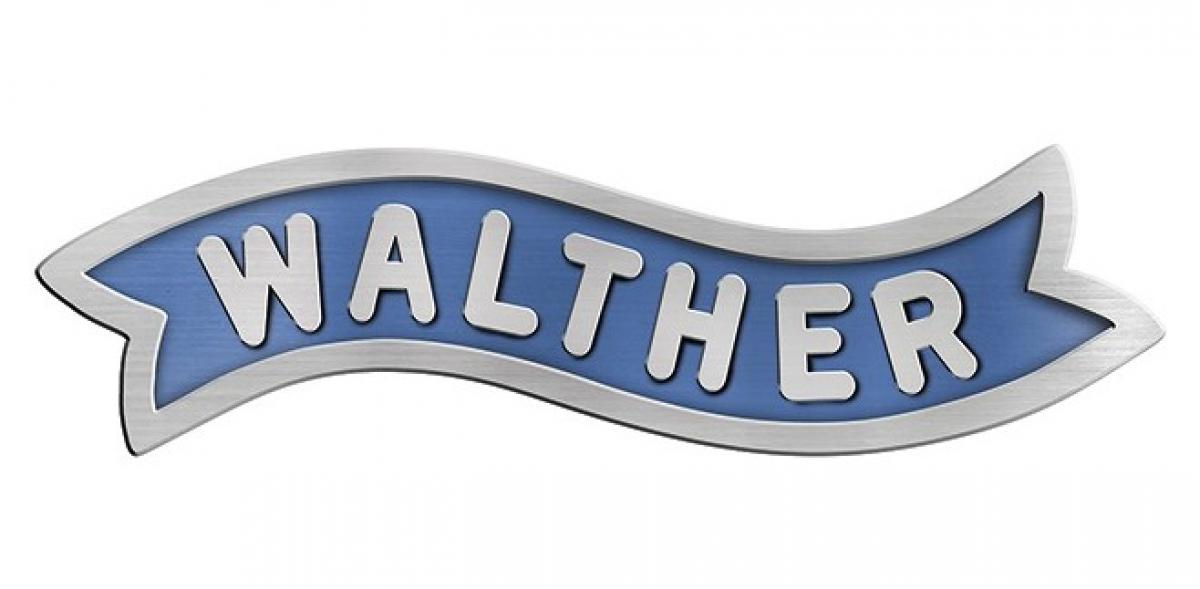 By World Shooting Para Sport
World Shooting Para Sport has announced a partnership with leading German-based firearms and sporting goods manufacturer Walther, which produces a wide range of air rifle and pistols for international athletes.
The partnership will also provide important support to the World Shooting Para Sport membership with the distribution of top-of-the-line competition guns to new and developing athletes.
Shooting Para sport is currently being practised in more than 75 countries and has seen new athletes from Africa, Asia and Latin America joining international competitions over the last years.
The agreement, which was supported by Gladiator Promotional Products, will run until 2024 covering important major events such as the 2022 and 2023 World Championships.
Founded in 1886, Walther products are among the most innovative sporting weapons and are used by top international athletes both in shooting Para sport and able-bodied shooting.
Tyler Anderson, World Shooting Para Sport Senior Manager, shared his excitement: 
"We are thrilled to be partnering with one of the top shooting Para sport brands. This relationship strengthens the brand of both organisations and provides an opportunity for us to support our growing membership with top-of-the-line Walther competition rifle and pistols. This is a very positive starting point to what we believe will be a long and successful partnership."
Sven Martini, the Sport Director for Walther, echoed the excitement around this partnership:
"We at Walther are very happy to partner with World Shooting Para Sport. This agreement gives us the opportunity to promote the inclusion of the shooting sports and allows our brand to be at the front of this initiative. We look forward to supporting the members of WSPS with our top of the line equipment and associating our brand with the best shooting Para sport athletes in the world".