China wins first archery medal in the 2020 Paralympic Games
First-seeded Chinese squad beat the Czech Republic to claim the title in mixed team W1 event
28 Aug 2021
Imagen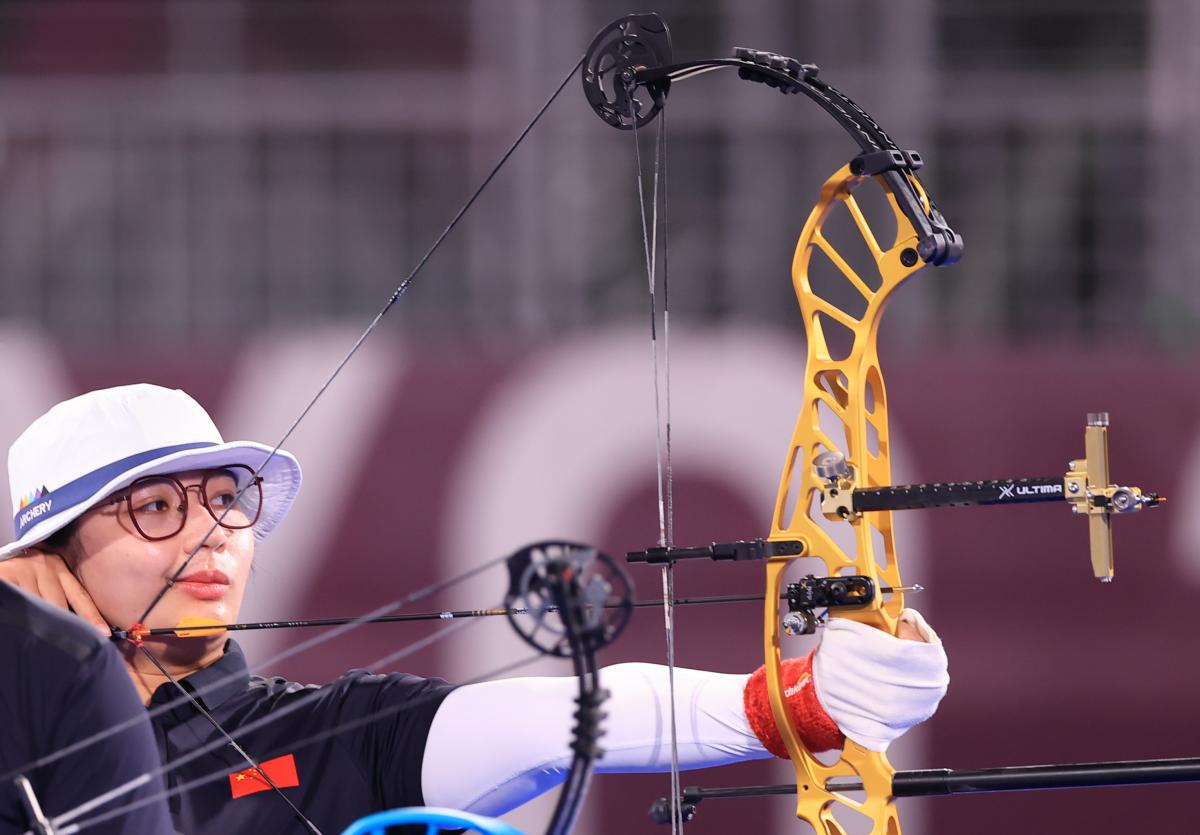 Ⓒ Carmen Mandato / Getty Images
By OIS
China grabbed the first gold medal awarded in archery at the Tokyo 2020 Paralympic Games this Saturday, after winning the W1 mixed team event. The duo formed by Chen Minyi and Zhang Tianjin beat the Czech Republic in the final 138-132. 
This is the first Paralympic medal for both Chen and Zhang. They were awarded a bye into the semifinal after topping the ranking round with a world record score on Friday.
"I cannot imagine that I won a gold medal in my first Paralympic Games. It does feel surprising, but I am very happy. "I'd like to thank my teammate who hit some good shots. It's a collective effort, so I'd like to thank also our coaches and trainers," said the 30-year-old Chen.
Sarka Musilova and David Drahonisky formed the Czech representation. 
"We could have got gold (today) but sometimes in sport we meet somebody who is better, and today China were better. For Paris (2024) we will try hard to go (there) more prepared. All our opponents here were very prepared," affirmed Drahonisky, who won his fifth Paralympic medal today.
In the bronze medal match, Elena Krutova and Aleksei Leonov came from behind and led the Russian Paralympic Committee to a 132-127 win over Korea. In the semifinal, RPC fell against China.
"I haven't performed in two years so in the beginning it was not easy for me. The lighting here is different on every corner, so all of my arrows were moving wider compared to where Aleksei was, but I was able to hit a 10 in the fourth end, and I think that was a turning point for us. It was very important not losing concentration when we were behind the score for so long," said Krutova, who was key to clinching the result. 
The next day of the archery competition at the Yumenoshima Park features the women's individual compound elimination round and the full mixed team compound competition.