Day Two at IPC Academy Inclusion Summit
Event turns its attention to inclusion in the workplace and how Paralympic athletes can achieve life-long success.
16 Sep 2016
Imagen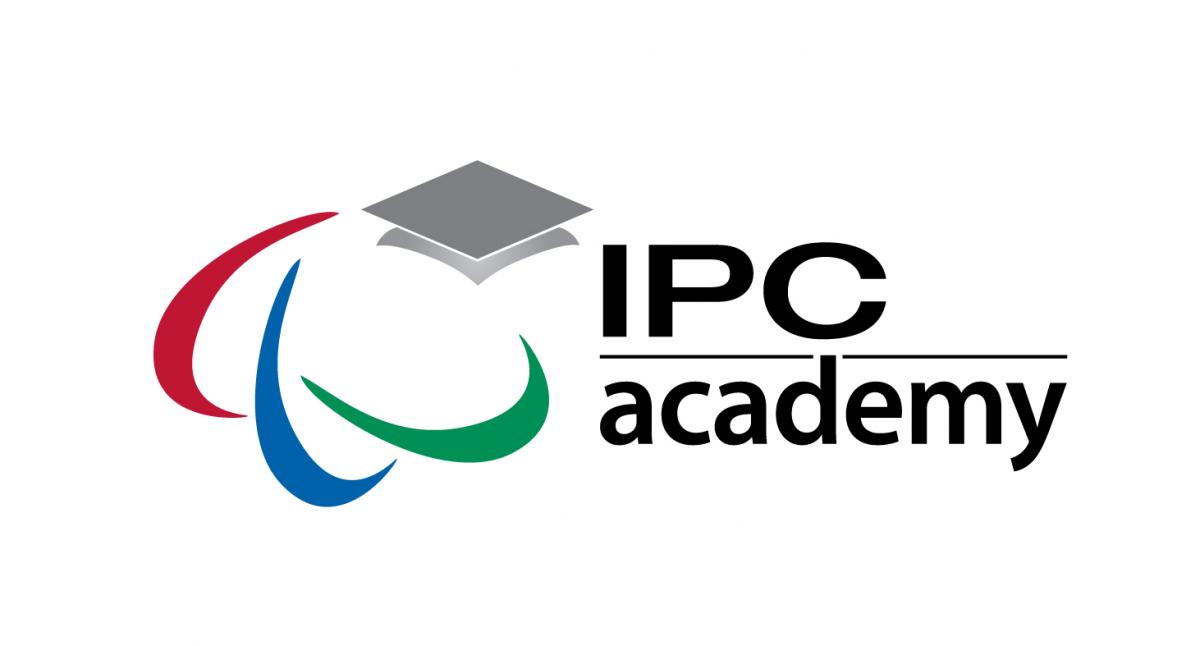 By IPC
The second and final day at the 2016 IPC Academy Inclusion Summit (15-16 September) is now underway in Rio de Janeiro, Brazil, with the event turning its attention away from understanding inclusion through policy setting and good leadership towards the theme of 'Delivering Inclusion Operations, how inclusion has been applied'.
Addressing the Inclusion Summit audience, Shanthi Flynn, Chief HR Officer, Adecco Group (Partner of the Inclusion Summit), covered the issues of inclusion in the workplace and how Paralympic athletes can achieve life-long success on and off the field of play.
Flynn discussed the IPC Athlete Career Programme, which helps athletes through education, career coaching and job placement, and boosts diversity in the workplace.
"There are more than one billion people with an impairment in the world, which is 15-20 per cent of the global population," she says. "Unfortunately people with impairments face prejudice, discrimination and limited accessibility in the workplace."
She considers that sport events such as the Paralympic Games have the power to drive societal change, and believes inclusiveness is about respecting and valuing differences.
"It's about changing perceptions and understanding that conscious and unconscious bias are barriers to being an effective workplace," Flynn says. "From there, it's a short step to see that inclusiveness can help companies be more innovative, engaging and competitive. Watching Paralympians in action is truly inspiring. It is clear that they have key skills and attributes that employers seek and need: they are highly driven, focused on success and team players who overcome barriers every day. Why wouldn't you employ individuals with this profile?"
Over 200 people from a wide variety of Organising Committees and Candidate Cities of Olympics and Paralympics Games, International Federations, government bodies, suppliers to the major events and educational institutions have been listening to the insights of a wide variety of global speakers over the last two days, including Sir Philip Craven, President of the International Paralympic Committee (IPC); Andrew Parsons, Vice President of the IPC and President of the Brazil National Paralympic Committee; Carlos Nuzman, Chairman, Rio 2016 Olympic and Paralympic Games; Madame Zhang Haidi, Executive President, Beijing 2022 and President, NPC China; and Charlotte McClain-Nhlapo, Disability Advisor of the World Bank.
A must-attend IPC Academy Campus Cocktail Function, hosted at British House and sponsored by the UK's Department for International Trade, will bring proceedings to a close on 16 September and allow attendees to network with all participants of the Campus, which also includes an IPC Observers' Programme and Games Experience Programme.
About IPC Academy Campus and the Inclusion Summit
Standing alongside but distinct from the IPC Academy Observers' Programme, the Inclusion Summit provides the ultimate forum to bring together business leaders, governments and the Paralympic Movement. Together they are discussing inclusion and accessibility, their impact on society, and how the Paralympic Games have developed into the world's number one sporting event for driving social inclusion.
Delivered by the IPC Academy – the educational division created in 2009 as a partnership between the International Paralympic Committee (IPC) and the World Academy of Sport (WAoS) – the 2016 IPC Academy Campus (4-17 September) is a unique event-based learning initiative that gives stakeholders of major sports events the chance to learn from their peers during the Paralympic Games. The IPC Academy Campus features an Observers' Programme, Games Experience Programme (GEP), Inclusion Summit and a Closing IPC Academy Cocktail Function, hosted at British House.
Its event partners include the Adecco Group and the UK's Department for International Trade. Its media partners are Sportcal (Intelligence Partner), Major Events International (Digest Partner), Around the Rings (Online Partner), Host City (Magazine Partner) and AXS Chat (Social Media Partner).
For further information about the the IPC Academy Campus, please visit www.ipcacademycampus.com or contact Claire Bennett, Project Coordinator, World Academy of Sport cbennett@worldacademysport.com.
Tweets can be shared using: #CampusRio2016 or #inclusionsummit.