Doha 2015 Newsletter - Incredible Support
Qatar Airways (Please find Arabic text below)
17 Sep 2015
Imagen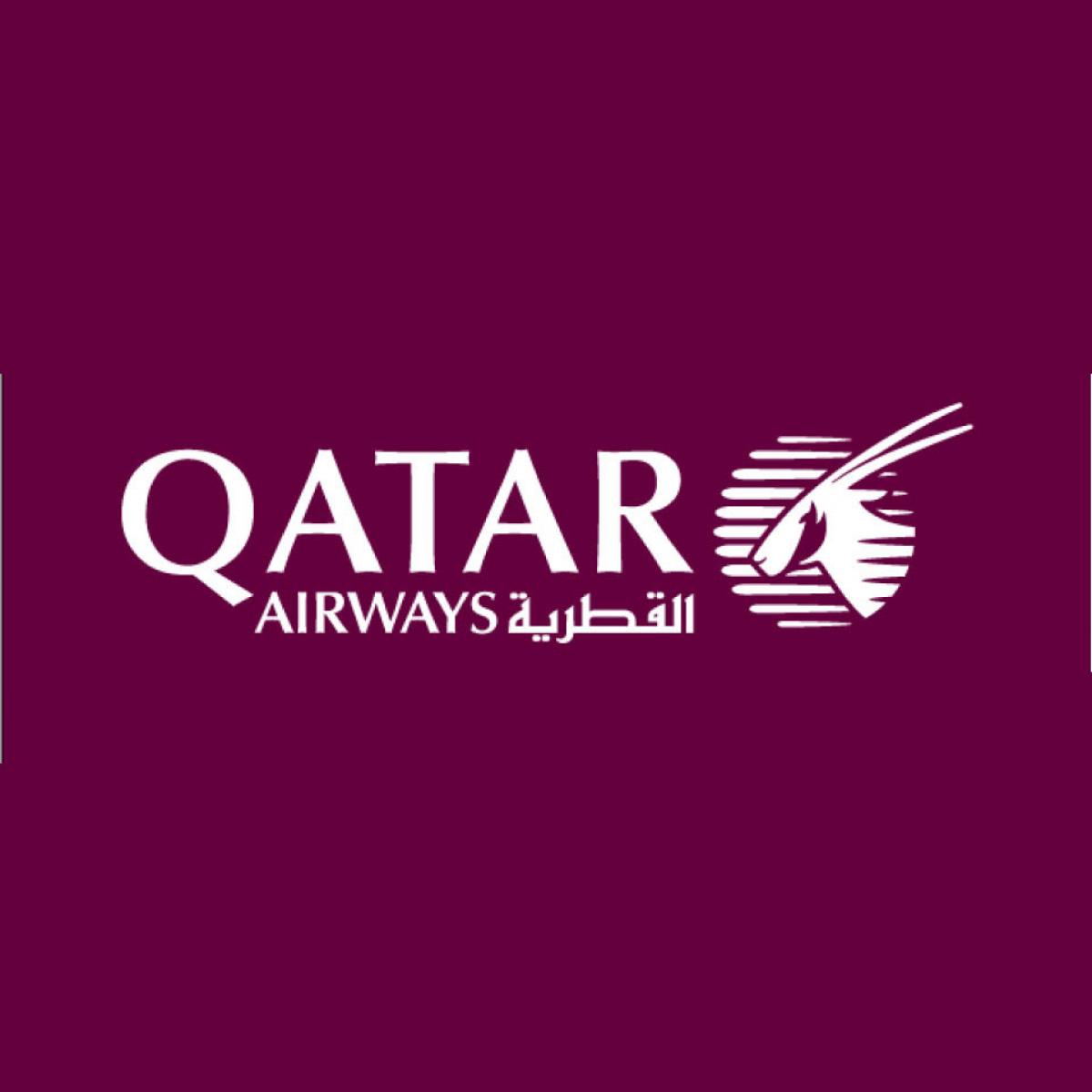 The Doha 2015 Local Organising Committee are pleased to announce that Qatar Airways has joined forces as the Official Carrier of the IPC Athletics World Championships. Qatar Airways will offer packages to attend the event, as well as an exciting competition which calls on people around the world to share their incredible story for a chance to win flights to Doha for the World Championships.
Qatar Airways, the first world's five-star airline, and Qatar Airways Holidays have offered exciting fun-filled packages for fans and families of the athletes to witness the incredible 10-day competition of the Doha 2015 IPC Athletics World Championships.
Qatar Airways Holidays will offer excellent travel packages that range from a four-night to a 10-night stay. All packages include a breathtaking half-day tour of Doha and an inland Sea Safari with dinner. Click here for more information on these exclusive packages.
Using a fleet of over 150 aircraft, Qatar Airways links the world together by flying to over 140 international destinations across Africa, Central Asia, Europe, Far East, South Asia, Middle East, North and South America, and Oceania.
Doha 2015 and Qatar Airways are excited to announce the "Your Inspiration" competition is open to everyone around the world, which will be launched next week. By sharing, reposting or retweeting the #MyIncredibleStory videos and tagging a person who inspires them, users can win two business class tickets to Doha for the World Championships. Keep your eye on the IPC Athletics social media channels for more information.
Don't miss out on this incredible opportunity and be sure to follow the IPC and Qatar Airways through the following accounts:
IPC Athletics
Qatar Airways
----
دعم لا يصدق
يسرنا الإعلان عن انضمام الخطوط الجوية القطرية إلى الجهات الداعمة للبطولة بصفتها الناقل الرسمي لبطولة العالم لألعاب القوى لذوي الإعاقة، وذلك من خلال تقديمها لعروض ترويجية على تذاكر السفر لحضور هذه البطولة العالمية، فضلاً عن المنافسة المثيرة التي تدعو أصحاب القصص البطولية في جميع أنحاء العالم لمشاركة قصصهم التي لا تصدق، والفوز برحلات جوية إلى الدوحة لحضور بطولة العالم.
عرضت الخطوط الجوية القطرية، طيران الخمس نجوم الأول في العالم، وشركة القطرية للعطلات عروض ممتعة ومليئة بالإثارة للجماهير وعائلات الرياضيين لحضور منافسات بطولة العالم لألعاب القوى للمُعَاقين الدوحة 2015 لمدة 10 أيام.
ومن المقرر أن تقدم شركة القطرية للعطلات عروض سفر متميزة تتراوح من إقامة لمدة أربعة ليالي إلى عشر ليالي كاملة. وتشمل جميع العروض جولات لمدة نصف يوم في مدينة الدوحة الجميلة، ورحلات سفاري داخلية مع وجبة عشاء. يُرجى الضغط هنا للتعرف على مزيدٍ من المعلومات حول هذه العروض الحصرية.
تستخدم الخطوط الجوية القطرية أسطولاً يتكون من أكثر من 150 طائرة يربط العالم معاً ويسافر إلى أكثر من 140 وجهة دولية في أفريقيا وآسيا الوسطى وأوروبا والشرق الأقصى وجنوب آسيا والشرق الأوسط وأمريكا الشمالية والجنوبية، وأوقيانوسيا.
تسر لجنة الدوحة 2015 والخطوط الجوية القطرية الإعلان عن مسابقة "قصتك الملهمة" التي ستنطلق الأسبوع المقبل في جميع أنحاء العالم . فمن خلال مشاركة أو إعادة إرسال أو إعادة تغريد فيديو وسم "قصتي التي لا تصدق" #MyIncredibleStory وكتابة أسماء الأشخاص الذين يمثلون إلهاماً لهم، يمكن للمستخدمين الفوز بتذكرتين سفر إلى الدوحة لحضور بطولة العالم. تابعوا حسابات التواصل الاجتماعي التابعة للجنة الدولية البارالمبية للمزيد من المعلومات.
لا تفوِّت هذه الفرصة التي لا تصدق واحرص على متابعة اللجنة البارالمبية الدولية والخطوط الجوية القطرية من خلال الحسابات التالية:
اللجنة البارالمبية الدولية:
• توتير: Twitter: @ipcathletics
• فيسبوك: Facebook: /IPCAthletics
الخطوط الجوية القطرية:
تويتر: @qatarairways
فيسبوك: /qatarairways
انستجرام: @qatarairways