IPC and World Para Athletics mourn passing of John Bourke
Bourke was the first ever Head of Classification for what was formerly known as IPC Athletics
30 Dec 2022
Imagen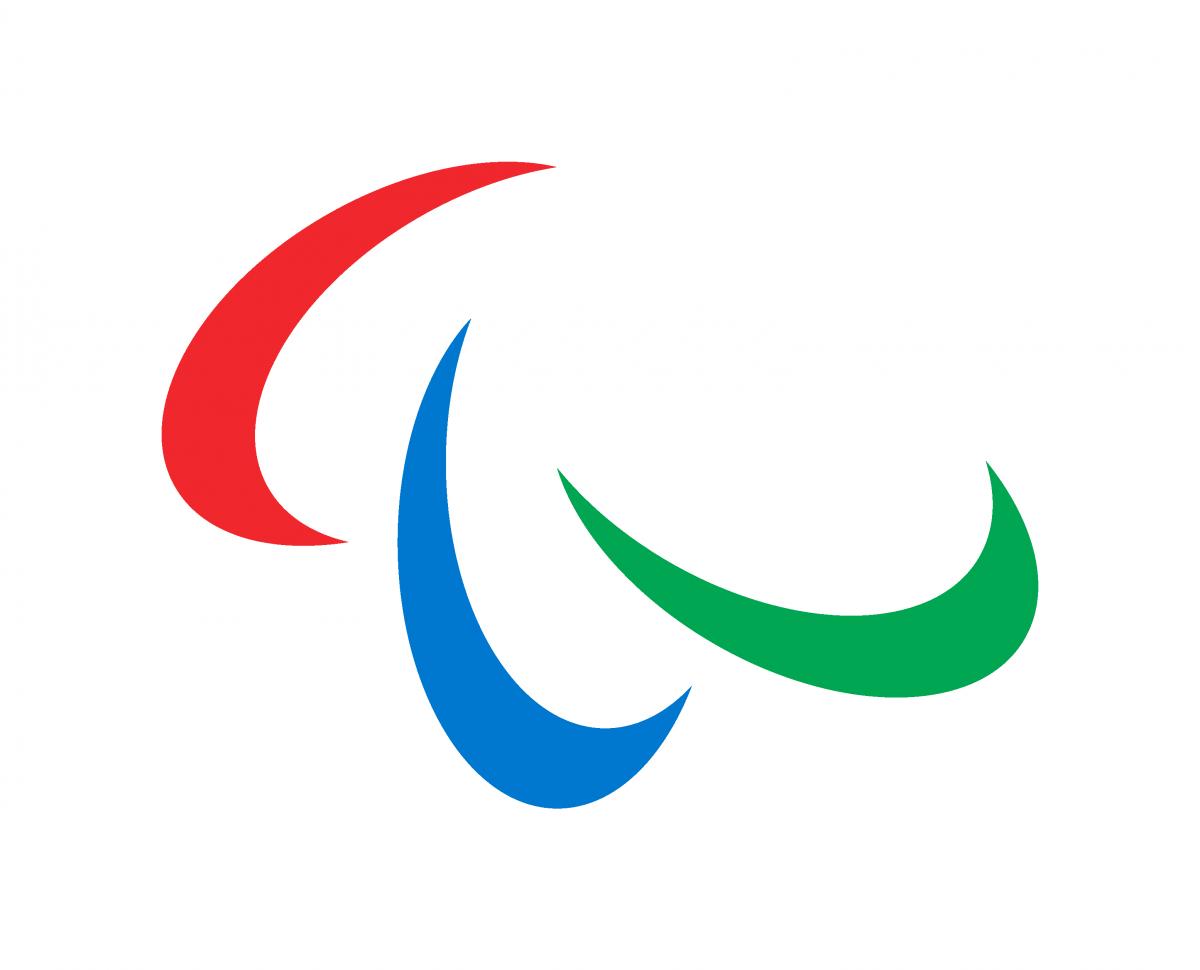 ⒸIPC
By IPC
The International Paralympic Committee (IPC) and World Para Athletics are mourning Dr. John Bourke who passed away on 26 December 2022, just days ahead of his 75th birthday. 
Born in Patea, New Zealand, on 30 December 1947, Bourke was the first ever Head of Classification for IPC Athletics (World Para Athletics) and played a pivotal role in Para sport and the development of classification in Para Athletics.
Working with his colleagues, Bourke was instrumental in the development of a sports-specific classification system in Para athletics and was involved in several Paralympic Games through to Beijing 2008.
Andrew Parsons, IPC President, said: "John's passing is a shock to us all and our thoughts are very much with his wife Val, family, and friends at this time.
"It is difficult to put into words the contribution John made as a volunteer to the development of Para sport globally, in particular in the area of classification which he dedicated his life to from 1980 onwards. John was a man of honesty and great integrity whose work was very much behind the scenes but whose work in classification underpinned the sport. He was very well respected throughout the Paralympic Movement and many people were influenced by his outstanding work. He will be greatly missed by us all."
Paul Fitzgerald, Head of World Para Athletics, said: "This is incredibly sad news, and our thoughts and prayers are with his family, friends and colleagues.
"As our first ever Head of Classification, he played a pivotal role in the development of Para athletics and those efforts will always be part of the history and development of our sport. His impact and professionalism will continue to be felt for years to come.
"Undoubtedly, he will be missed across the world for his work in Para sport and we are truly grateful to have known and worked with him."
Bourke's involvement with sport began in the 1970's with a local rugby union club before he helped establish the first sports injuries clinic in Dunedin, New Zealand.  
His first taste of sports for persons with disabilities came at the 1974 Commonwealth Games for Paraplegic Sport, which were held in Dunedin. From there he started to volunteer at Para sport events and by 1976 was selected to be a doctor for the New Zealand Paralympic team at the Toronto 1976 Paralympic Games, focusing on archery and swimming.
Between 1975 and 2006 he was also involved in the FESPIC Games and transitioned away from being a team doctor to a classifier in 1992.
From 1985 to 1995, Bourke was a Board Member of the Australian Paralympic Federation, the organisation that later became the Australian Paralympic Committee. In his role there he was responsible for the organisation's medical portfolio and attended numerous Paralympic Games as team doctor.
From 1992 onwards he was part of the IPC Medical Committee and in 1996 was awarded the Ludwig Guttman award in recognition of excellent scientific work in the field of clinical research on spinal cord injury.