Call to athletes to engage with Classification Code review consultation
The review of the IPC Athlete Classification Code is now in the second round of consultation, which runs until 15 December 2022
14 Oct 2022
Imagen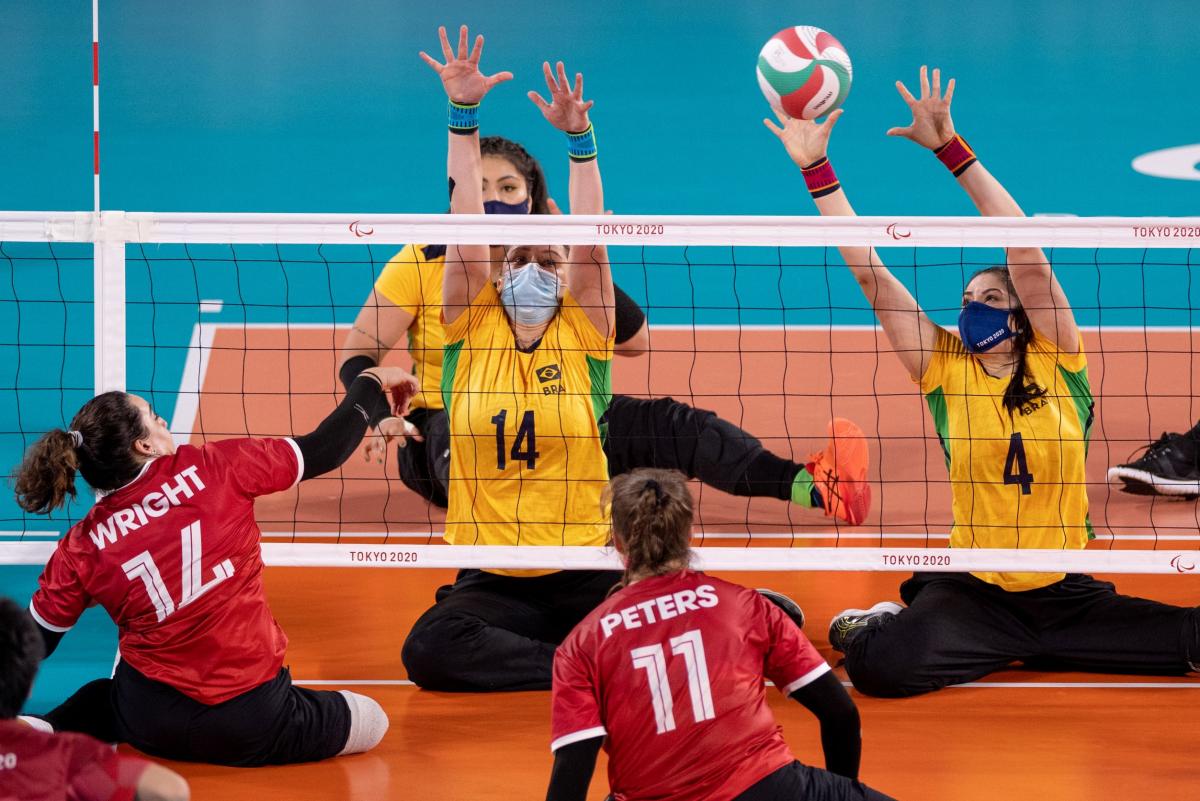 ⒸSimon Bruty/OIS
By IPC
The review of the IPC Athlete Classification Code has entered the second of three rounds of consultation.
This is a crucial moment in the Code review since the first draft of the new Code has been presented by the Code Drafting Team for feedback: Draft IPC Classification Code. The second phase of consultation is open between August – 15 December 2022.
Classification is the cornerstone of the Paralympic Movement. It determines which athletes are eligible to compete in a sport and how athletes are grouped together for competition. It is therefore vital that athletes are engaged with the review of the Code and that they provide their feedback.
The athletes are a group that the Code Drafting Team want to hear more from, and the above video has been released on the IPC's social media channels to promote athlete involvement in the Code review.
There are many ways for athletes to provide their feedback before 15 December 2022 and multiple consultation calls with different parts of the membership. Specifically, there are two dedicated athlete calls in October and two in November:
20 October 2022, 17:00 – 19:00 CET
21 October 2022, 09:00 – 11:00 CET
24 November 2022, 17:00 – 19:00 CET
25 November 2022, 09:00 – 11:00 CET
The Code Drafting Team encourages all interested athletes to sign up for the consultation calls and to get involved with the Code review. Athletes can register for these calls at the following link: Registration: Code Review Membership Consultation Calls.
Members are also encouraged to share this message among their athlete networks. This is a vital project for the Paralympic Movement and the Code review depends on the feedback and engagement of its members.
Please visit the Code review page for more information.